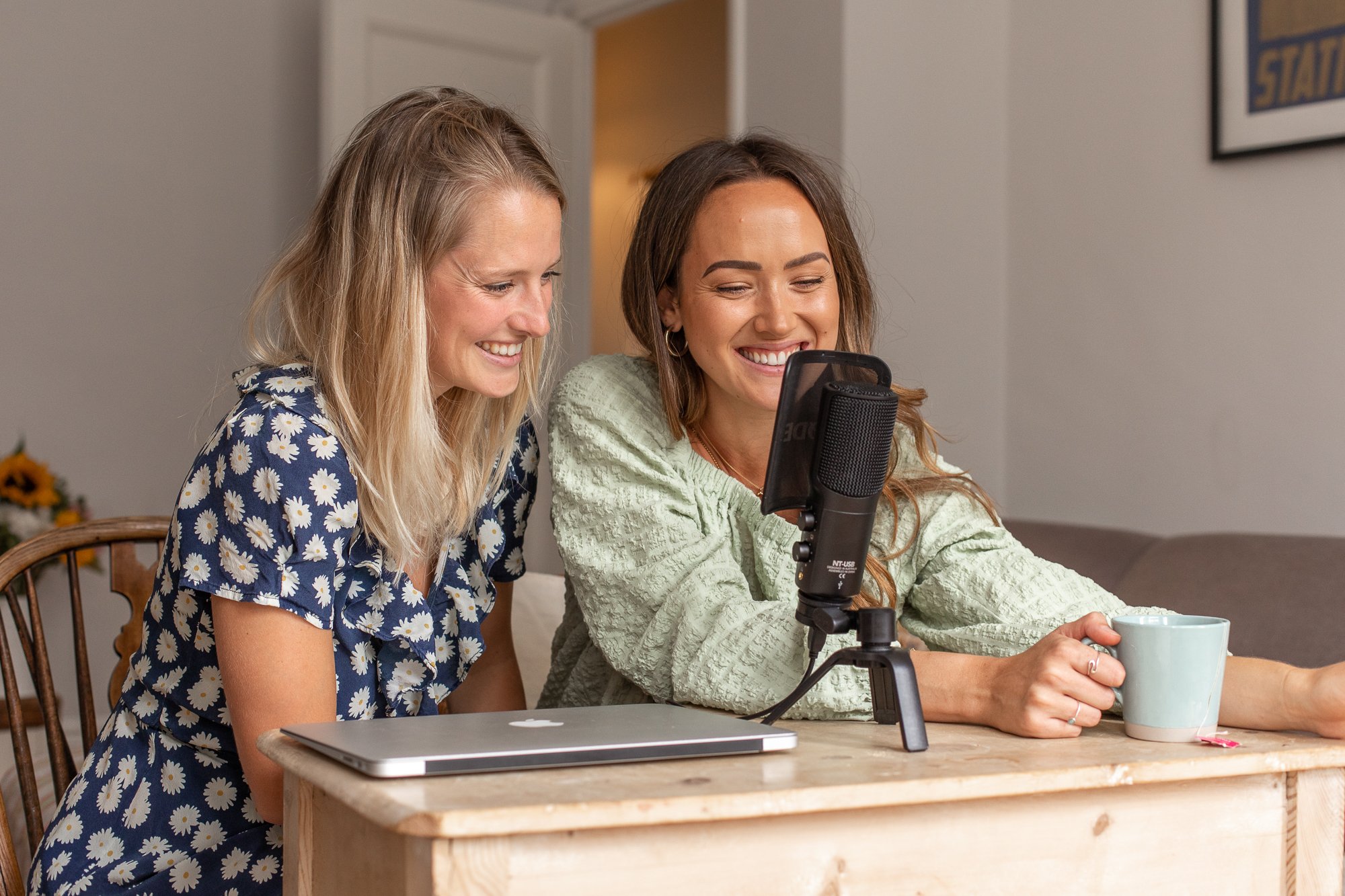 Kitchen Club is a weekly podcast co-hosted by me and my brilliant friend, Serena Louth.
Kitchen Club brings you honest, topical conversations around the kitchen table with no boundaries. Each week brings a new guest, a new area of expertise for us to dive into and a new recipe, based on our guest's three favourite ingredients.
Serena and I both come from a background in cooking and holistic health so the podcast offers the perfect place to harmonise our love of food and wellness.
We always ask our guest to challenge us to their "Healthy Habit" – this is something that they use daily to enhance their physical and mental wellbeing. We put their habit to the test ahead of recording so we can discuss how it benefits them and we got on with it.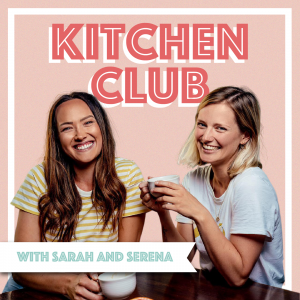 Join us in our Kitchen Club as we learn, eat and chat together. We can't wait to have you listening…
*top ten health & fitness podcast on iTunes*
If you're a fan of the podcast and want to support the work that we put out, whilst recieving the recipes from the season plus more, then please do support us below on Patreon.