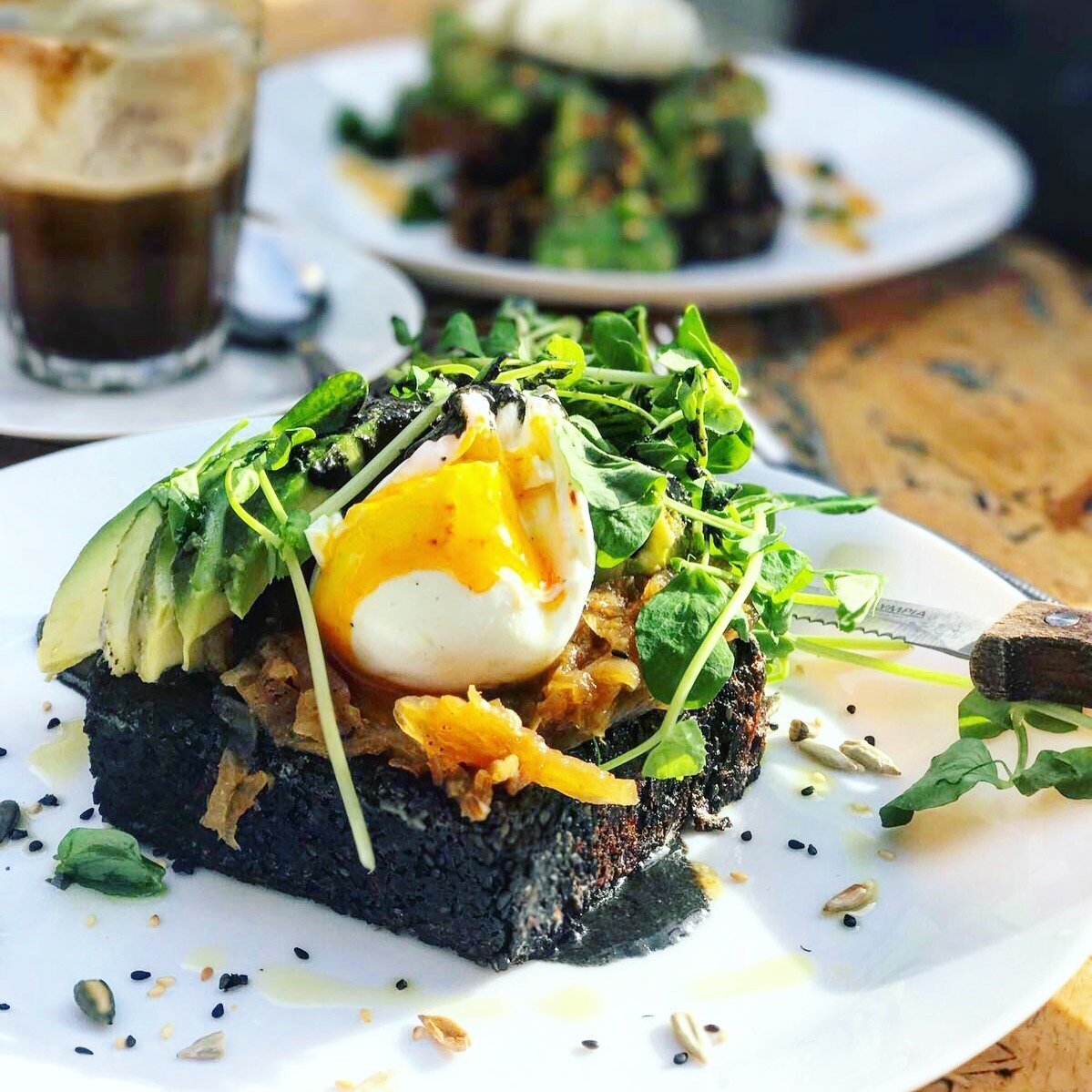 If you follow me on Instagram, you may or may not have noticed that I really like to Brunch. In fact, it's one of my favourite things to do and the thing my parents question me most on my obsession for it…
When I was living in Hackney, I became pretty obsessed with Brunswick East in Dalston. It's hands down my favourite Brunch spot in East London (and possibly the whole of London) and I actually feel kinda guilty for keeping this incredible spot a secret for so long and have been dubious to share it just incase it gets too busy for me!
It is the perfect weekend morning hang out in the Summer as the outdoor area spills out into their little courtyard, but they have also just extended inside so Winter weekends can still be as delicious. Their cauliflower toast is pretty much the best thing I've eaten pre-midday so you absolutely MUST try it.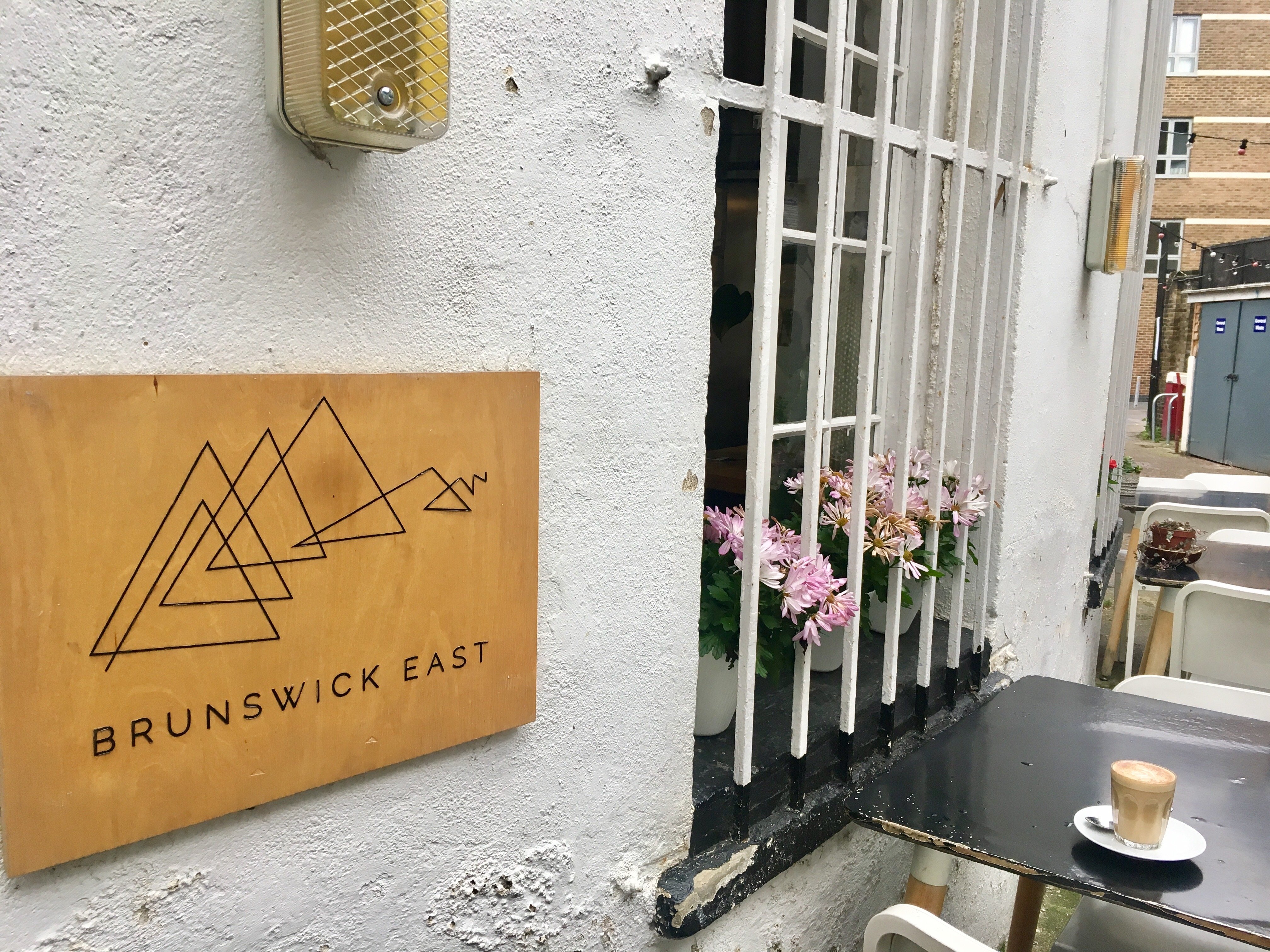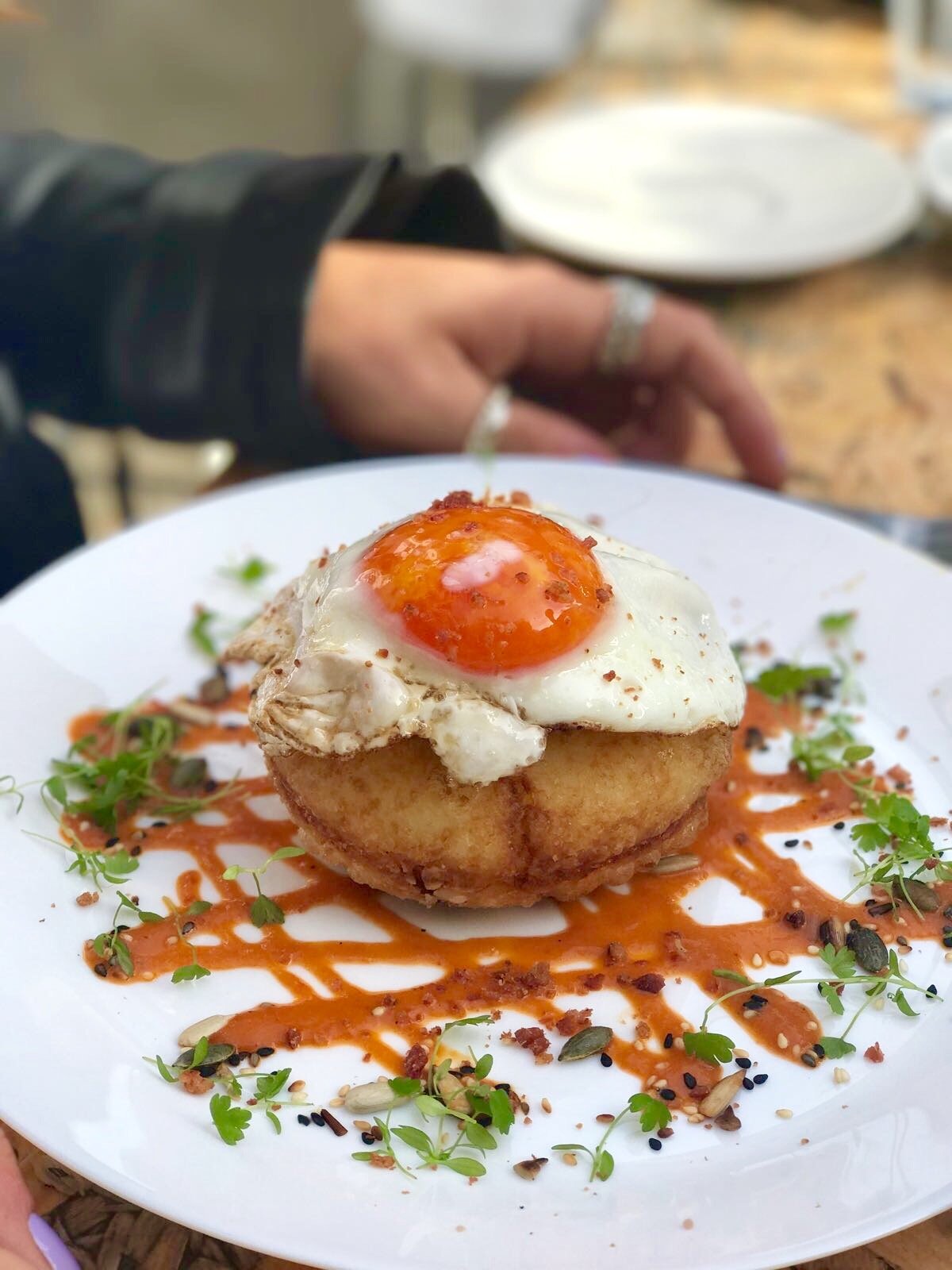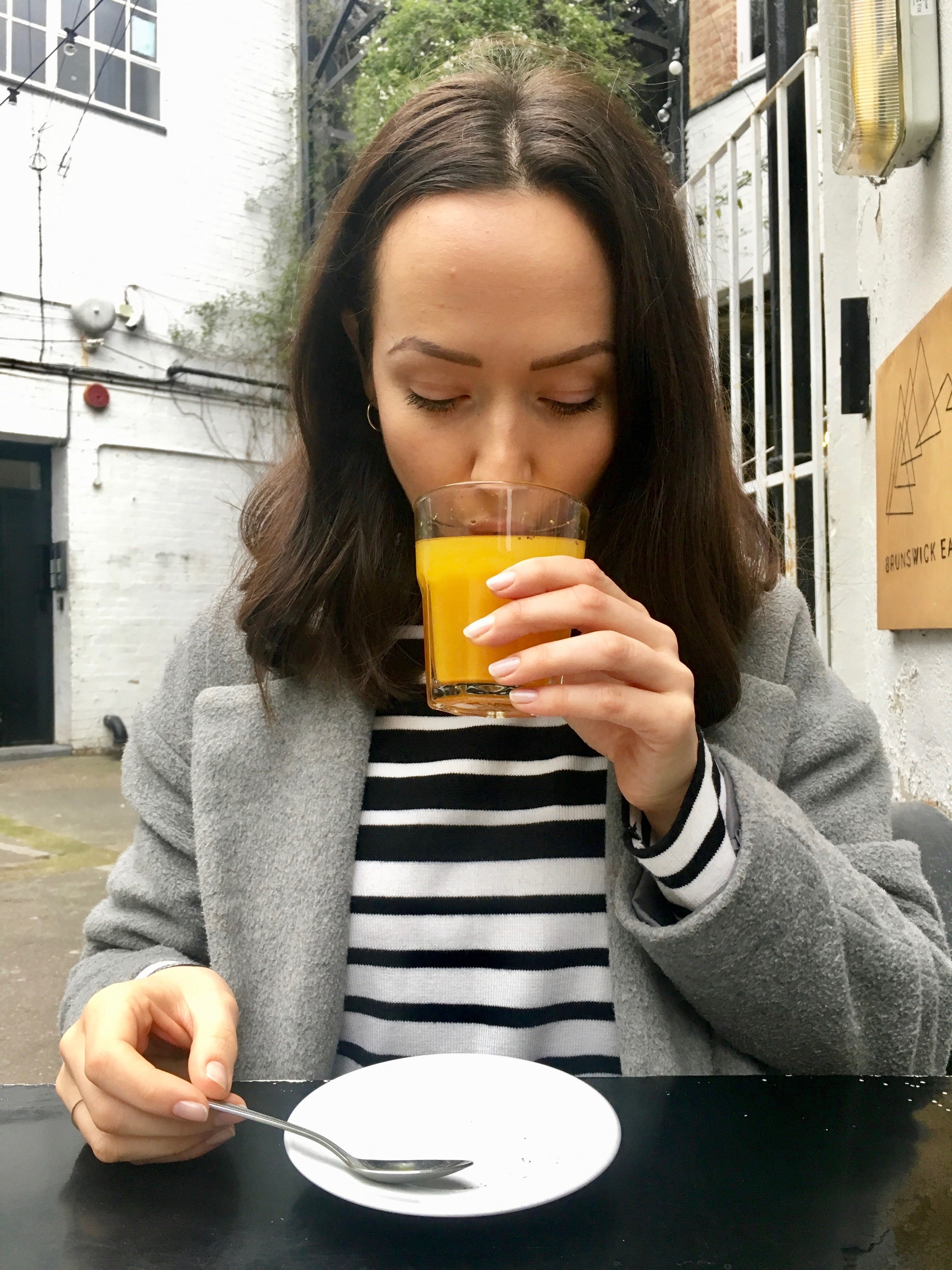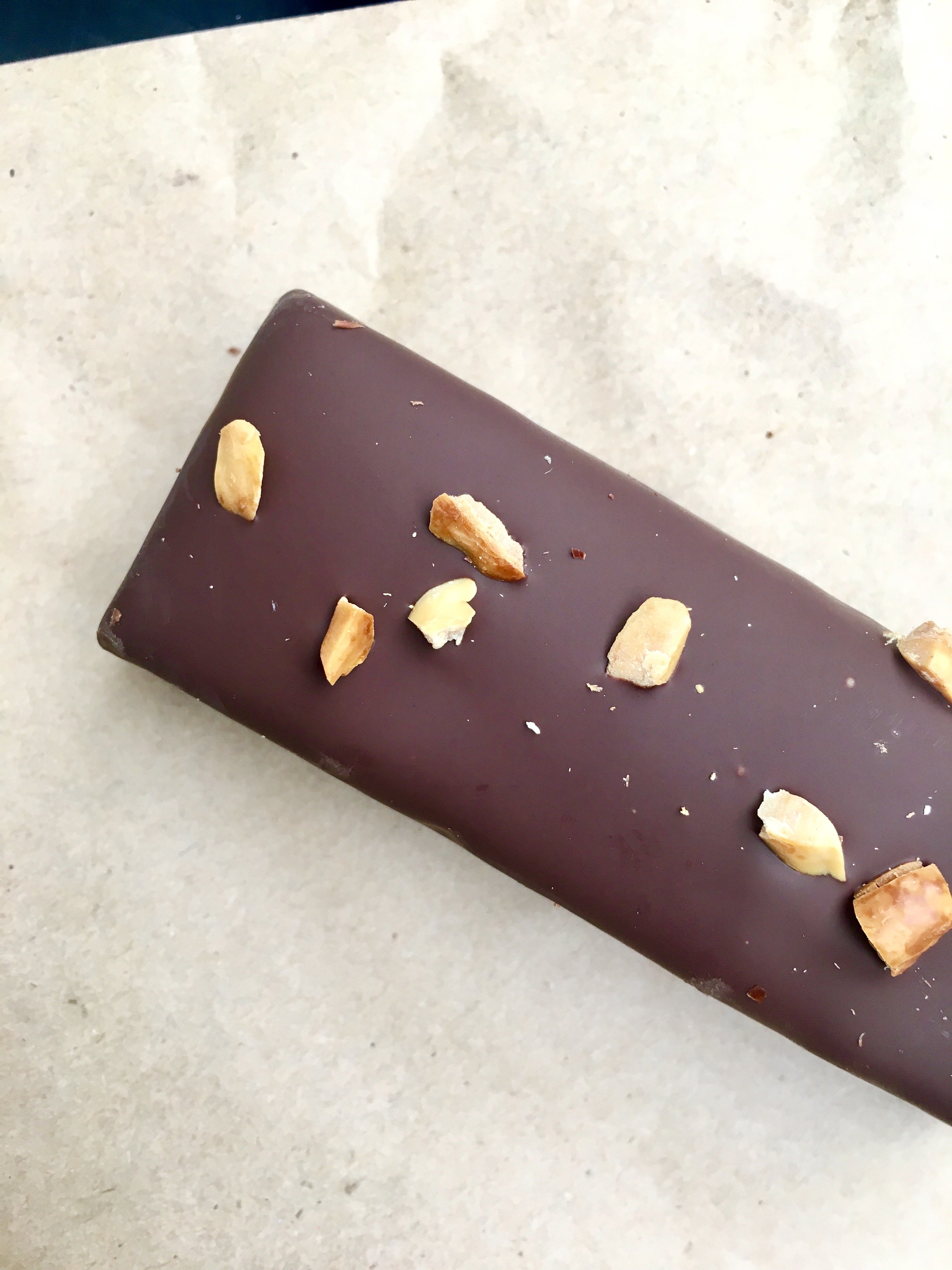 Have a peek at them here and let me know if you're going (as I'll definitely want to join you!)