A few of weeks ago, I was invited to the launch of Richmond's newest Vegan hot spot, 'The Retreat Kitchen'. Founded by DIY SOS and BBC Presenter Nick Knowles, it is the wellness child of a Thailand yoga and vegan retreat that Nick, along with 8 other non vegans, ventured to in seek of health and wellbeing. (The series is well worth a watch on Netflix).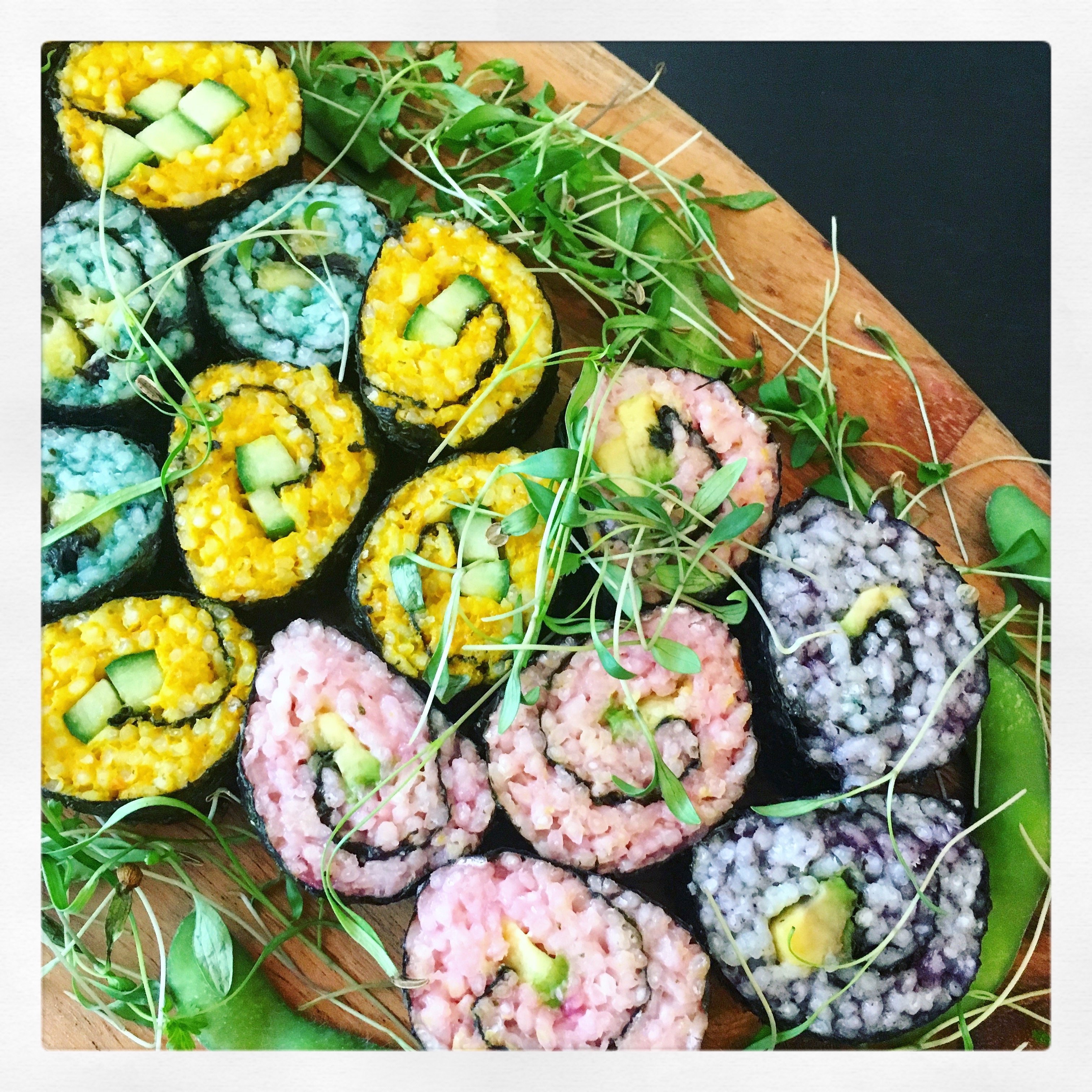 I've never really ventured to the depths of Richmond before and on a gloriously hot day (thank you London), I was a very happy Sarah to be skipping off to eat an abundance of goods and greens at this new healthy haunt. The real work behind it is down to two wonderful women (who were on the programme alongside Nick), Maggie and Claire, who have really embraced their new found health and happiness and poured their heart and soul into their menu and food.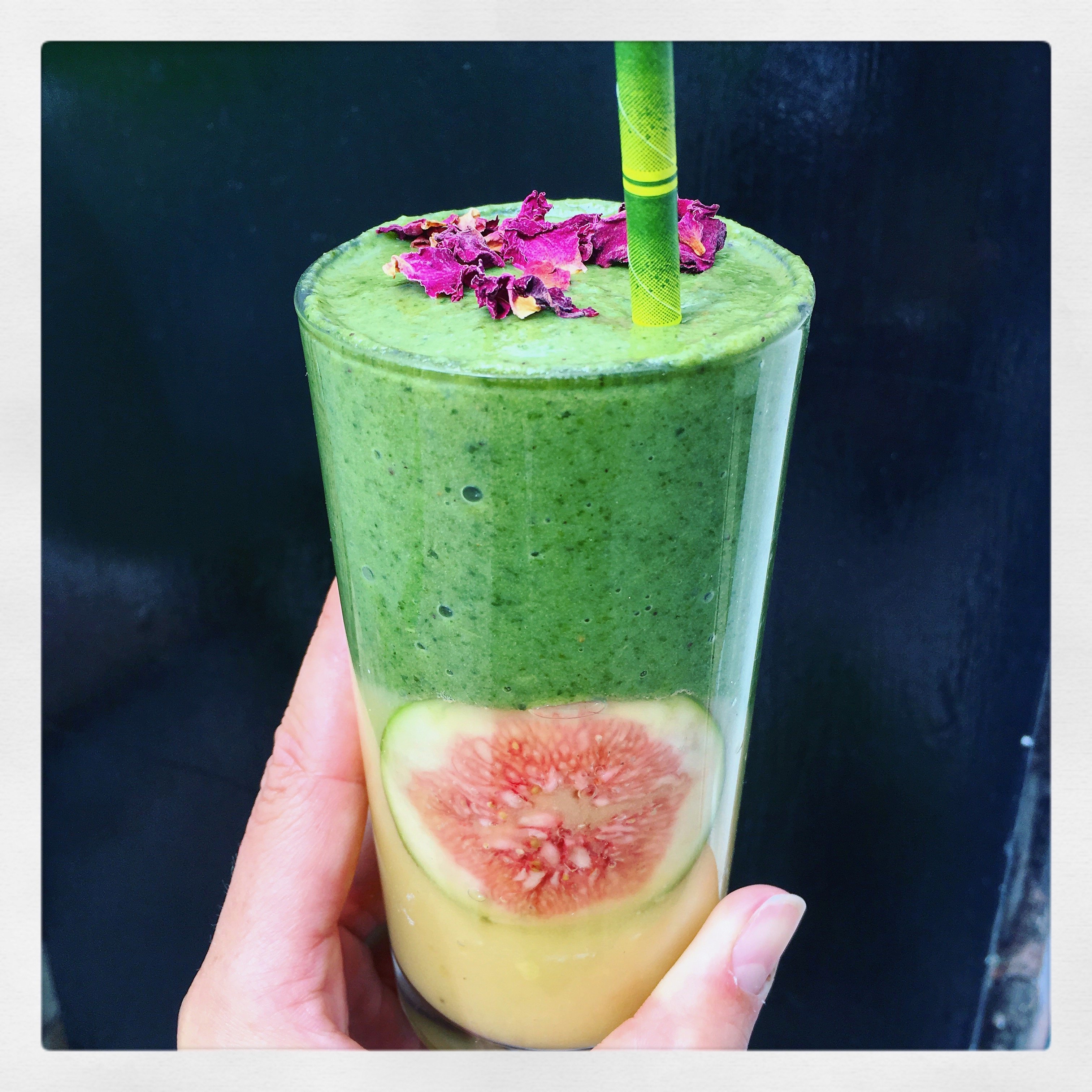 It was wonderful meeting the locals who are now daily visitors and who exclaimed just how difficult it is to eat out in Richmond as a vegan (which slightly surprised me as I walked past a giant Whole Foods), but to them, the launch of this spot is a triumph!
Nick also confessed that the menu, along with his book, is aimed at meat eaters who wouldn't even acknowledge that meat and dairy products were missing from the food. Focusing instead on wholesome, hearty dishes that leave you feeling sustained and energised.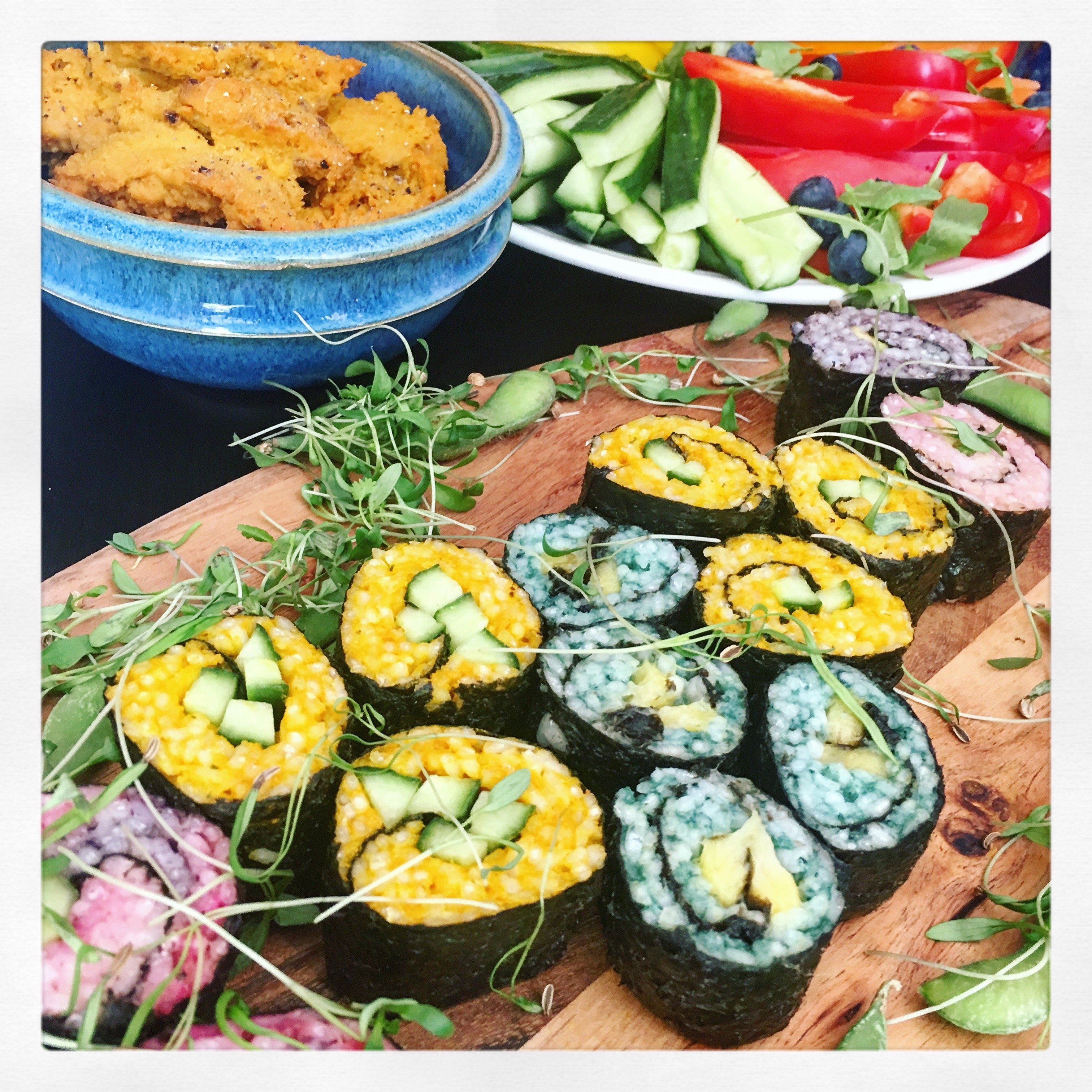 There was a huge range to try at the launch but the daily menu looks so delicious and I am extremely keen to visit on a 'normal' day. Definitely worth a visit if you are in that neck of the woods- and I'm sure a grab and go picnic on the river would work perfectly too!