"Have fun with Barry", my house-mate shouts to me as I leave the house at 7am with my protein shake in hand. Sadly, Barry wasn't part of my wild morning, but a trip to the brand spanking new Barry's Bootcamp in West London certainly was!
Barry's Bootcamp originated in LA in 1998 and now with three studios across London, its cult following is growing. At first I was very afraid of the rumours. "Barry's" seemed like this place where people went to hate themselves and their body, from the way people spoke about it in hushed whispers. But it wasn't until I experienced it for myself did I learn just how great it is and just how far you can push that body of yours. The studios offer an hour long cardio and strength workout designed to "shock" the body- and honestly, any amount of time on a treadmill definitely terrifies me.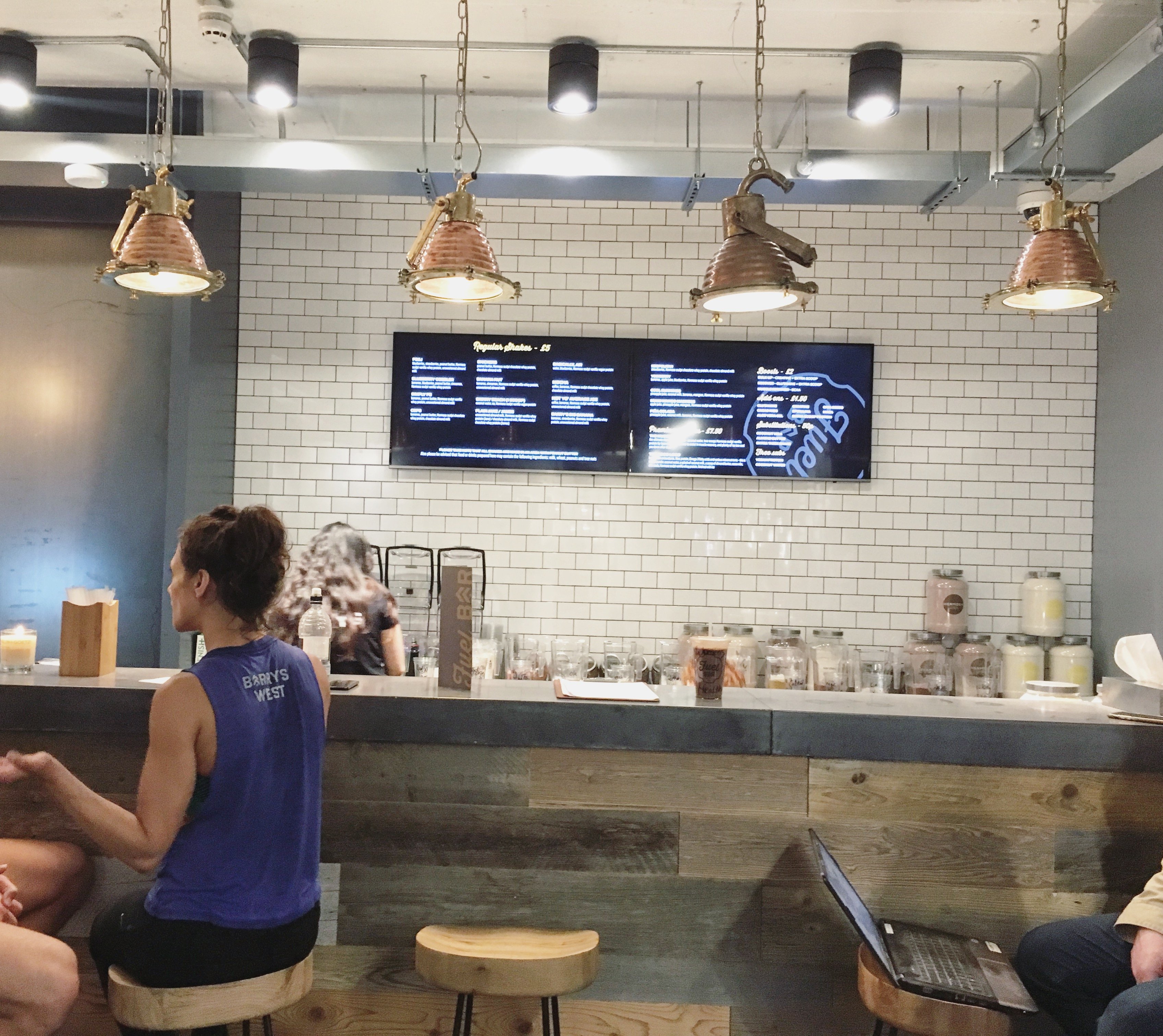 Having completed my first class at the Euston branch and poking my head in the Finsbury Square phenomenon, the new West London studio on Queensway certainly feels like a game changer. From the boutique urban changing rooms (with Dyson hairdryers) to the spoilt-for-choice smoothie Fuel Bar, the studio oozes health and wellbeing. There's something quite special about being the first person to use a brand spanking new towel and really put the equipment to the sweat test.
The workout was pretty tough- tougher than I recall the last one being. That may have had something to do with the fact that all of the Barry's Bootcamp trainers were also taking part in the workout and I suddenly felt like I'd never exercised before, but actually they created an incredible buzz at the launch of this new health hub. Put me on a weight bench for an hour and I would be fine, but throw some treadmill sprints in there and I am not loving life…
After the gruesome but incredible workout, the real fun began… downing that smoothie. Honestly, I have never seen such an extensive smoothie menu and I was pretty much in my element (even though I ended up going for a basic peanut butter, banana and chocolate).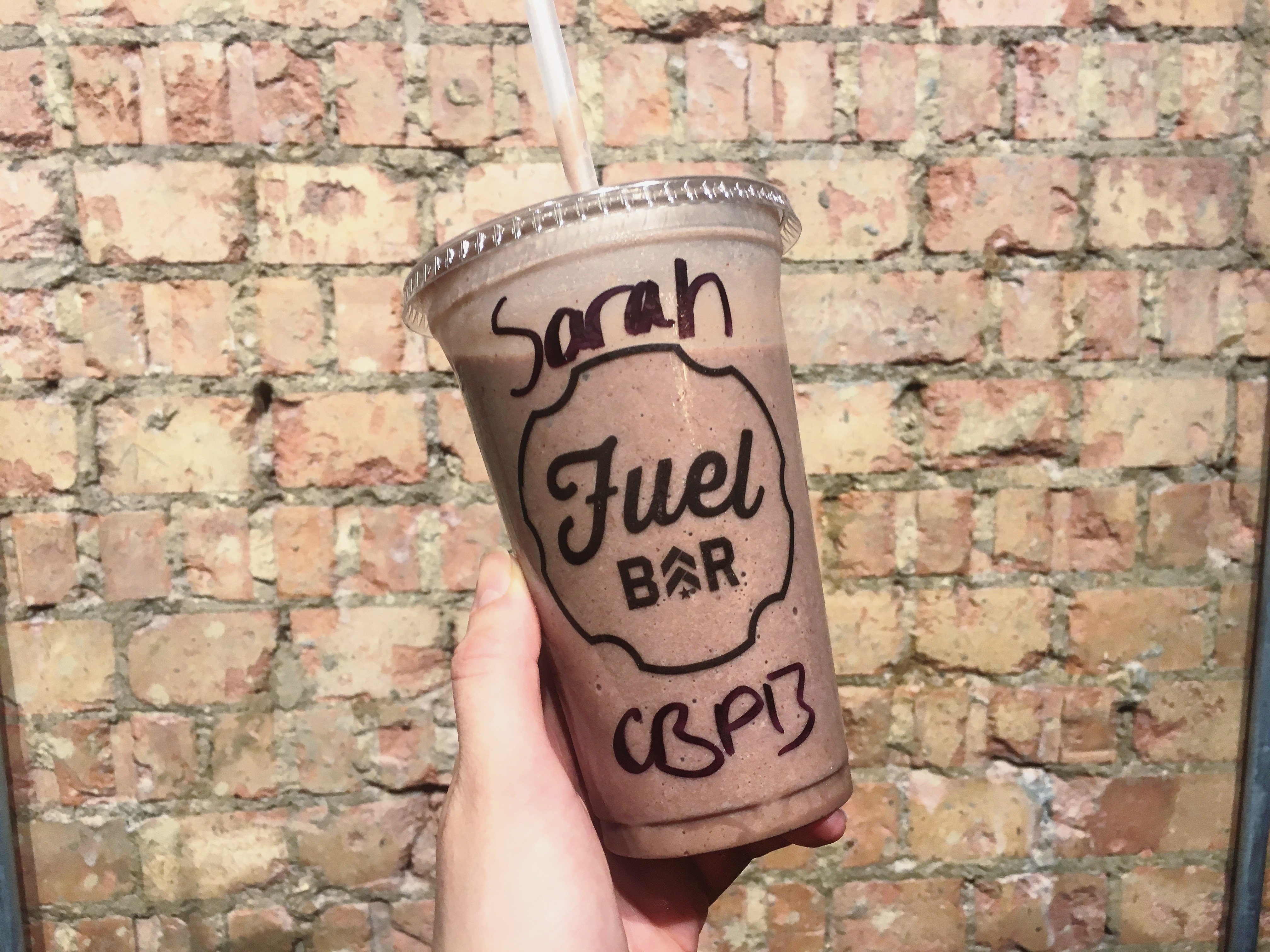 If you're a Barry's Bootcamp fan then get your butt down here. If you're not, then do the same. You will sweat… a lot. It will be worth it… a lot.
Book your classes here: https://www.barrysbootcamp.com/studio/london-west/