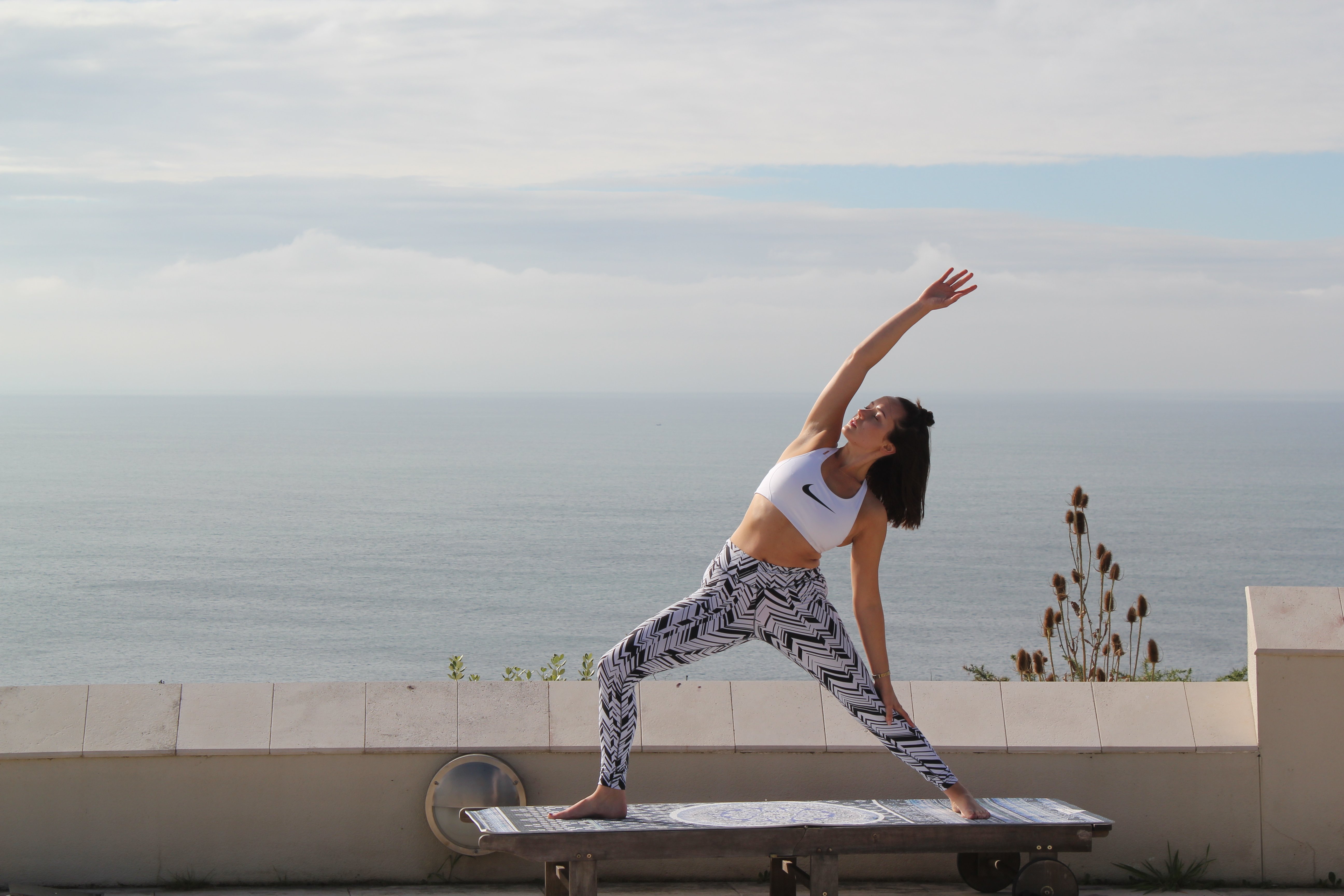 It's very rare that my family are ever in the same continent, let alone the same house, so when it happens we make the most of the yearly opportunity… with a trip to the sea of course!
Last week the Malcolms hit the road and headed to the beautiful Devonshire coastline for a few days of walking and recharging in the salty air.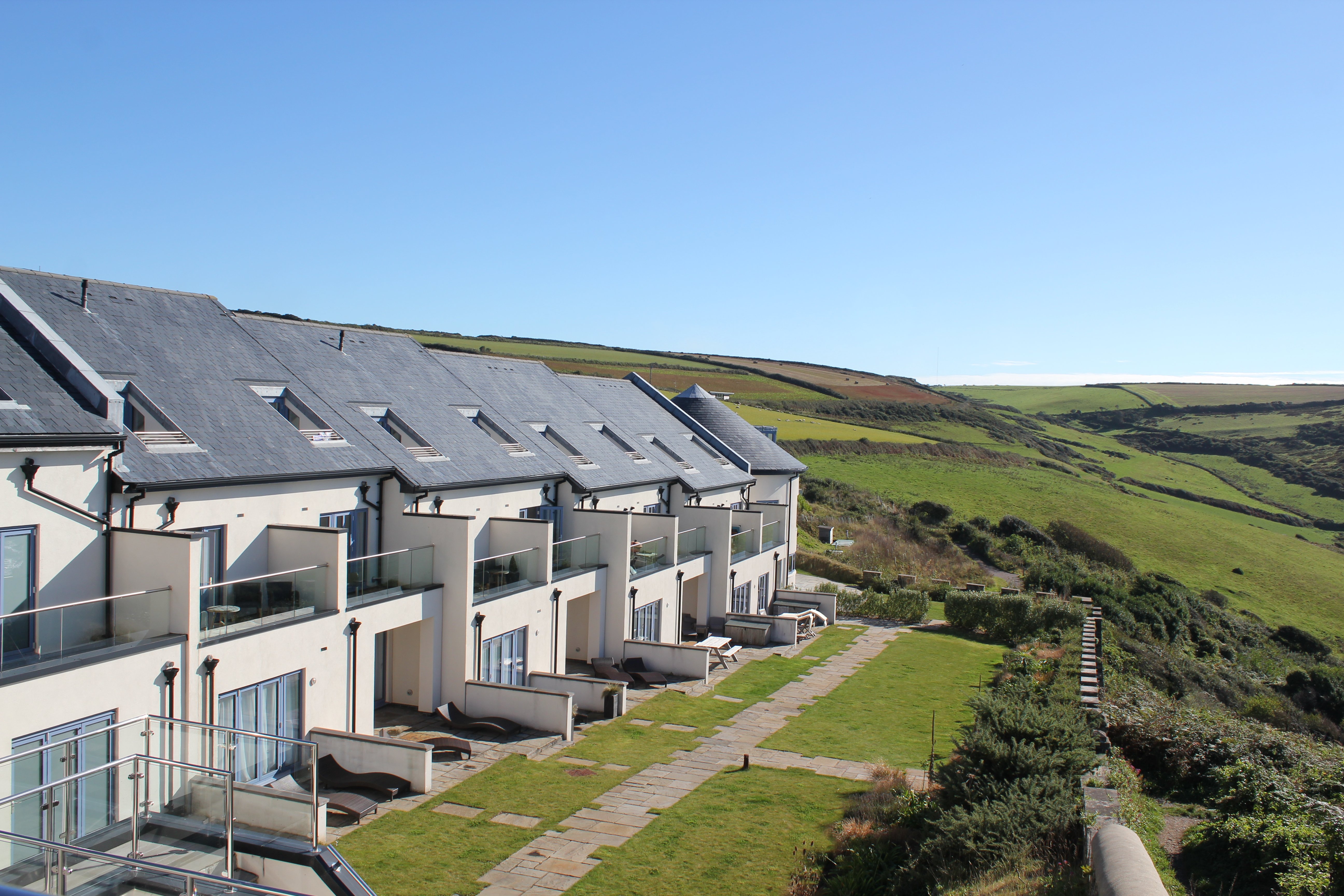 We stayed in the most breathtakingly beautiful location; nestled a short coastal walk from the idyllic sea-side town of Salcombe is Gara Rock! My Mum and I had stumbled across Gara Rock last year when we took a trip to Cornwall and went wandering along the coast on our drive back to London. We walked from Salcombe to Cafe ODE at Gara Rock and had the most delicious take away salads (that we ate rather smugly on a sun-drenched beach). So it was a sure destination to return to- especially when it boasts an outdoor and indoor pool!
---
We were greeted by a freshly baked batch of scones with homemade jam and clotted cream (when in Devon though, am I right?). "OBVIOUSLY I would prefer chia jam, but I guess I can stomach this"… (I ate two).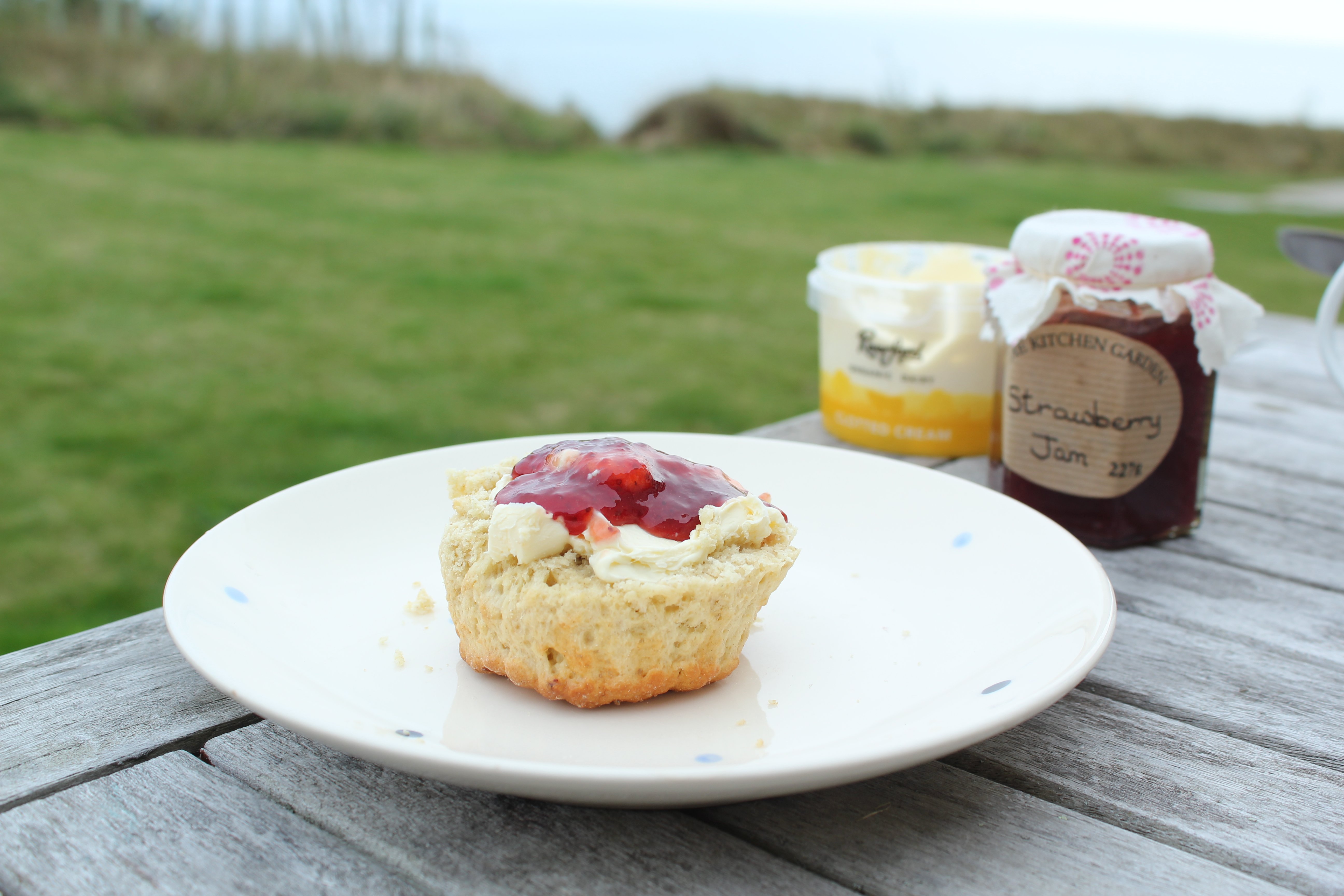 Our first full day was spent walking East along the coast to East Prawle for lunch at The Pigs Nose (which was massively disappointing on the food front, but worth a visit for their music history). The English weather pulled out all the stops for us and shined all day long (evident from my sports bra burn marks at the end of the day).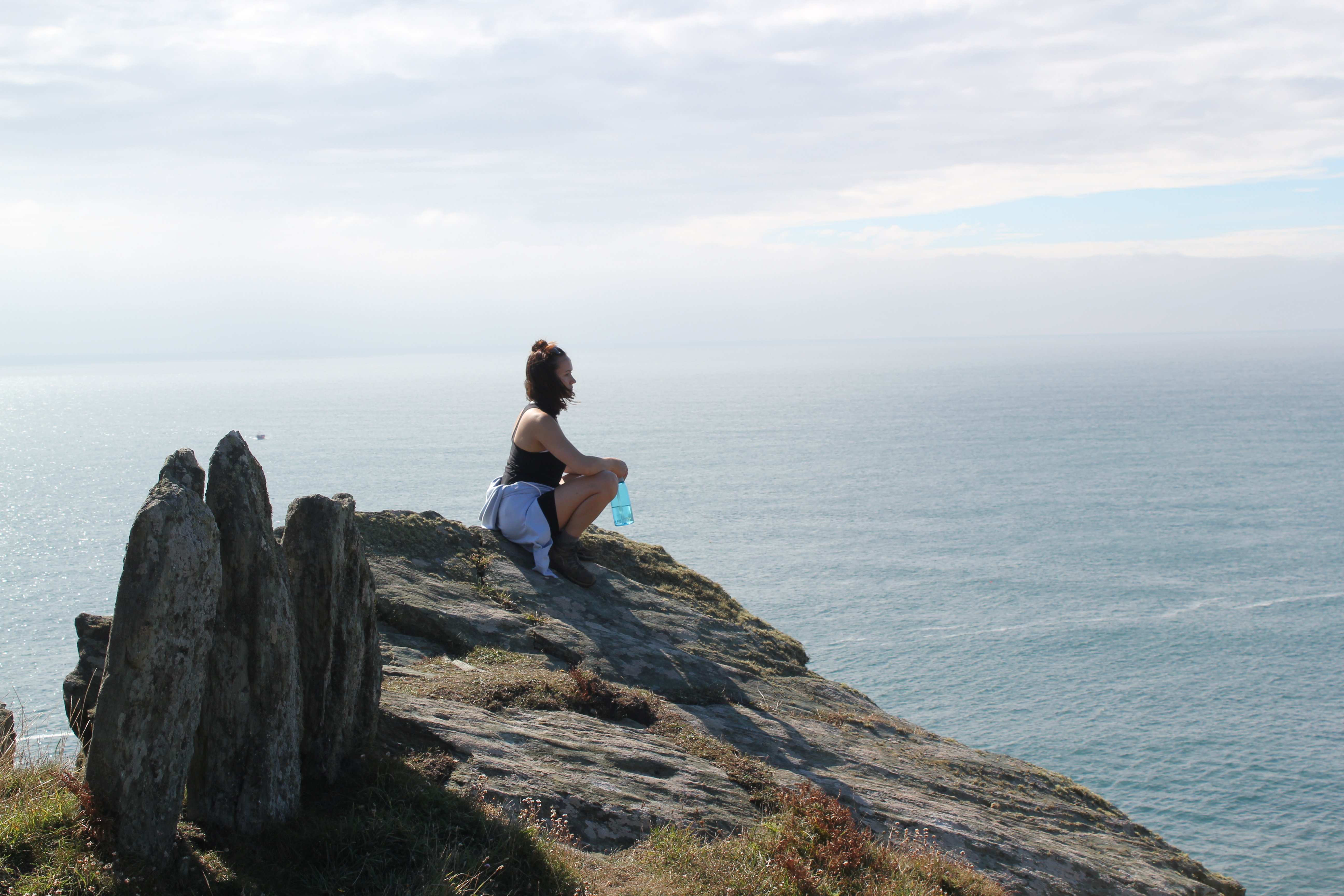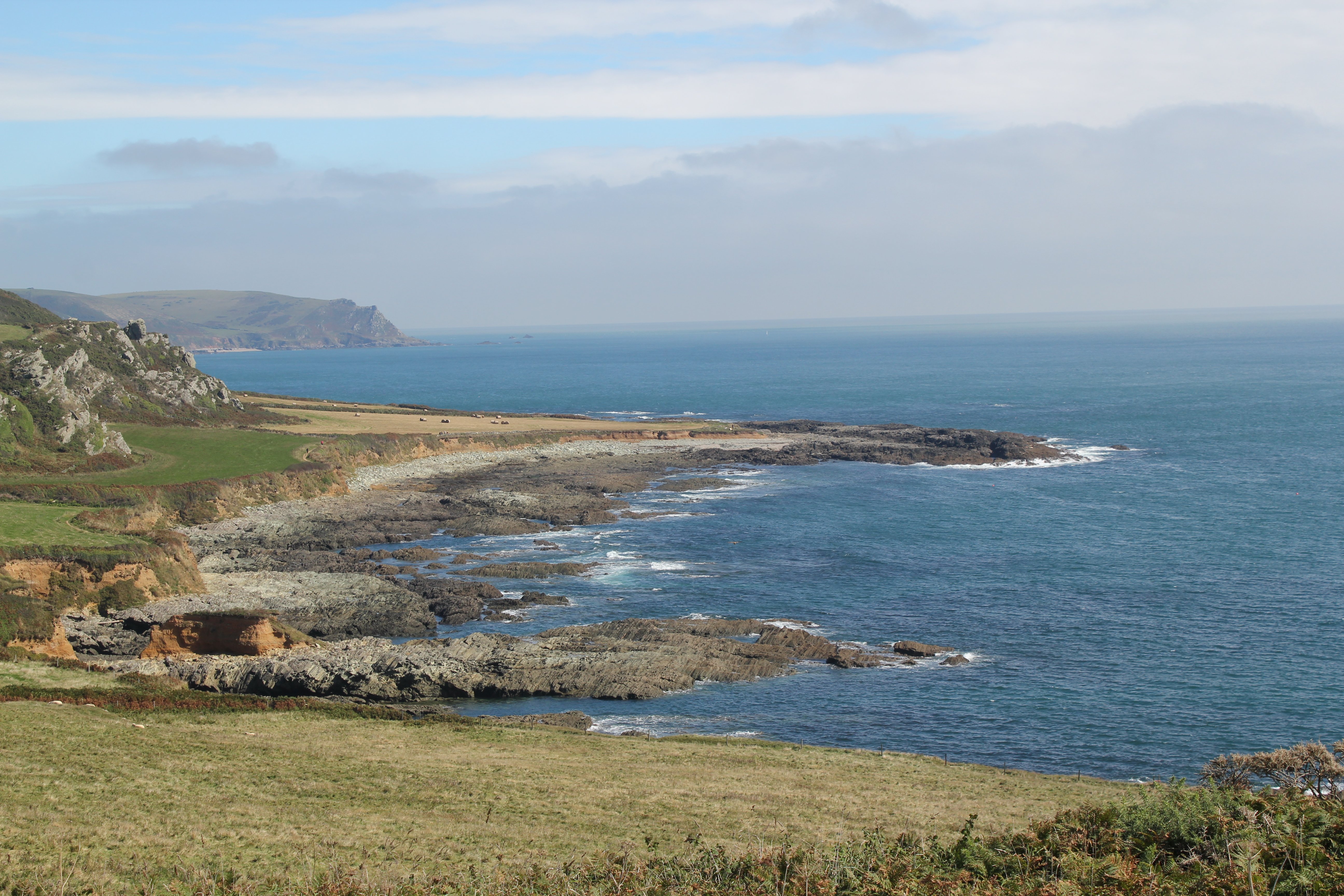 The best snacks to fuel an 11 mile walk- what else would you need other than these Deliciously Ella energy balls?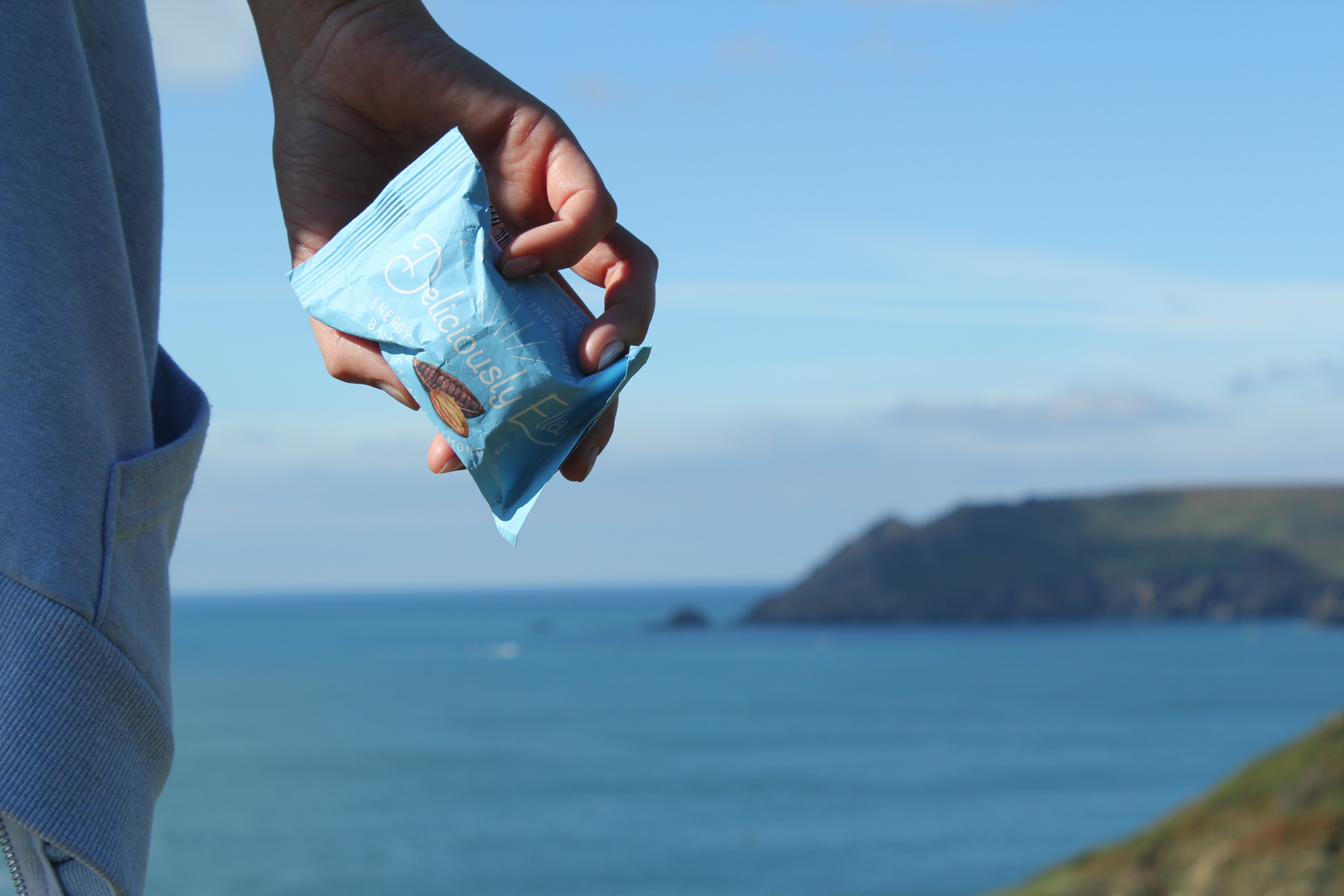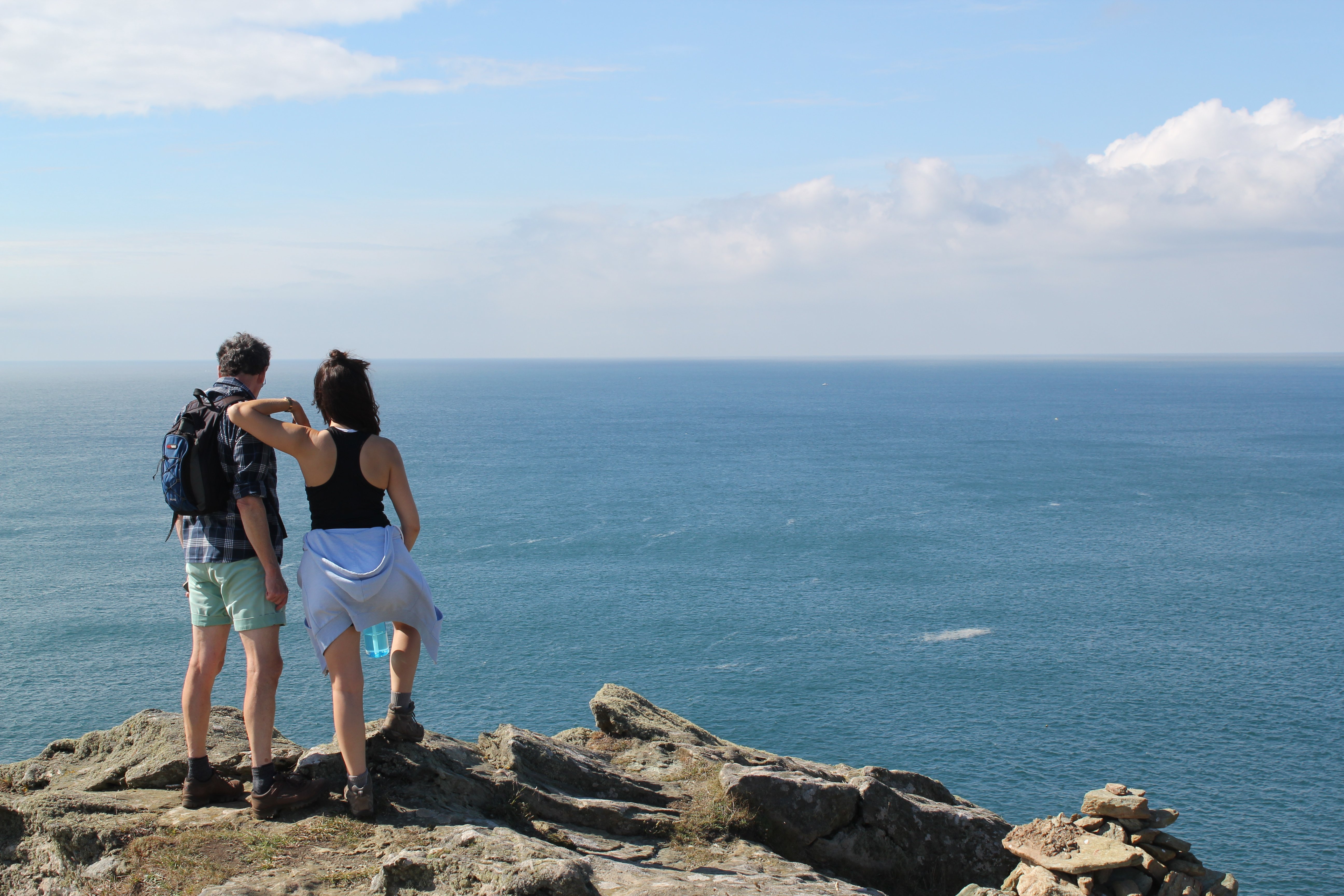 It's compulsory to practice Crow pose when you see a hay bail though, isn't it?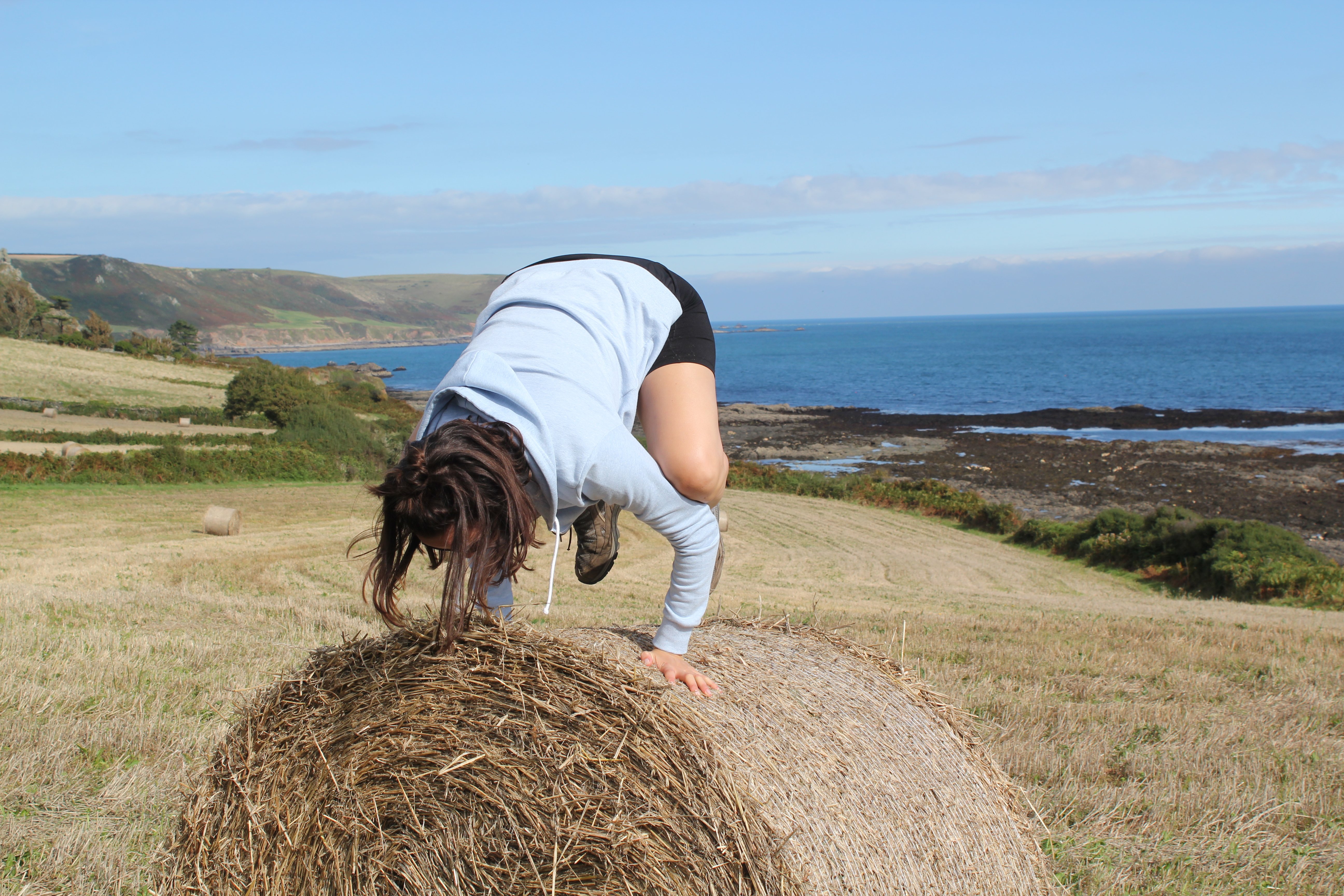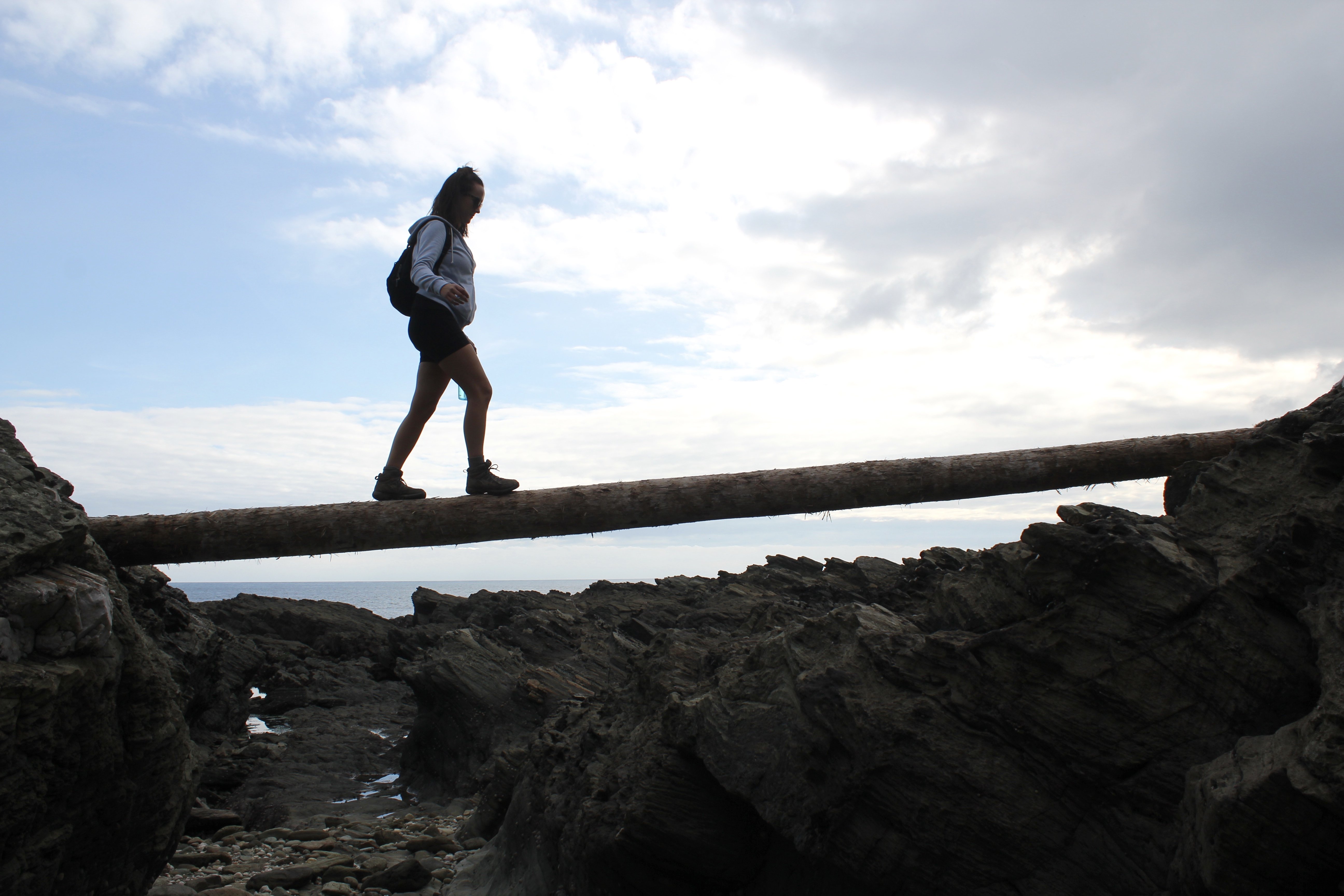 Our 2nd full day was spent walking in the other direction to the wonderful little town of Salcombe- queue another 12 mile walk and aching feet… thank goodness for that indoor pool!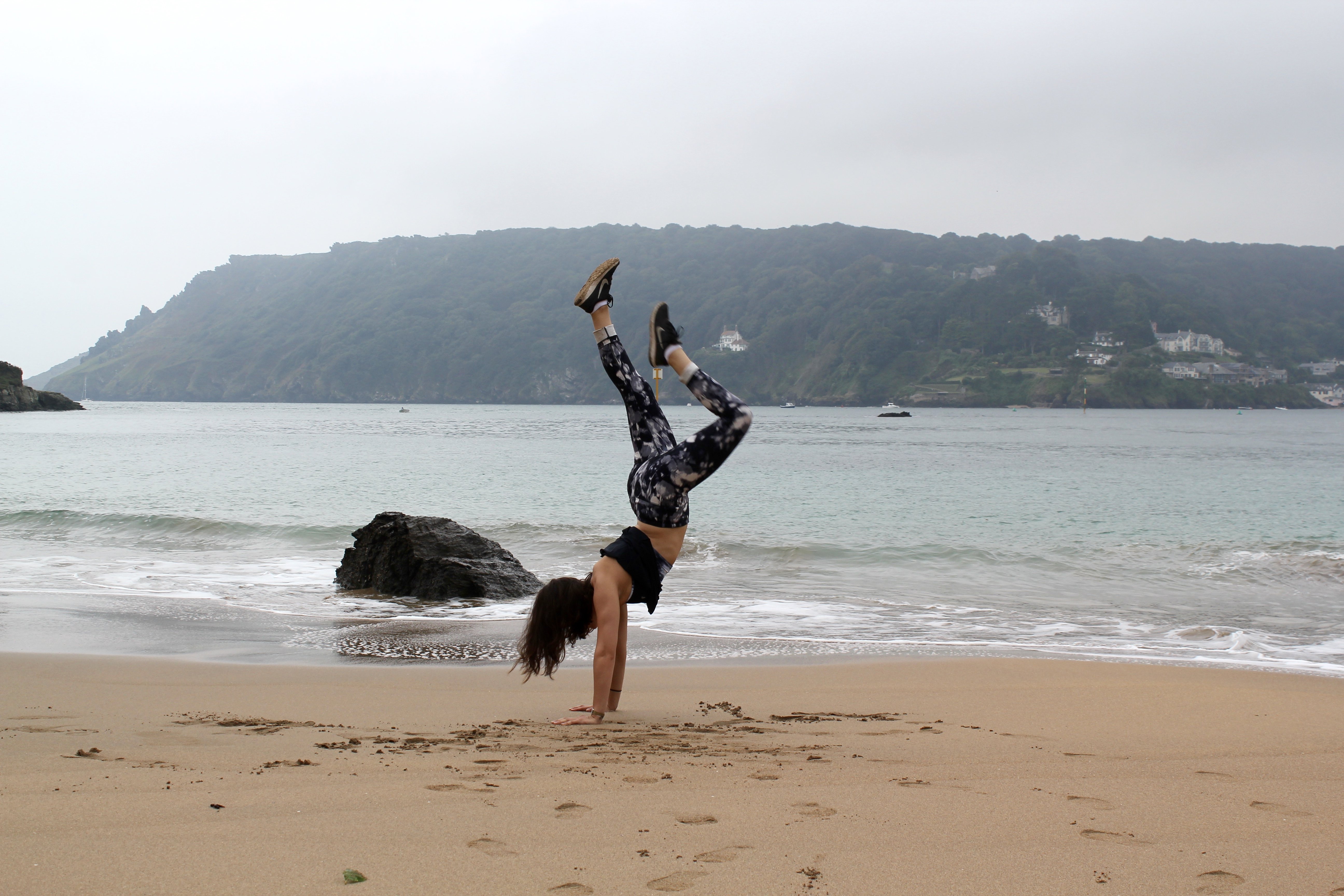 Let's throw some more healthy snacks into the mix… the perfect caffeine fix for the road (or coastal path)!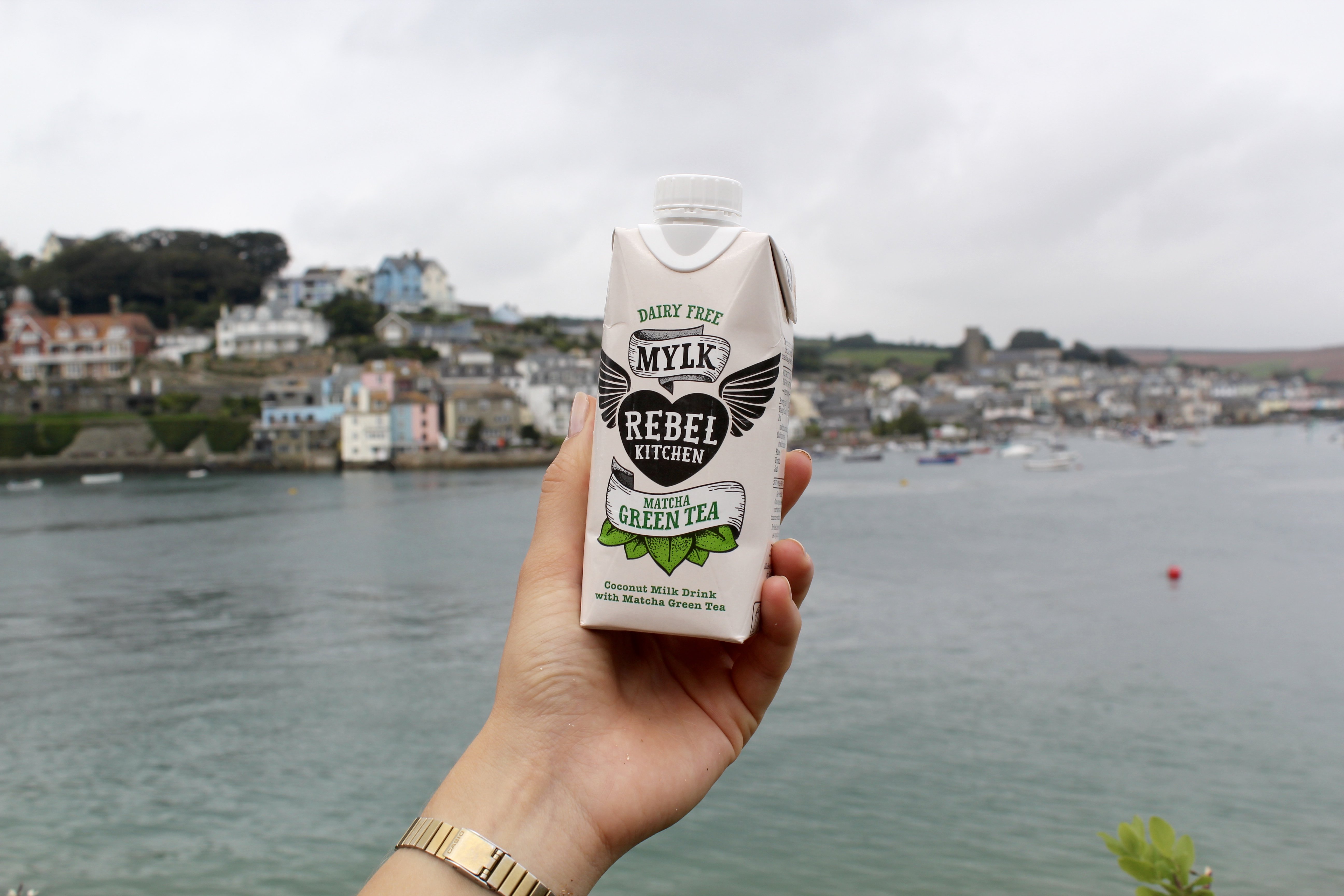 ---
If you're planning a trip to the coast or to Devon then I definitely recommend a trip to Salcombe and Gara Rock! Your soul will thank you 🙂 Oh and make sure you take a swim in the sea early morning… you will actually feel like a brand new human!
http://www.gararock.com/