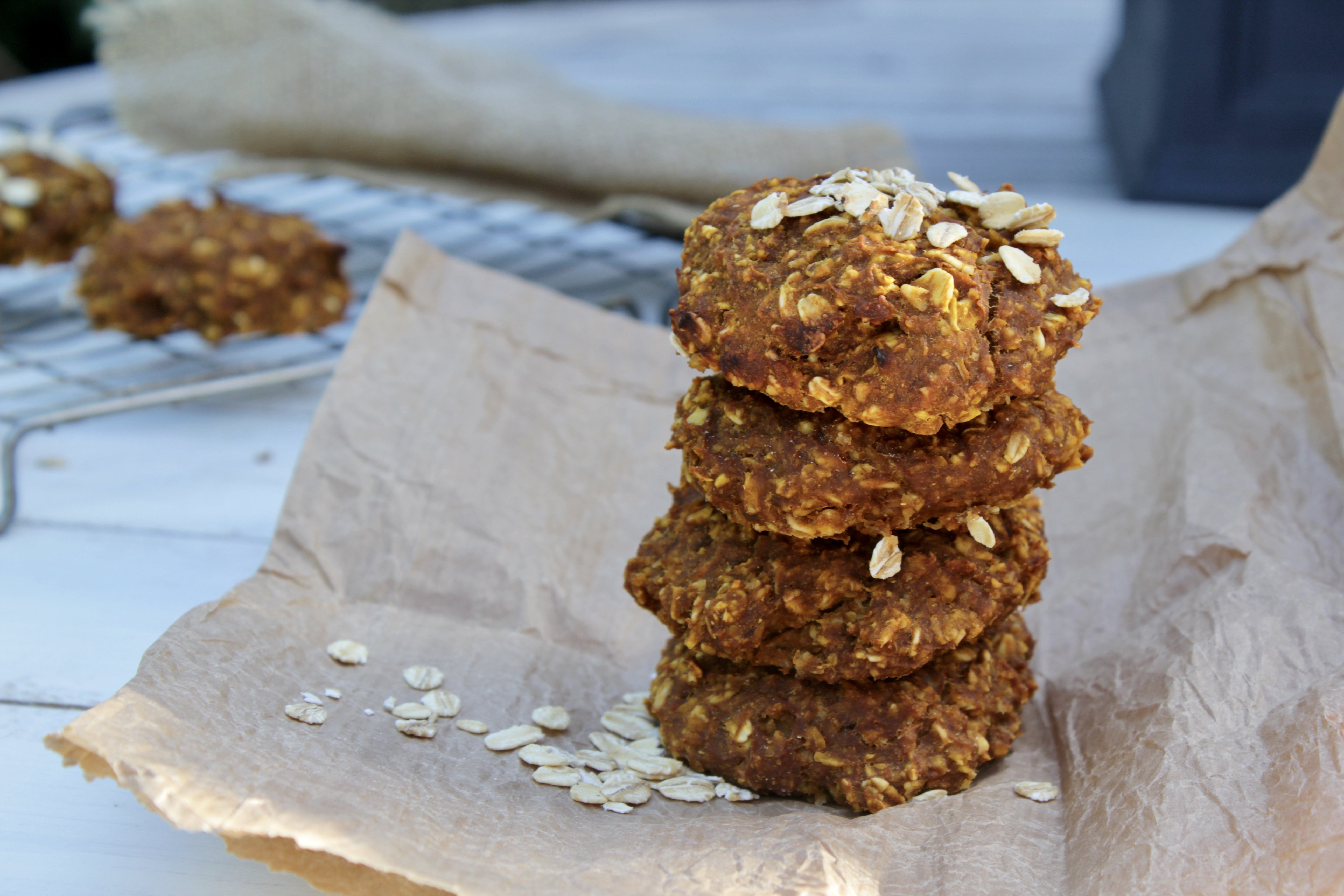 We're all a sucker for seasonal food and drink (and so we should be with buying produce) and it's always a welcome treat when you get to eat everything that's Pumpkin flavoured in Autumn, right? However, the typical "Pumpkin spiced" products that nations go crazy for at this time of year, as everything is getting cosier and crisper, are usually laden with sugar and syrups.
So if you're a fellow PolyCyster or you're just trying to up your health, give these easy peasy Pumpkin "Cookies" a go! (I say cookies, but they're more like oatmeal bites".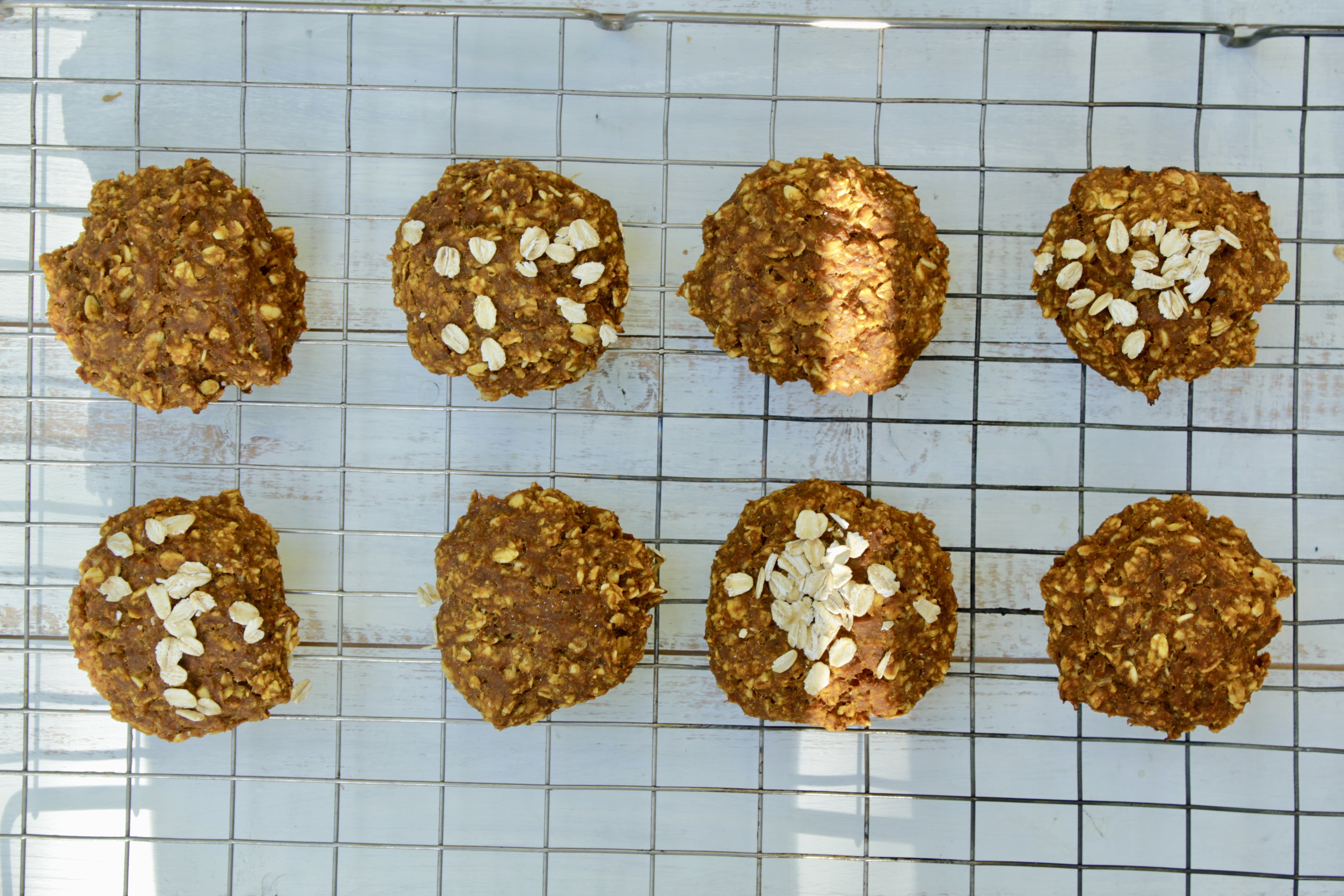 Pumpkin is also said to have a wealth of amazing health benefits such as lowering blood pressure, boosting fibre and can boost your vision as well as fighting off cancer cells!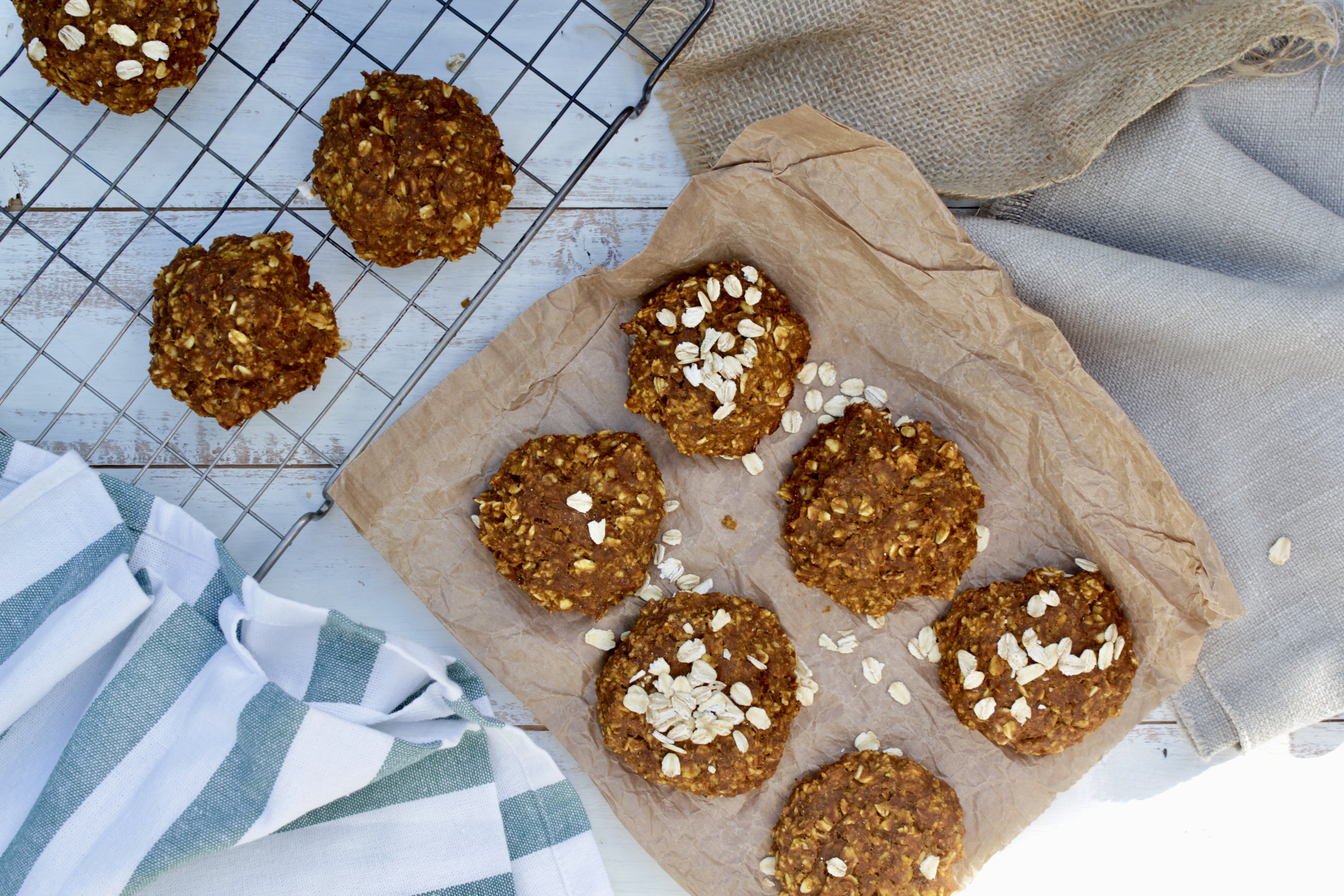 ---
Ingredients:
2 cups Rolled Oats
1 can Pumpkin Puree
1 ripe banana
3 tbsp Maple Syrup
2 tsp Cinnamon
2 tbsp Mixed Spice
2 tbsp Vanilla Extract
2 tsp salt
1 tsp Nutmeg
Method:
Pre-head oven to 180C fan.
Combine all of the ingredients in a bowl and mix well until a gloopy mixture is formed.
Prepare a lined baking tray and put spoon out the mixture to make roughly 12 cookies.
Bake for 18-20 minutes (have a little peek at 18).
Transfer to a cooling rack and let them harden up slightly.
Definitely indulge whilst they're still warm! 🙂
---