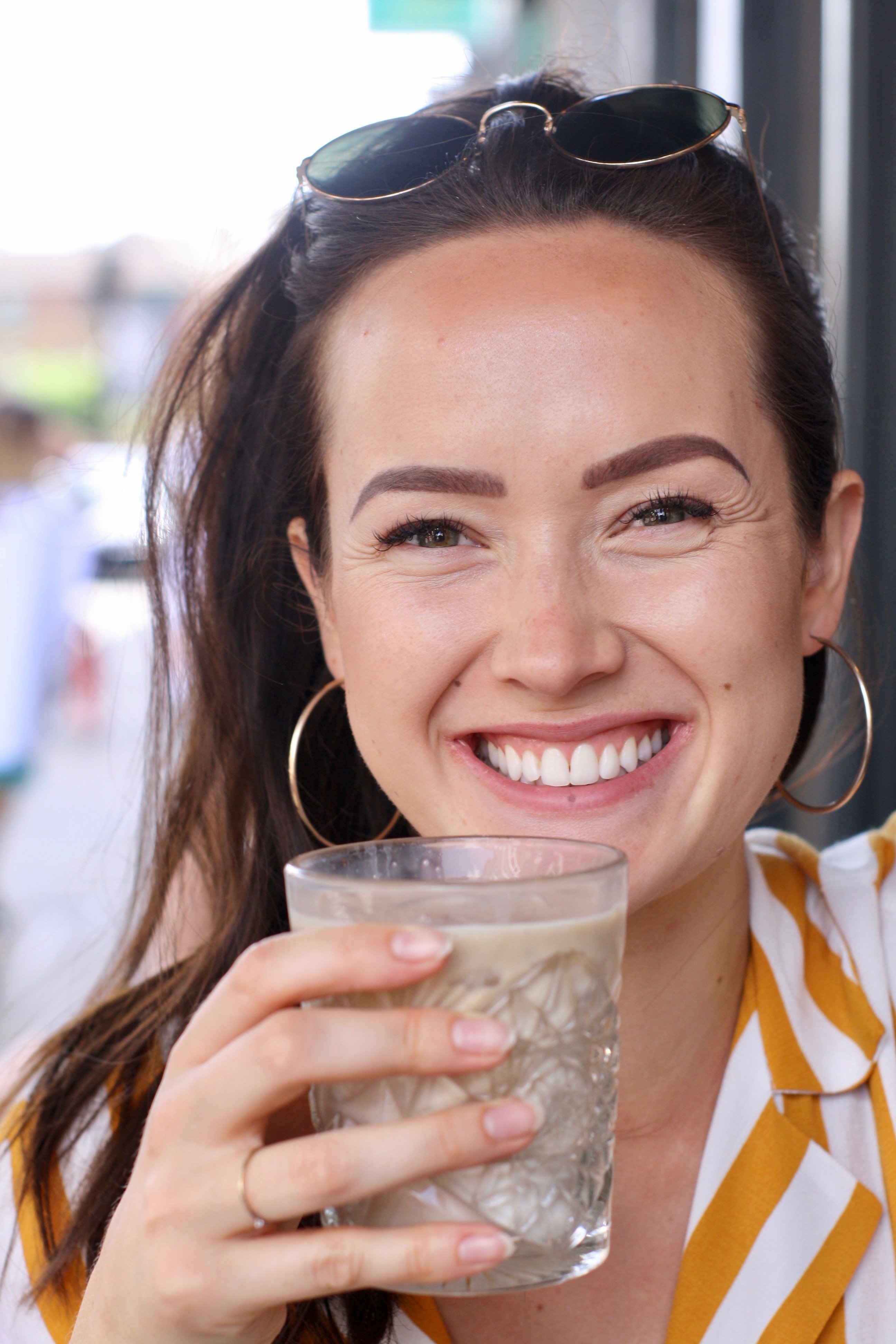 After a few months of trying to get their East London venue back on Chatsworth Road, Pride Kitchen has finally reopened their doors in a wonderful temporary collaboration with Tiosk on Broadway Market. If the market itself hasn't drawn you to this beautiful Hackney road, bustling with life, then Pride Kitchen definitely will.
Founder, David Bez, has poured his heart and soul into finding a new home for his delicious vegan recipes and Tiosk seems the perfect fit. The food menu is all down to Pride Kitchen and the drinks menu is still all Tiosk's baby. My boyfriend and I ventured there on a sunny Sunday afternoon and sat outside in a hub of loveliness.
Head to Glowcation to read my full review.