This year, I am so thrilled to be partnering up with Mortimer House to bring you my Yoga & Brunches. The first two were such a huge success and I'm so excited to have so many more of you coming, but first here's a little snippet into how we got things started…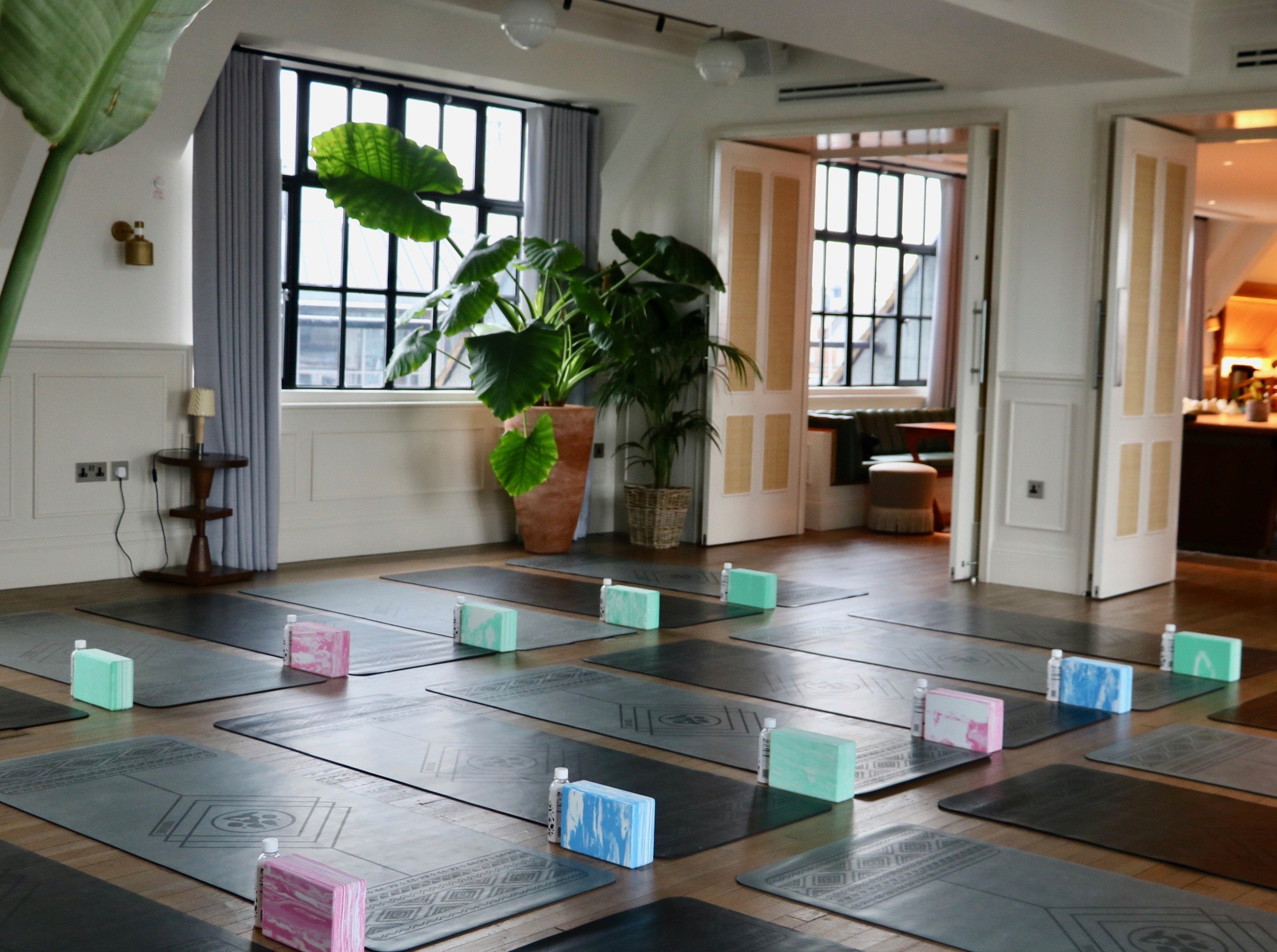 The Saturday mornings were spent up in the stunning 6th floor penthouse of Mortimer House where my guests were greeted with Turmeric Teas from Pukka Tea & warming coffee before nestling in for an hour of yoga with me. My wonderful friend at Yogi Bare, very kindly supplied her beautiful mats & blocks for us and we took to them for an hour of fiery flow Yoga.
Following an hour of my bad jokes accompanied by a soothing playlist, we headed downstairs to Mortimer House's Living Room to enjoy a bottomless brunch of delicious salads, dips, breads, shakshuka, French toast and many more delights- honestly, the brunch was so good, I couldn't help but go back for multiple plates!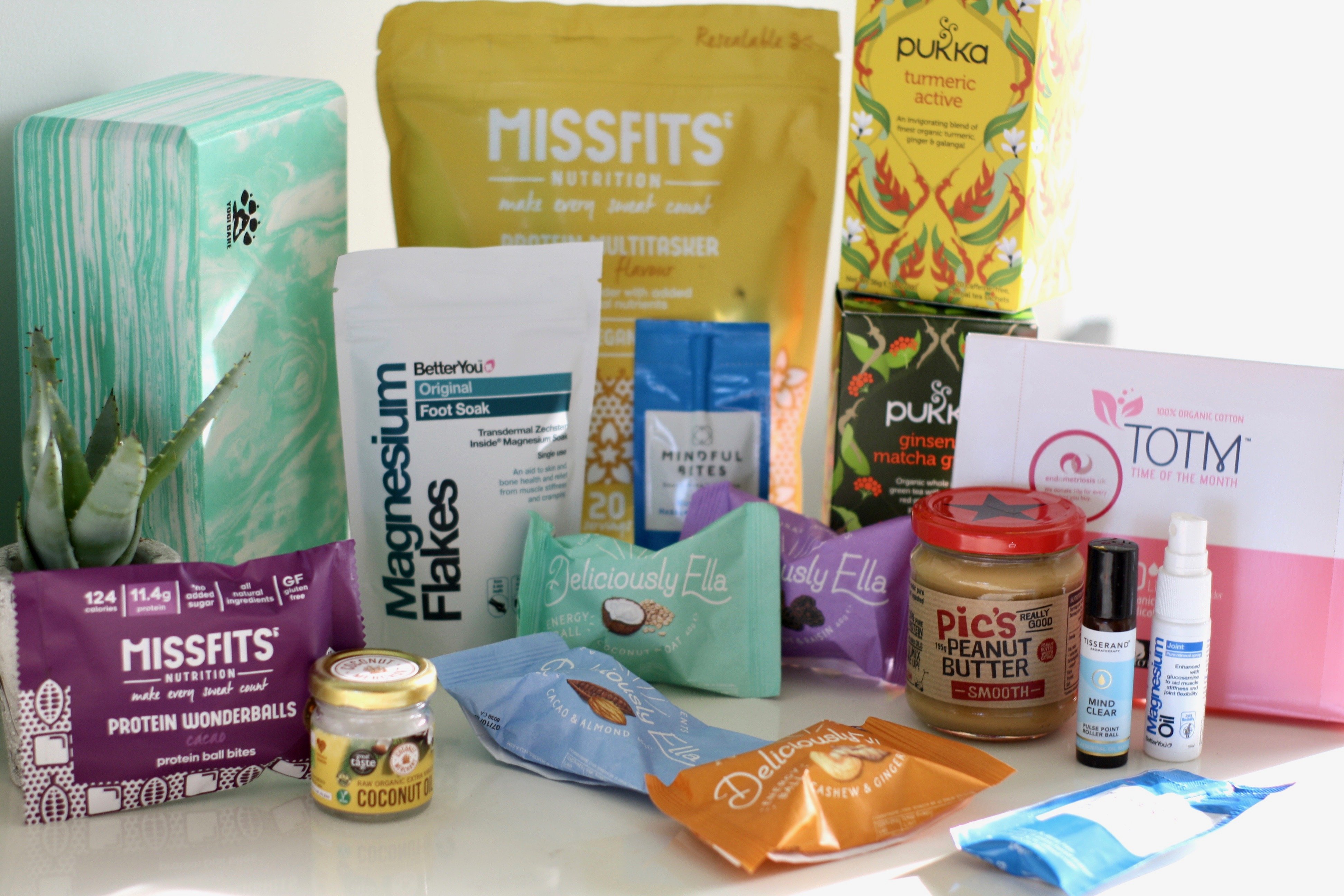 The goodies kept on coming and all of my guests skipped home with a fully stocked goodie bag (that I was pretty impressed with, If I do say so myself). Thank you to all of the fabulous brands for supplying such amazing products, I know I had very happy yogis!
Head here to book your spot on my next Yoga & Brunch: https://www.eventbrite.co.uk/e/yoga-brunch-sarah-malcolm-x-mortimer-house-tickets-44560290027