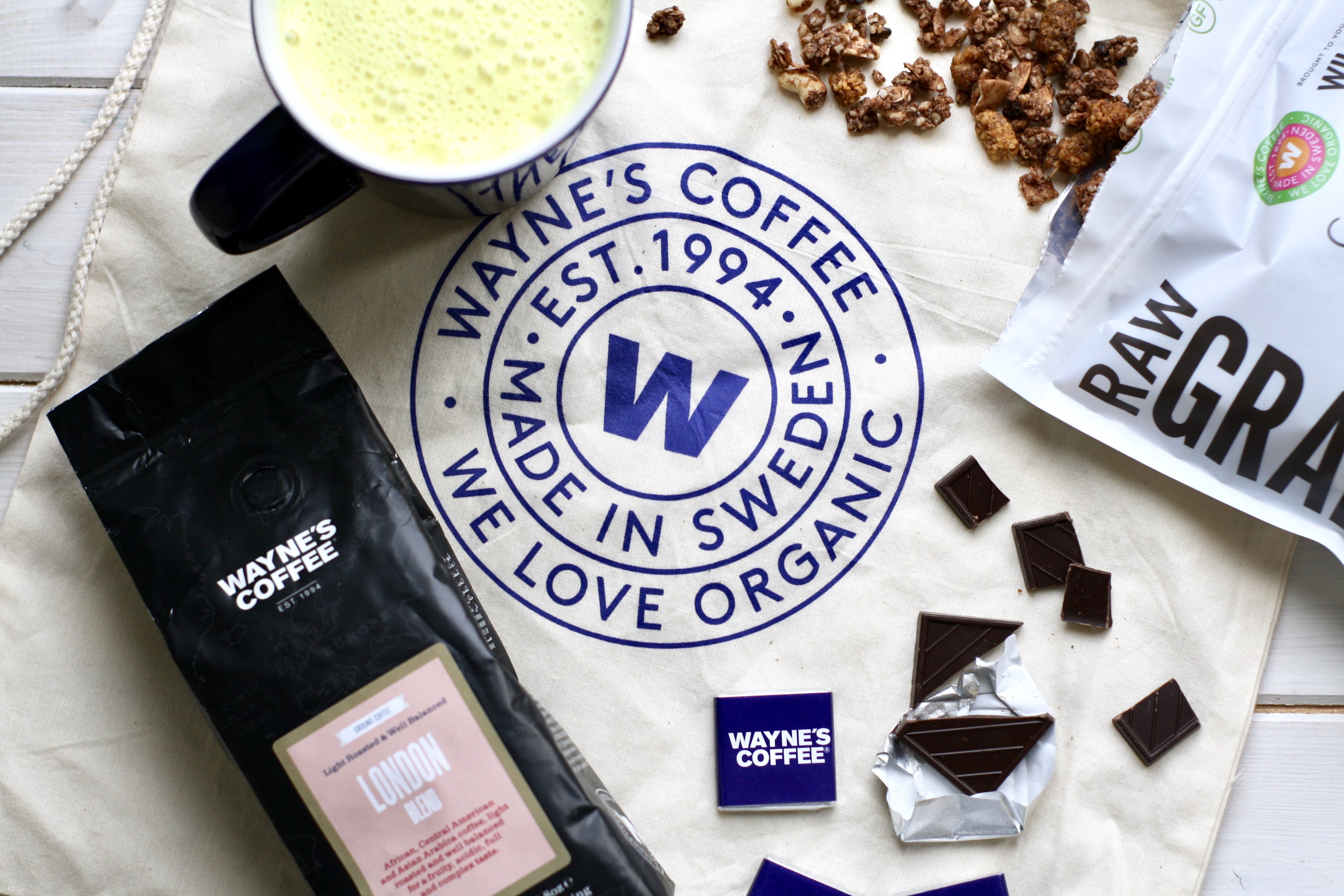 You may or may not have heard about Wayne's Coffee but they're kind of a big deal chain in Sweden and elsewhere on the continent and are opening their first London franchise this December!
I've been lucky enough to have a sneak peek into some of their menu and products and it looks extremely exciting! Their focus is on FIKA (one of those hip Swedish words that instantly feels cool and makes us want to achieve whatever it is), meaning 'to have coffee'. It's a similar concept to our afternoon tea with the idea of taking a break out of your day with friends to sit down with a coffee and relax. (A much needed change to mindlessly throwing a coffee down your throat whilst sending a million emails.)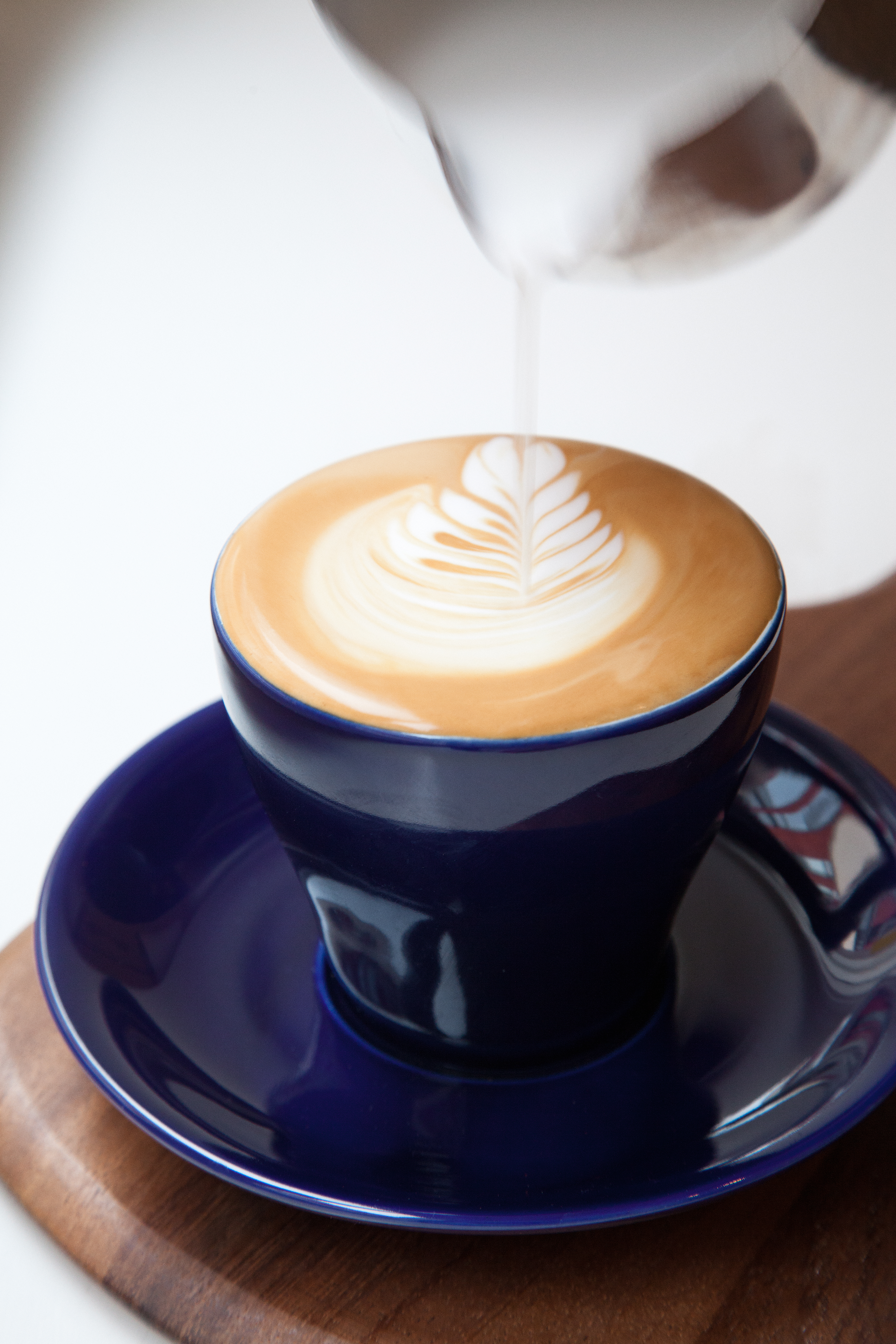 They are an eco-friendly coffee shop with real, fresh ingredients and organic coffee at their core, although they are also catering to us health conscious Londoner's to provide wonderful 'Supercino' blends including a delicious turmeric, matcha and beetroot lattes (otherwise what's the point, am I right?). A HUGE draw for me is their consideration to sustainability and actually all of their take-away cutlery is made of potato and maize and is organically biodegradable in only three weeks! I don't know about you, but after watching 'A Plastic Ocean', seeing coffee shops still giving out plastic cutlery and cups without a second thought makes me so frustrated, so this is a brilliant step in the right direction… Go Wayne's!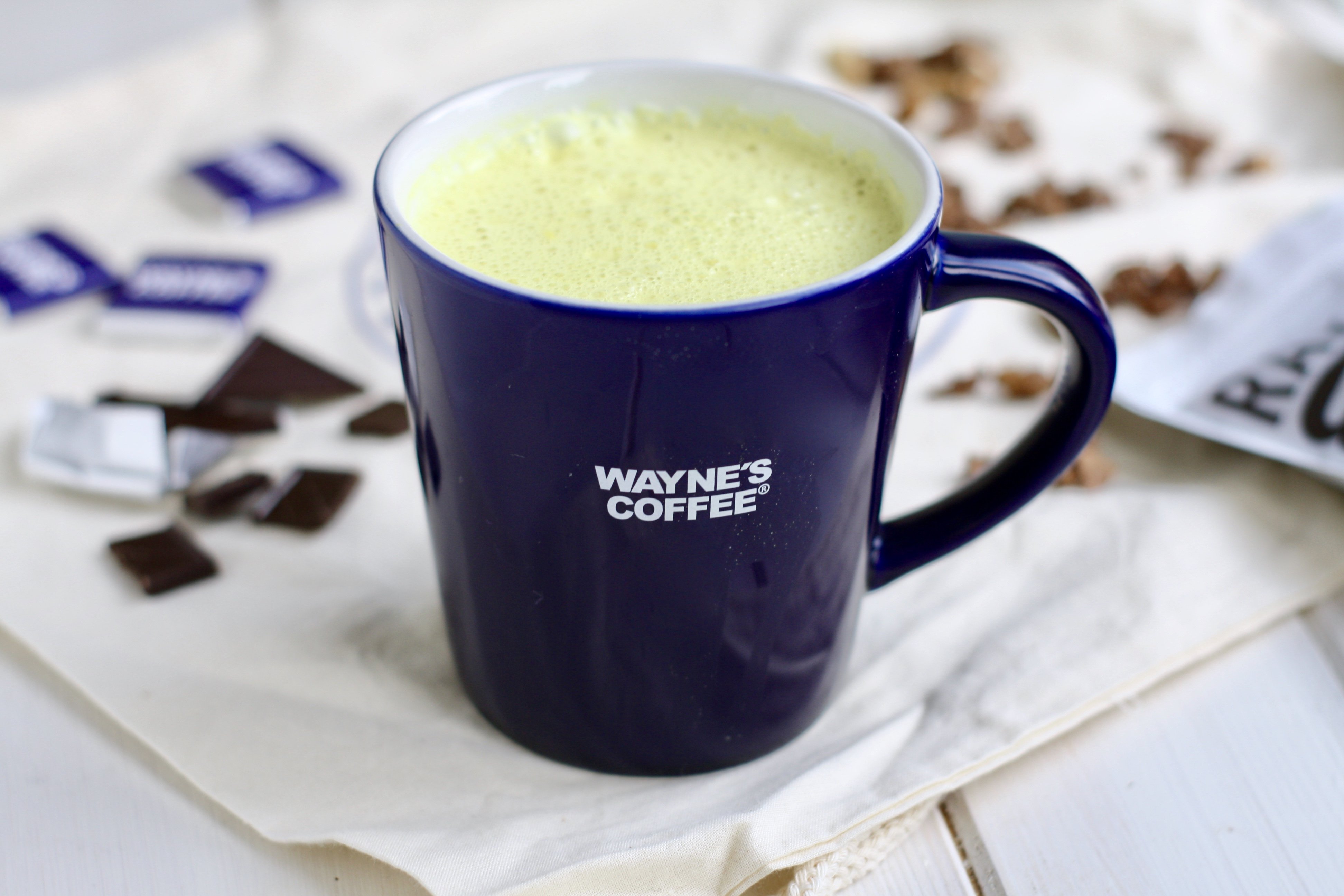 Their first branch is to open on Kensington High Street but I'm sure we will see this little Swedish haven's popping up all over London very soon! They are officially opening on the 8th of December but head over to my Instagram where I'm hosting a little giveaway for you to win some goodies in advance and a chance to attend their opening party!
Keep in the loop with Wayne's Coffee by following them on Instagram: https://www.instagram.com/waynescoffeeuk/