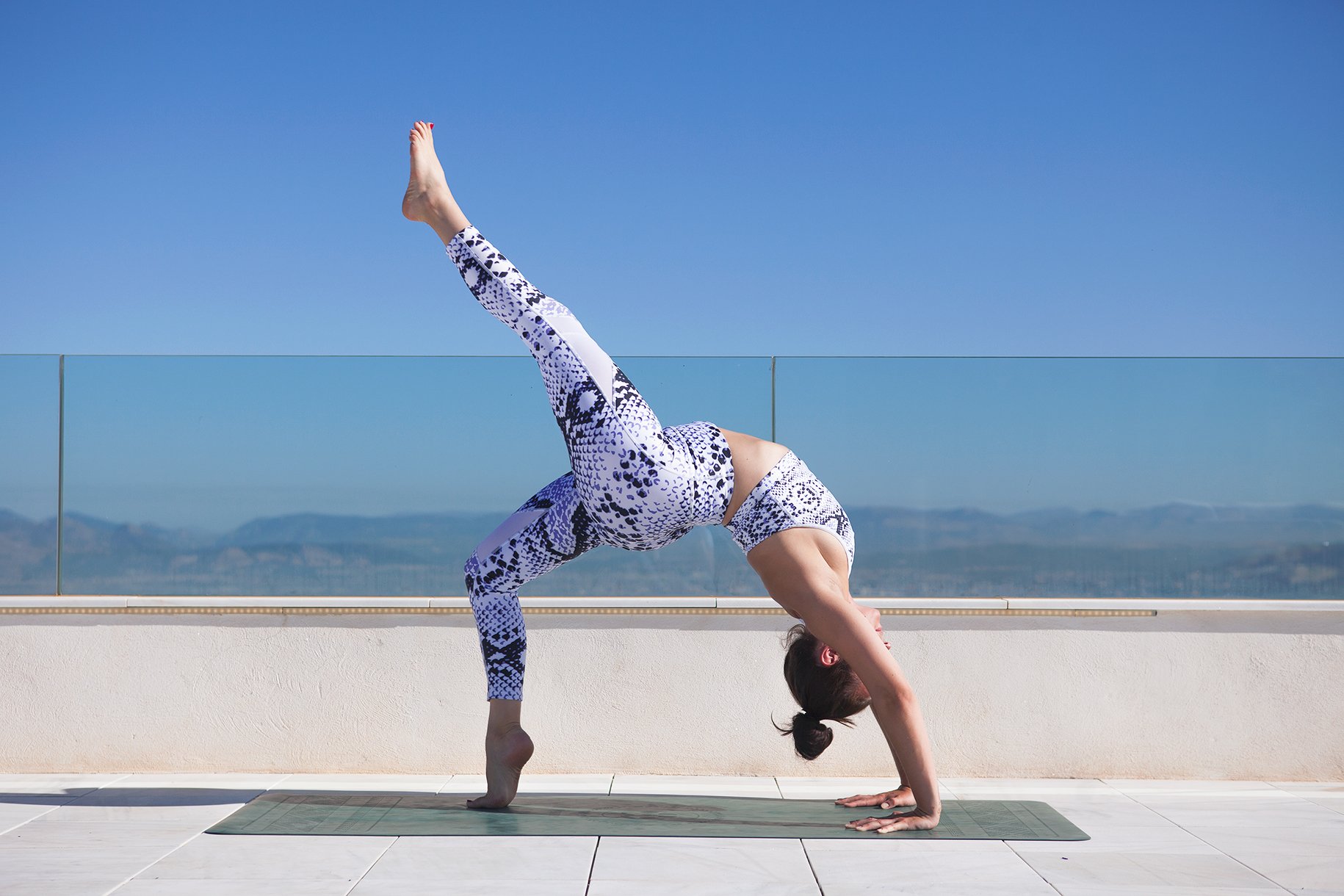 How often do you allow yourself to Reset? To truly unwind and get back to you?
After a manic few months of trying to achieve the world and as a result, ending up with shingles and feeling exhausted, the last 10 days I found the space to utterly and truly relax.
Reset Retreats offers a place for wonderful souls to come and simply 'reset themselves' whilst being nestled in the stunning mountains of Grenada. With delicious meals all catered for, the guests get to enjoy cardio sessions, yoga classes, hikes, PT sessions and lots of yummy down time.
It was an absolute honour to teach the guests for 10 days, many of who were complete beginners to Yoga. And it really set something in me alight that yoga can offer so much to everyone and it is also so different for everyone too. A few of the guests were dubious about our twice daily yoga sessions together but after just 5 days, they were like different people. It was such a pleasure to watch them ease into the practice and allow their minds and bodies to soften into it all.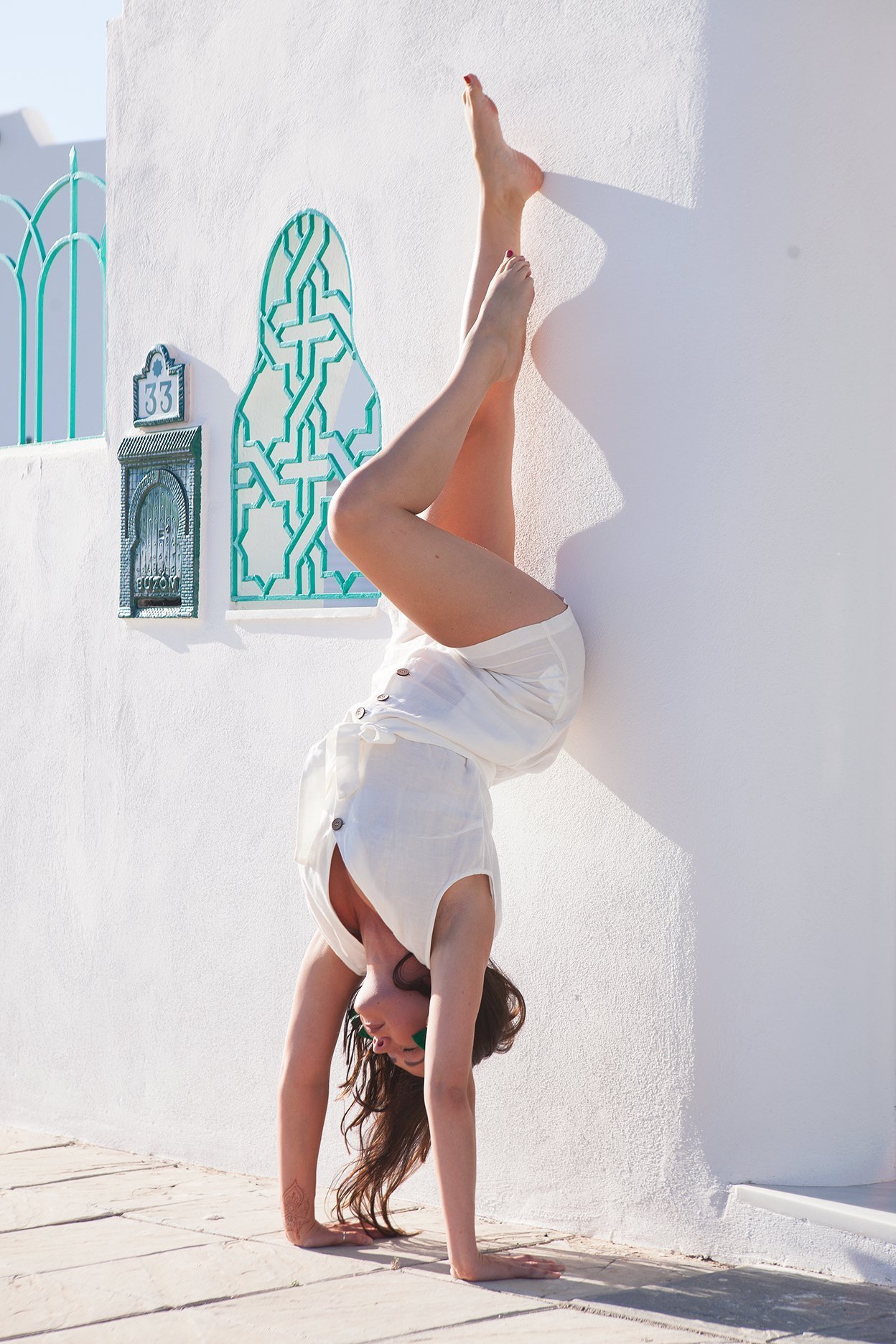 Even though I was working every single day, I haven't felt that amount of ease and comfort in my body for a long time. The beautiful vegan food from the gorgeous Italian twins, Cook with Amoré, left me feeling satisfied at every single meal and I just felt as though I was giving my body ultimate loving time! I also took so much knowledge from the epic Personal Trainers, Marian and Dean and allowed my body to drop back into a little weight training in the outdoor gym and many hikes in the mountains.
There is something pretty magical about taking yourself away from the everyday with no distractions, nowhere to be or go and nothing to do but look after yourself, for yourself. And even though I am back in 'London mode', I'm trying to keep this ease with me even amongst the madness.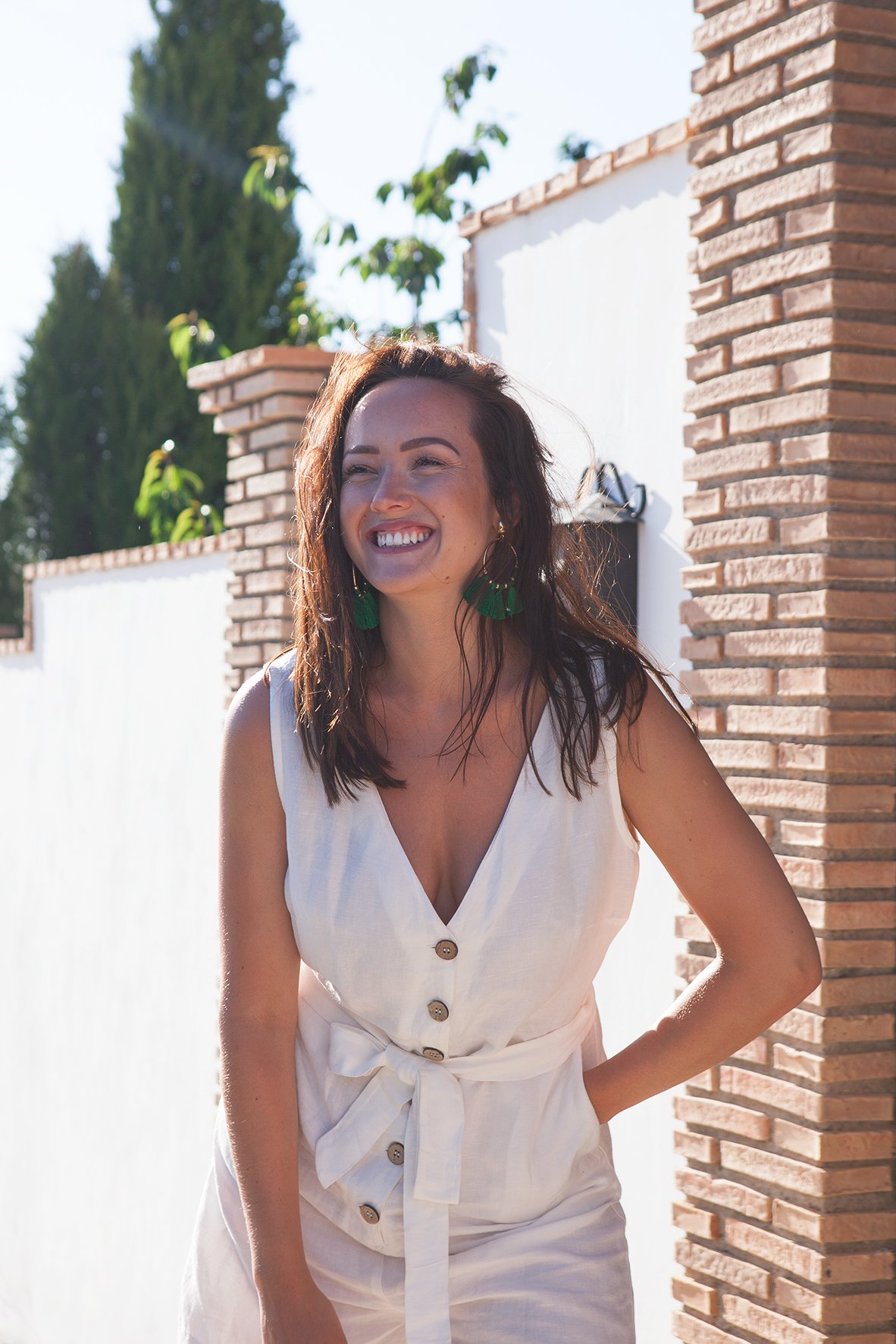 All photos by the insanely talented and beautiful being Emma Pharaoh.