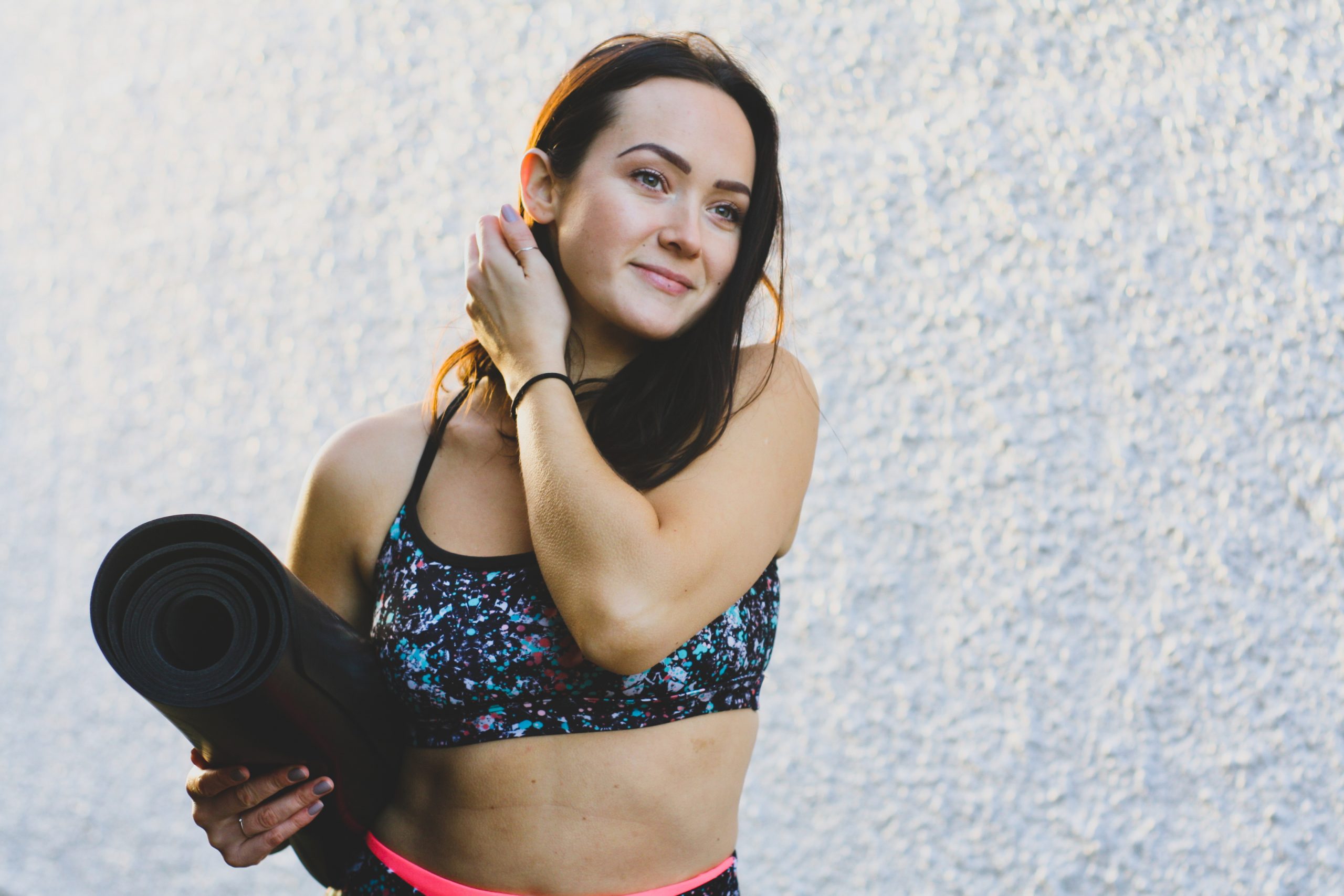 Thrilled to be joining the panel at the News & Trends Live + Health Blog Awards Ceremony on the 15th September 2018.
The event is a collaboration between That Protein and the Health Bloggers Community & the awards are a celebration for influencers for their achievements through blogging, vlogging and Instagramming.
I'll be discussing how content will change in 2019, along side Glowcation Founder, Ophelia Froud.
Grab your tickets here.