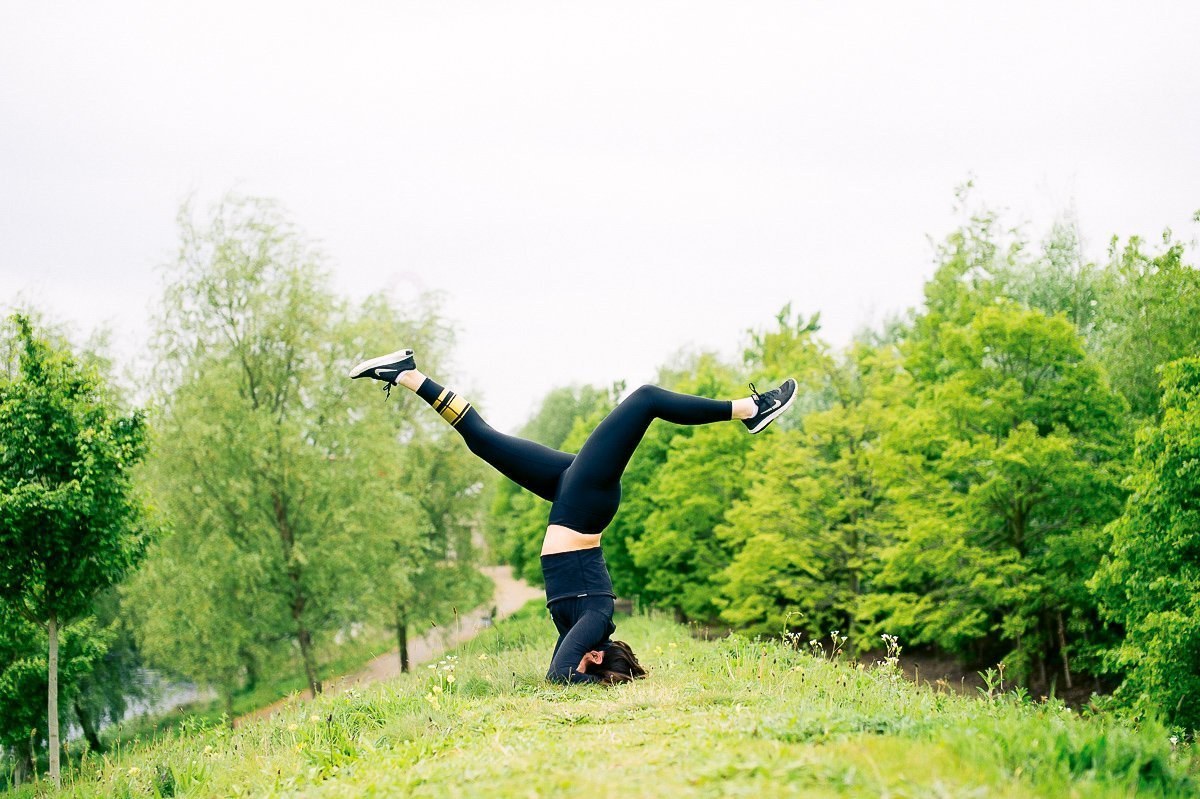 So thrilled the be joining Yoga Brunch Club for their return to Wilderness Festival this August. I will be teaching on both Friday & Saturday mornings.
Enjoy a morning of yoga, followed by a healthy brunch to set you up for the day. Prepare for a deep and dynamic vinyasa flow practice, helping you find some inner space and calm, sweat away the hangover and refuel with a post yoga feast. We guarantee you will leave feeling revived and very well- fed.
Founded by yoga instructor and passionate foodie Clem Balfour, The Yoga Brunch Club is a combination of her passions, bringing people together with yoga, music and a rustic family style meal. It creates a space for people to relax and not take themselves too seriously, even if you are a total beginner or have been practicing for years. Providing a delicious mix of relaxing yoga and nourishing food to make your time in the wilderness last a little longer.
Yoga: 9.30-10.30 | Brunch: 10.30-11.30 | End: 11.30