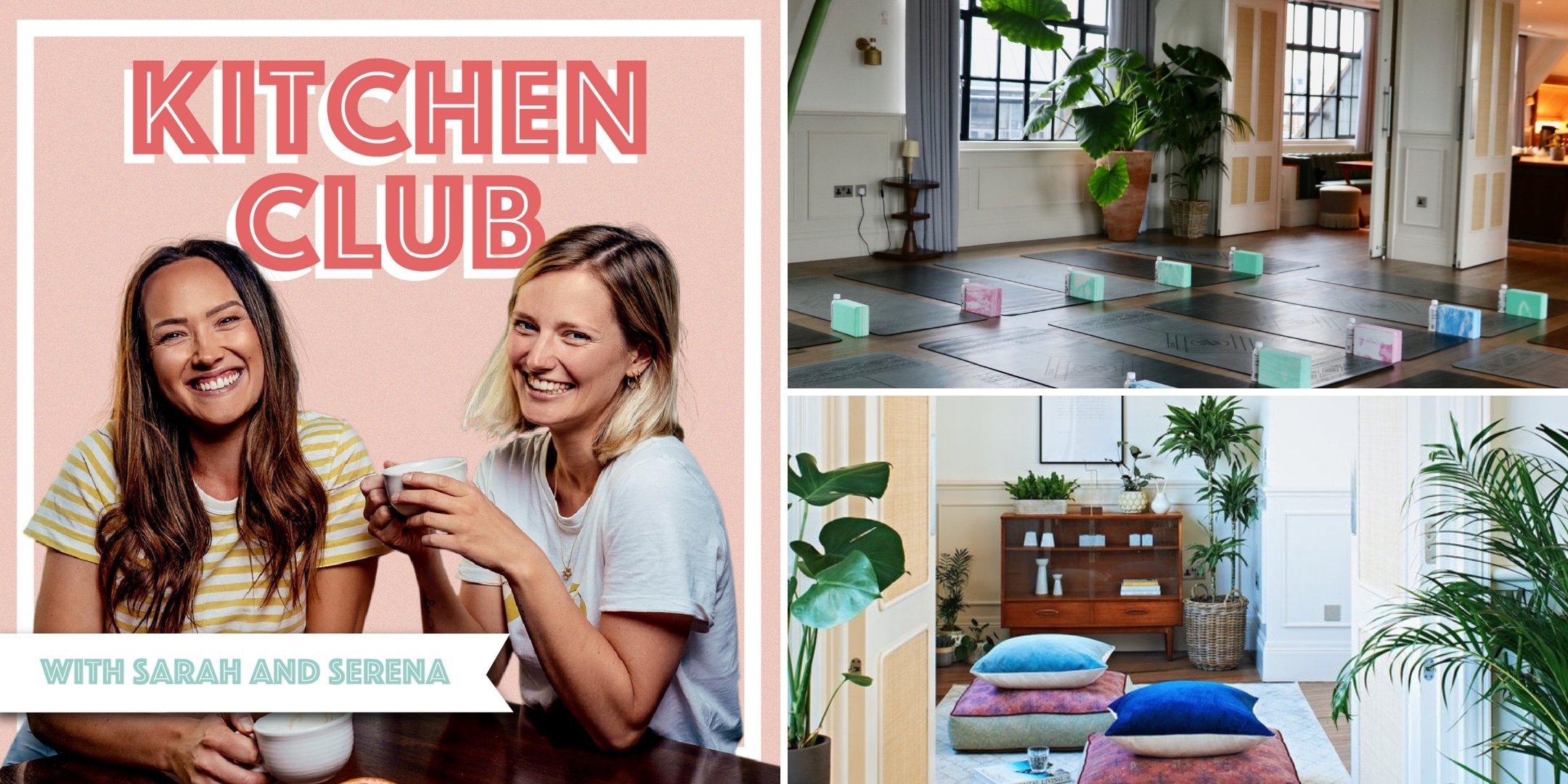 Inspired by our brilliant Kitchen Club episode with Venetia La Manna on how to slow down our consumption, we are thrilled to continue our Kitchen Club 'in real life' events! We are encouraging you to celebrate what you already have and join us for a vinyasa yoga class, brunch and clothes swap.
Held in the beautiful spacious loft of Mortimer House, I will be guiding guests through a 75 minute sunrise Vinyasa yoga class.
A delicious buffet brunch will then be served on the 5th floor.
During the brunch, we will be joined by Slow Fashion activist, Venetia La Manna, to discuss how we can slow down our fashion consumption and help the planet. We'll then dive into the Clothes Swap; allowing you to bring new love in to your wardrobe, without adding to the climate crisis.
Please bring 3-4 pre-loved items of clothing with you to swap. Items can be swapped for similar pieces, dependent on price and condition.
– Clothes must be clean
– Clothes must be in a wearable condition and in good shape
– No underwear
– Any clothes left will be donated to charities
*Ticket price includes a space at Mortimer House's fantastic buffet brunch on the fifth floor which runs from 12-4pm on Saturdays. Seminar attendees will head downstairs to brunch when the yoga finishes.
*Yoga mats provided