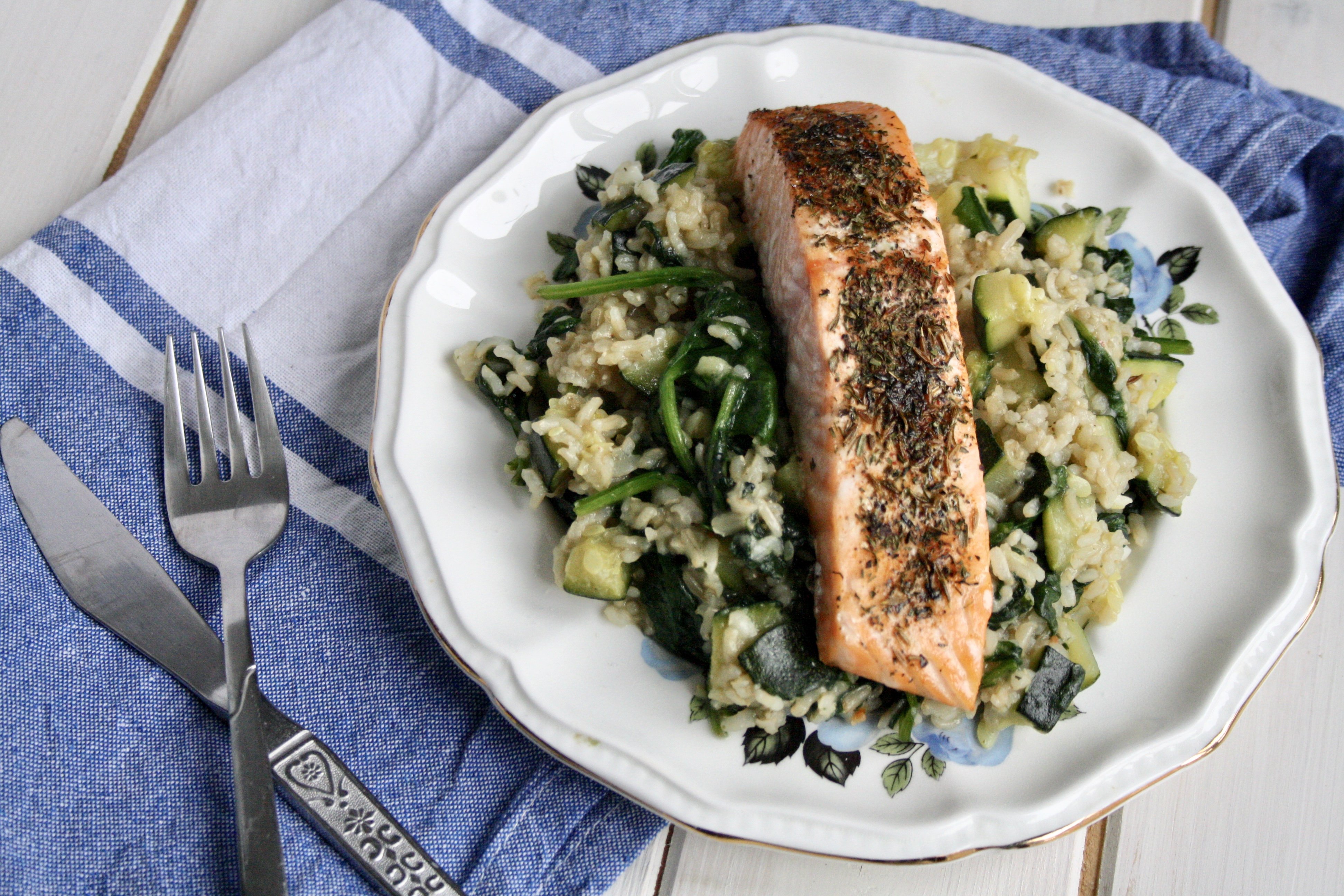 So often I am stuck for inspiration when it comes to dinner options (I'm definitely a brain-powered breakfast enthusiast) and I find myself endlessly flicking through recipe books, no further in deciding what on earth to make that will satisfy all of my current desires.
When people ask me what my favourite food to cook is, I usually always reply with the same thing of "salmon, broccoli and sweet potato". It's absolutely my go-to meal and one I can do without even thinking about it.
So in light of my endless umming and ahhing about what to make for dinner, I recently came across Hello Fresh's Flavour Generator and I was SO keen to give it a go as it pretty much does all the work for you (apart from the cooking which I guess has a big part to play). You simply choose what cuisine you fancy eating, then choose between "Spicy, Sweet, Tangy, Herby or Something I've never Tried", hit the 'Generate My Flavour' button and your deciding is done for you!
My spin at the generator came up with this delicious recipe for Zahtar Spiced Salmon (I told you I liked to cook salmon) which was stupidly easy to make with minimal washing up. Using only a couple of ingredients, I whipped it up in no time and it's safe to say my housemates were pretty impressed with my creation… no secrets to me taking the credit 😉 The salmon was cooked to perfection and the flavours of the courgette and rice were a perfect addition! It was also a great way to sneak more veg into your meals without it being too invasive to anyone who is slightly veggie rebellious.
Fancy finding out what recipe your current cravings will lead you to? Have a go at creating your own Flavour Generator here
Let me know what yours comes up with and how you get on!