This weekend my boyfriend wonderfully whisked me away to Copenhagen to celebrate my birthday. As soon as I knew about it, I immediately planned my weekend around where I was going to eat (classic me) so am here to share my favourite spots with you all!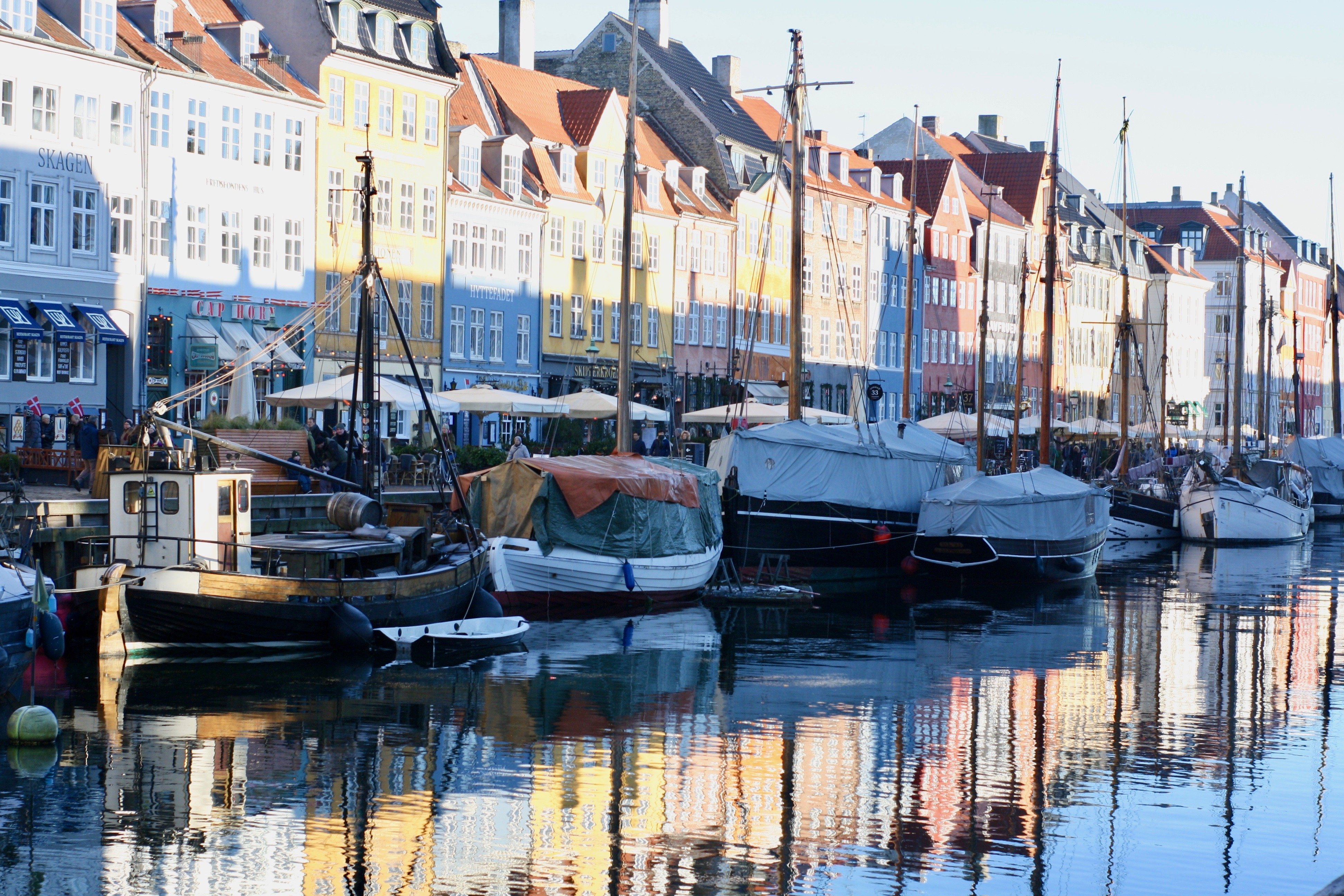 BRUNCH SPOTS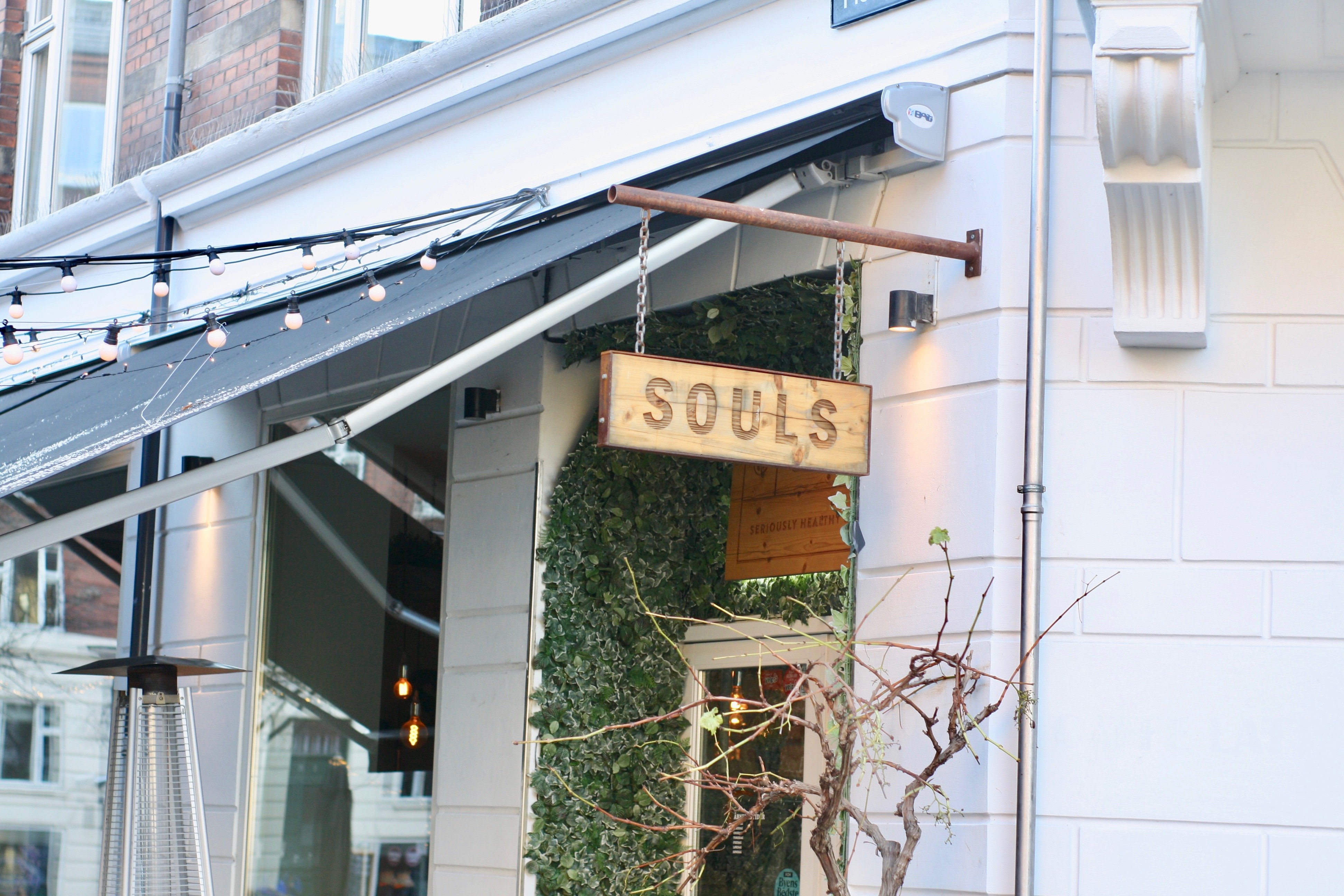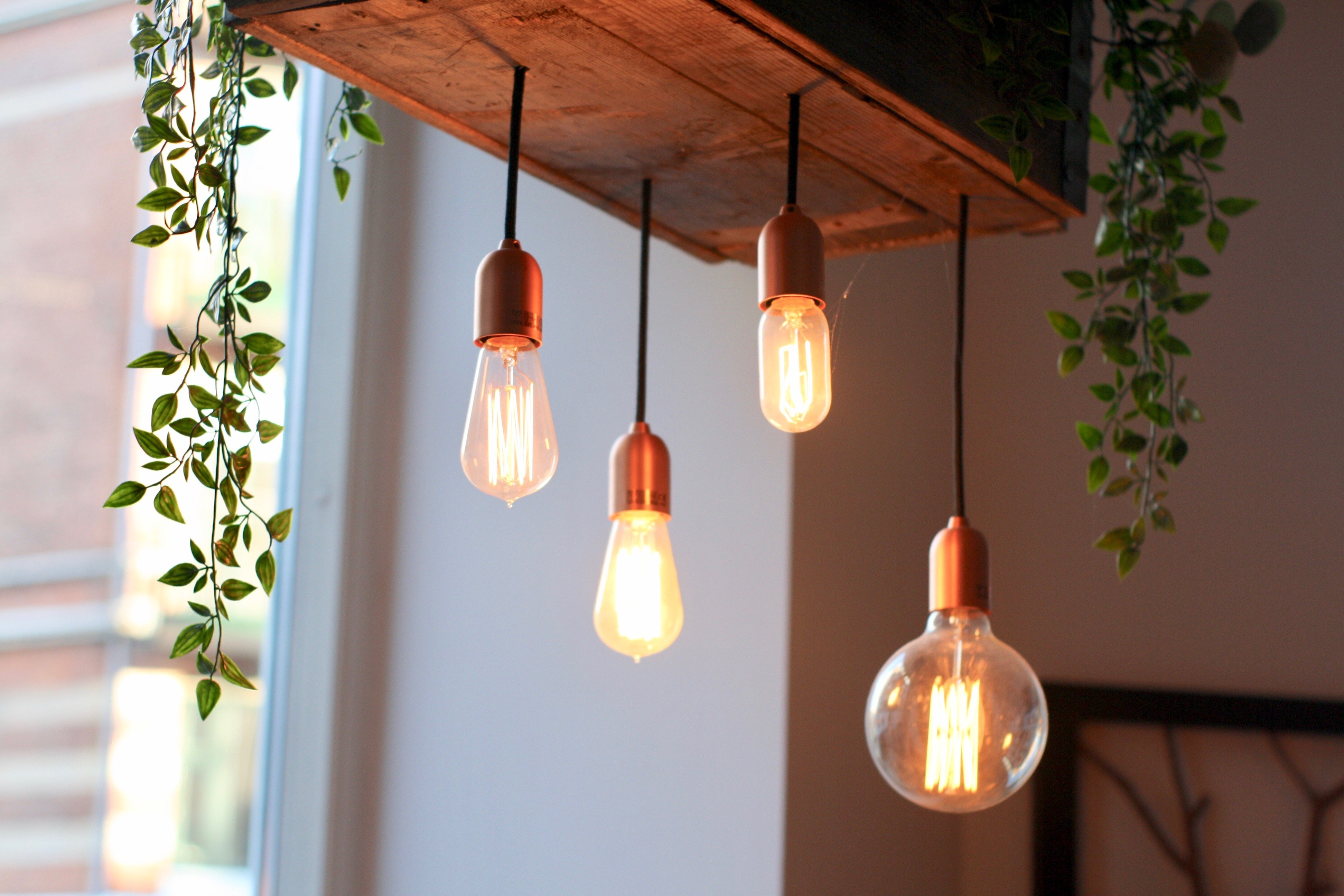 The first breakfast spot was the wonderful Souls. An absolute must visit for Brunch, Lunch or Dinner when in Copenhagen. Tucked in a quiet corner of Nordhavn, it's definitely worth a trip and a wander around the beautiful neighbourhood away from the bustling tourist areas. Founded by two Aussies and Denmark's best vegan Chef, Neel Engholm, their focus is on quality, soul food, sourced locally for people that are mindful of not only what they put in their body but how the food reaches their plate.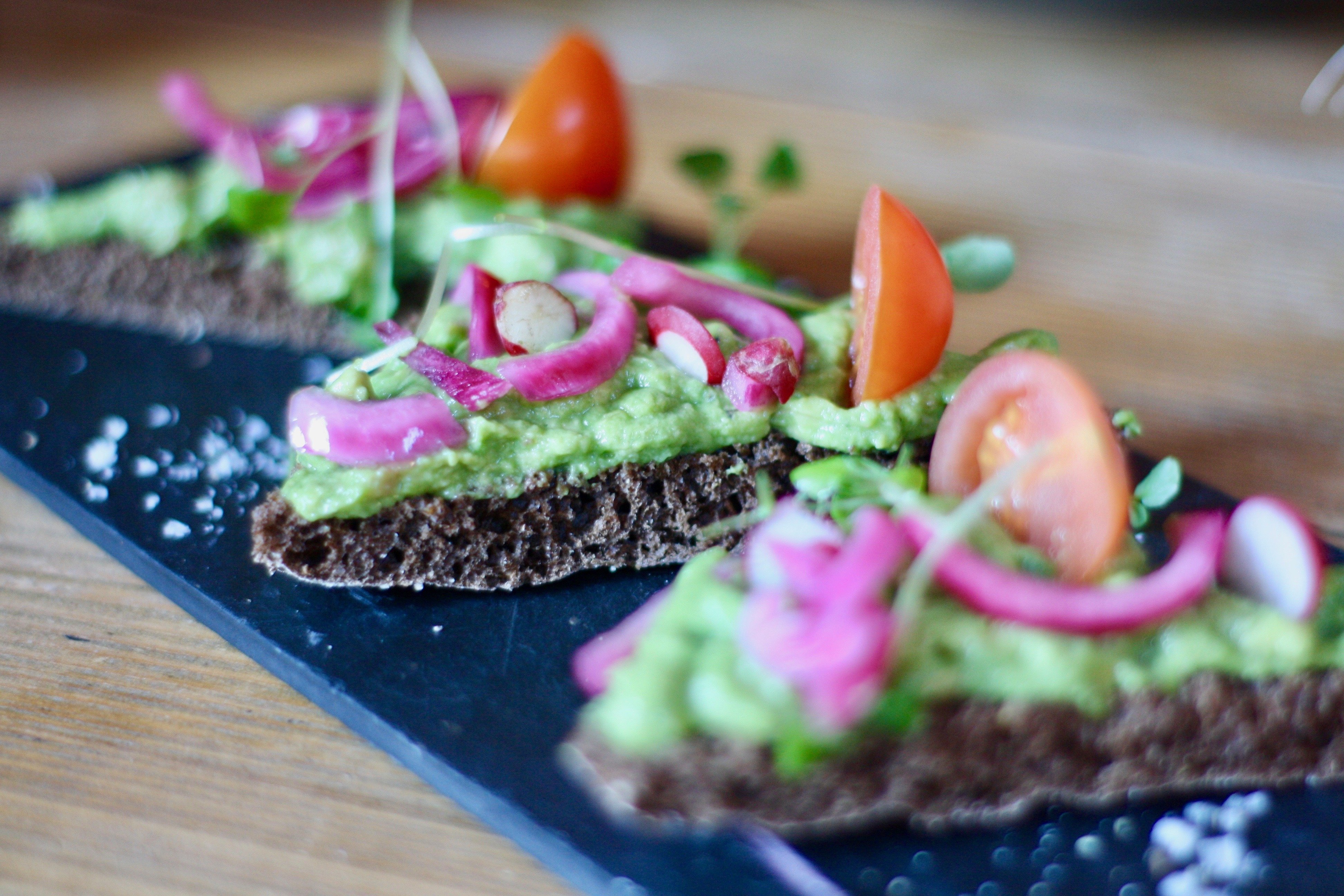 We shared a delicious Pancake Stack and Smashed Avocado alongside the prettiest coconut iced coffee I've ever seen and a Matcha Latte as big as my head! They also offer a really extensive lunch and dinner menu but silly us, we chose the wrong time to go. A really perfect place to pull any non-healthy friends to as it isn't an intimidatingly healthy spot, just really delicious food!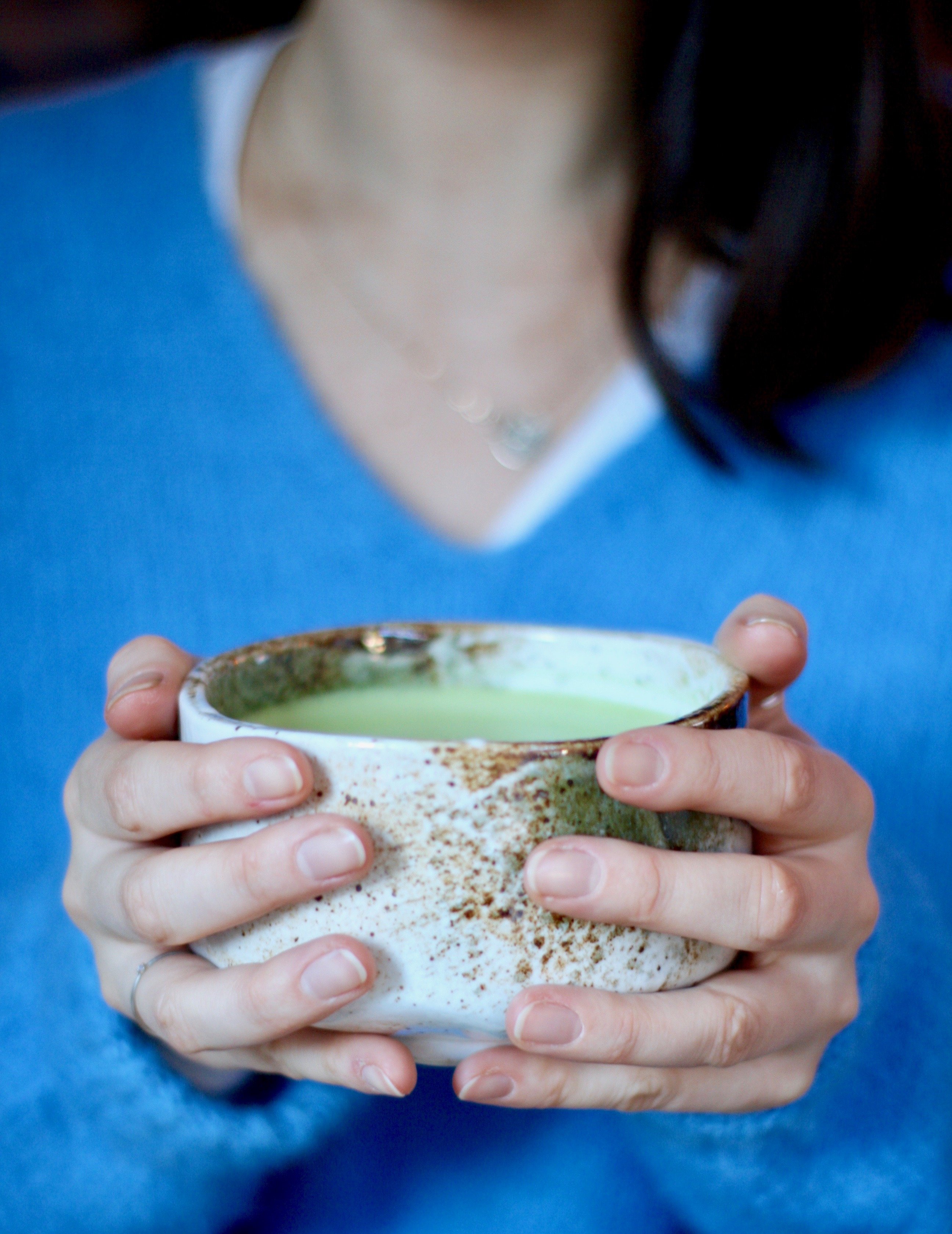 You all know I'm an absolute Porridge obssesive so it was an absolute must that I visit Grød whilst in Copenhagen. Opening in 2011, Grød prides itself on being the world's first porridge bar and now has 4 locations in Copenhagen and 1 in Denmark's second largest city; Aarhus. Their goal was to redefine porridge, to make show stopping bowls that are delicious, delicate and versatile. I popped in to their smaller Porridge Bar in the food market Torvehallerne to see if their porridge passed my porridge obsession test and it absolutely was. You can choose from their gorgeous menu or create your own bowl. They stay open until 9pm so also offer a mouthwatering menu of savoury dishes which include congi and daal. I would definitely head back for a savoury bowl if I could as we were limited to their breakfast menu.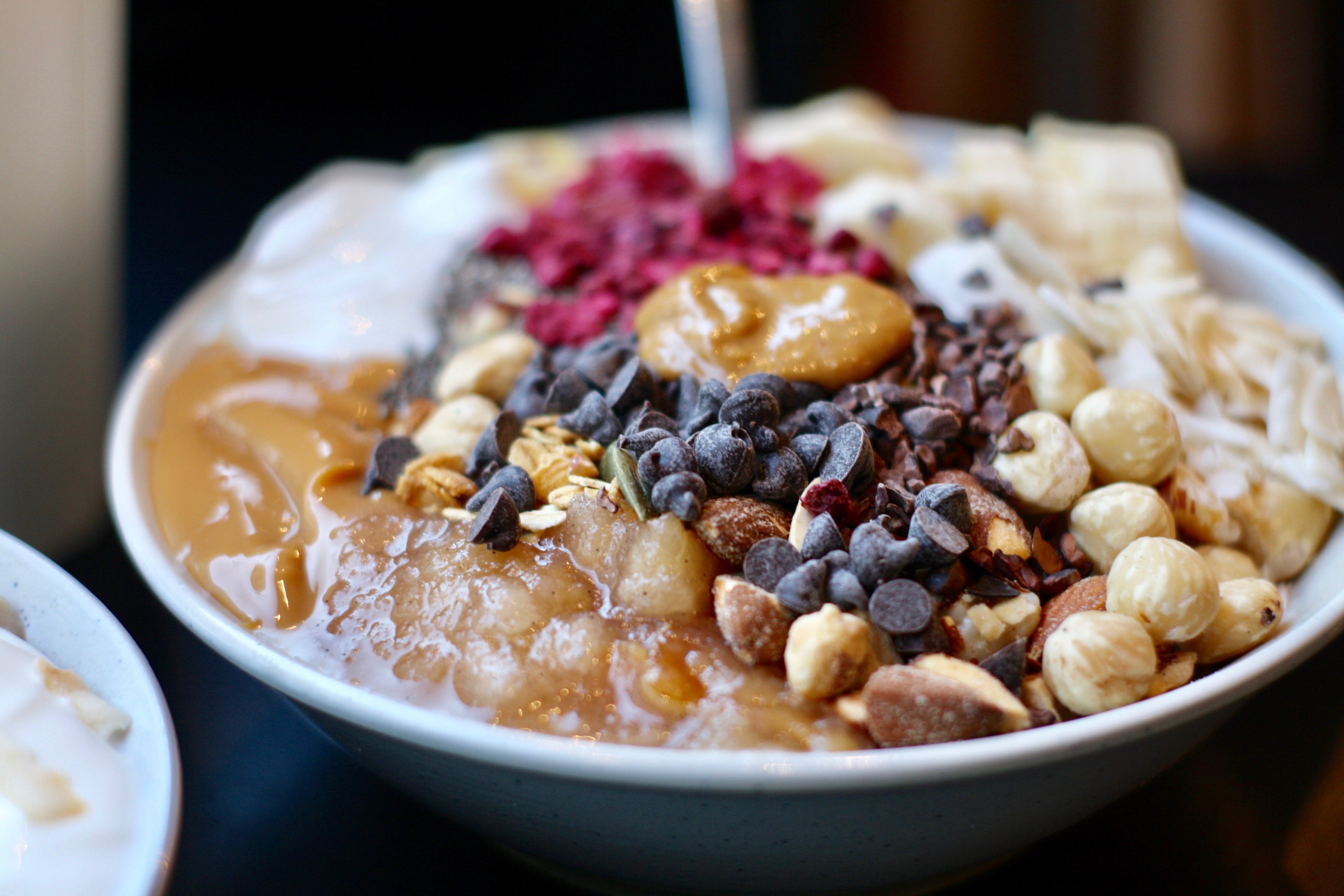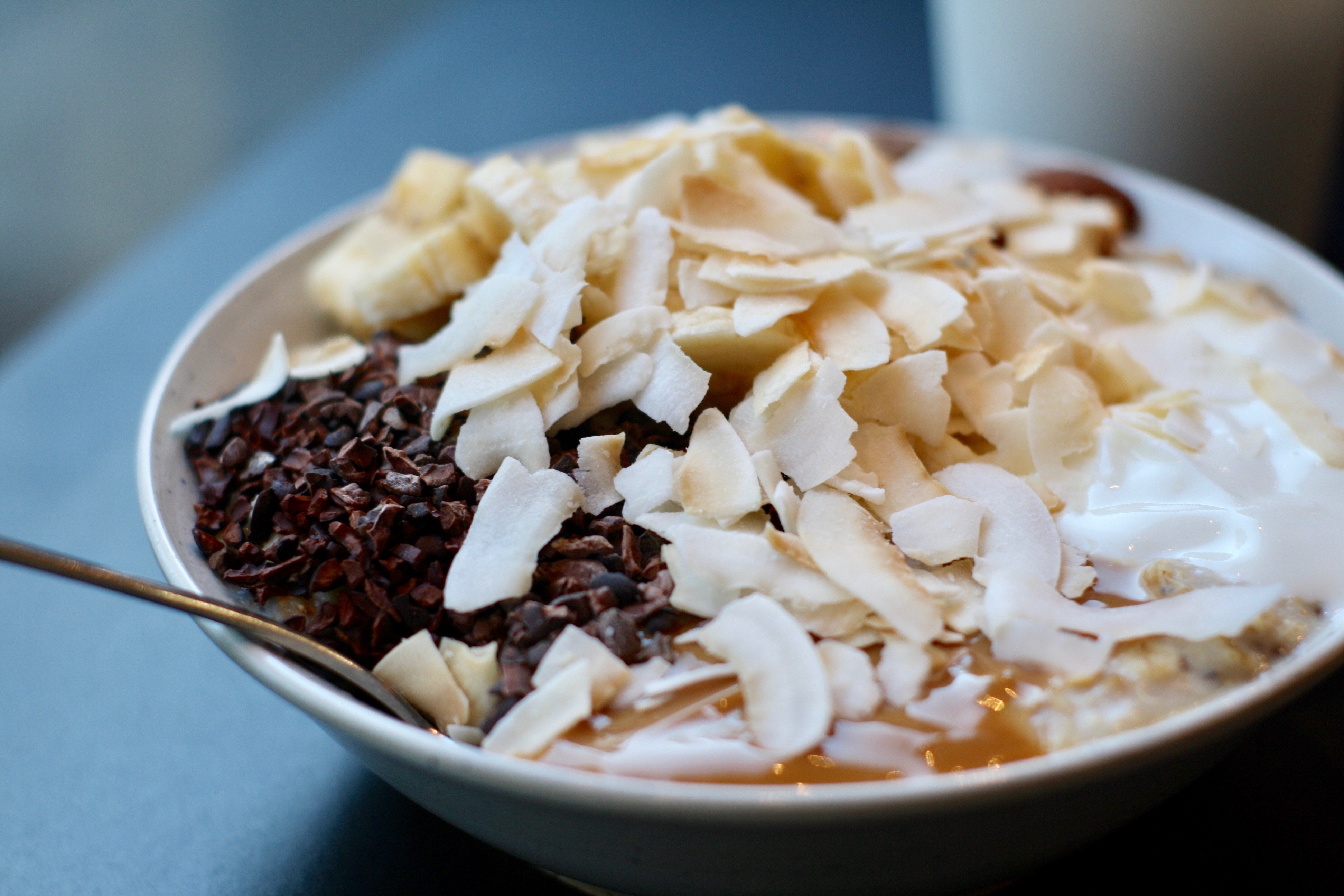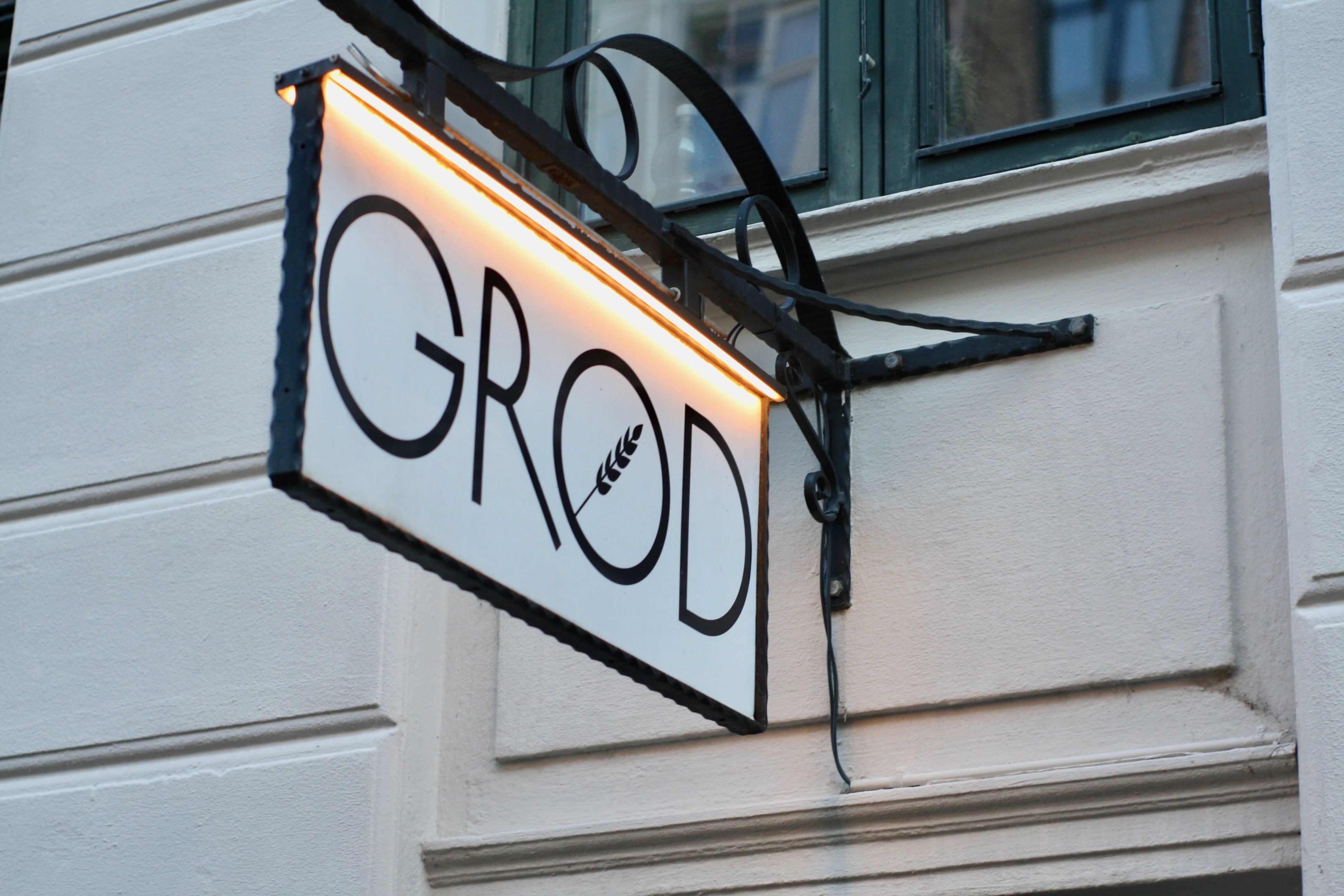 Mad & Kaffe was at the top of my list for brunch in Copenhagen and it did not disappoint. Located in two of Copenhagen's hotspots, we visited their Vesterbro cafe which was bustling with locals and people keen to get their perfect breakfast spread snap for Instagram. The menu works by ticking off your choice off either 3, 5 or 7 small breakfast dishes within their categories of Greens, Dairy, Bakery, Meat & Fish and Treat of the day.
You could absolutely come to Mad & Kaffe and go all out on the vegetarian choices which all looked incredible. We went for 8 dishes altogether and chose a mix of avocado, beet salad with apple, balsamic vinegar & parsley, blueberry soya yoghurt with homemade muesli, scrambled eggs with chives and mushrooms, organic fried eggs, organic rye & sourdough bread, organic homemade chorizo sausages, local smoked salmon and finally couldn't resist an organic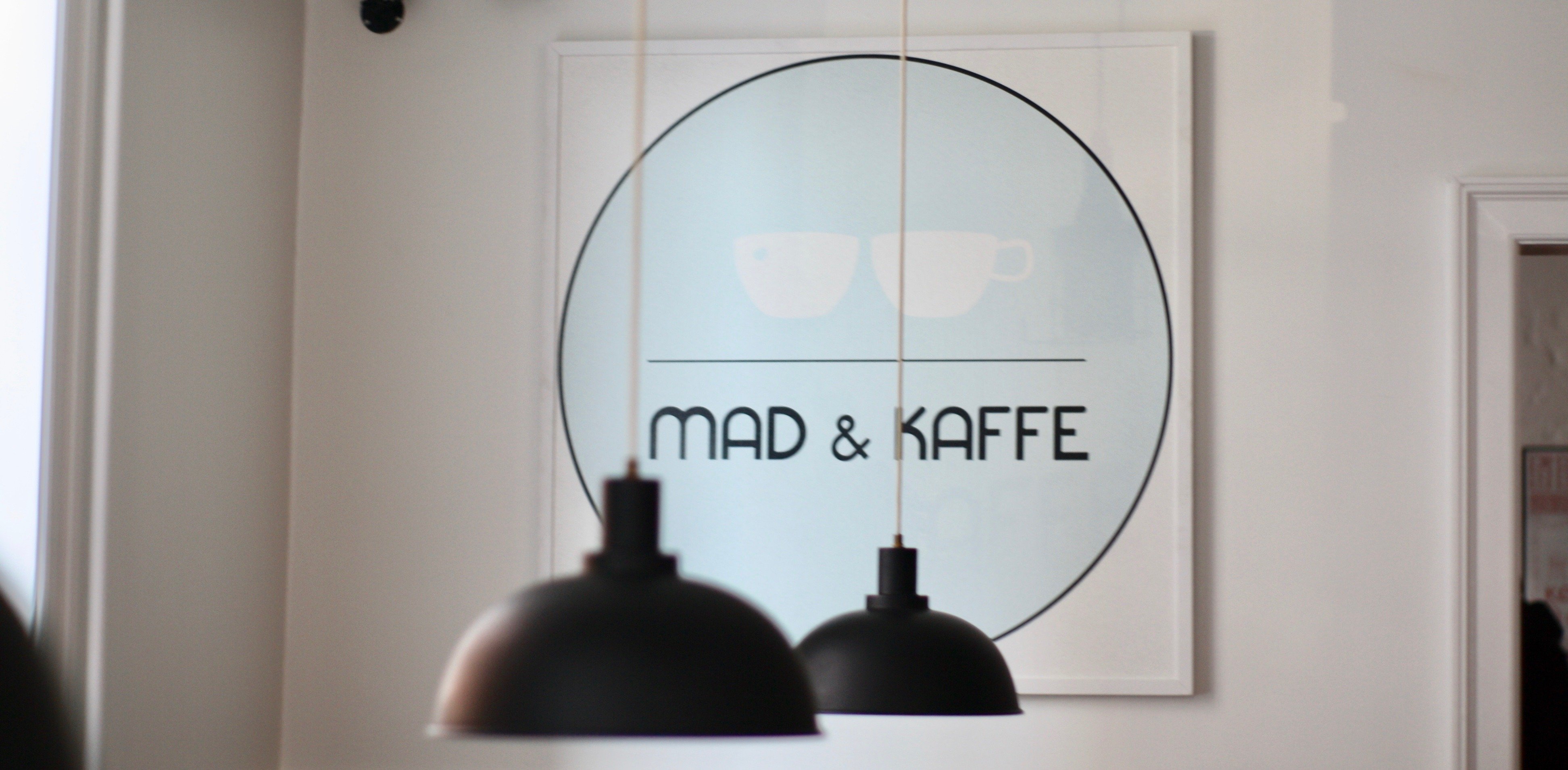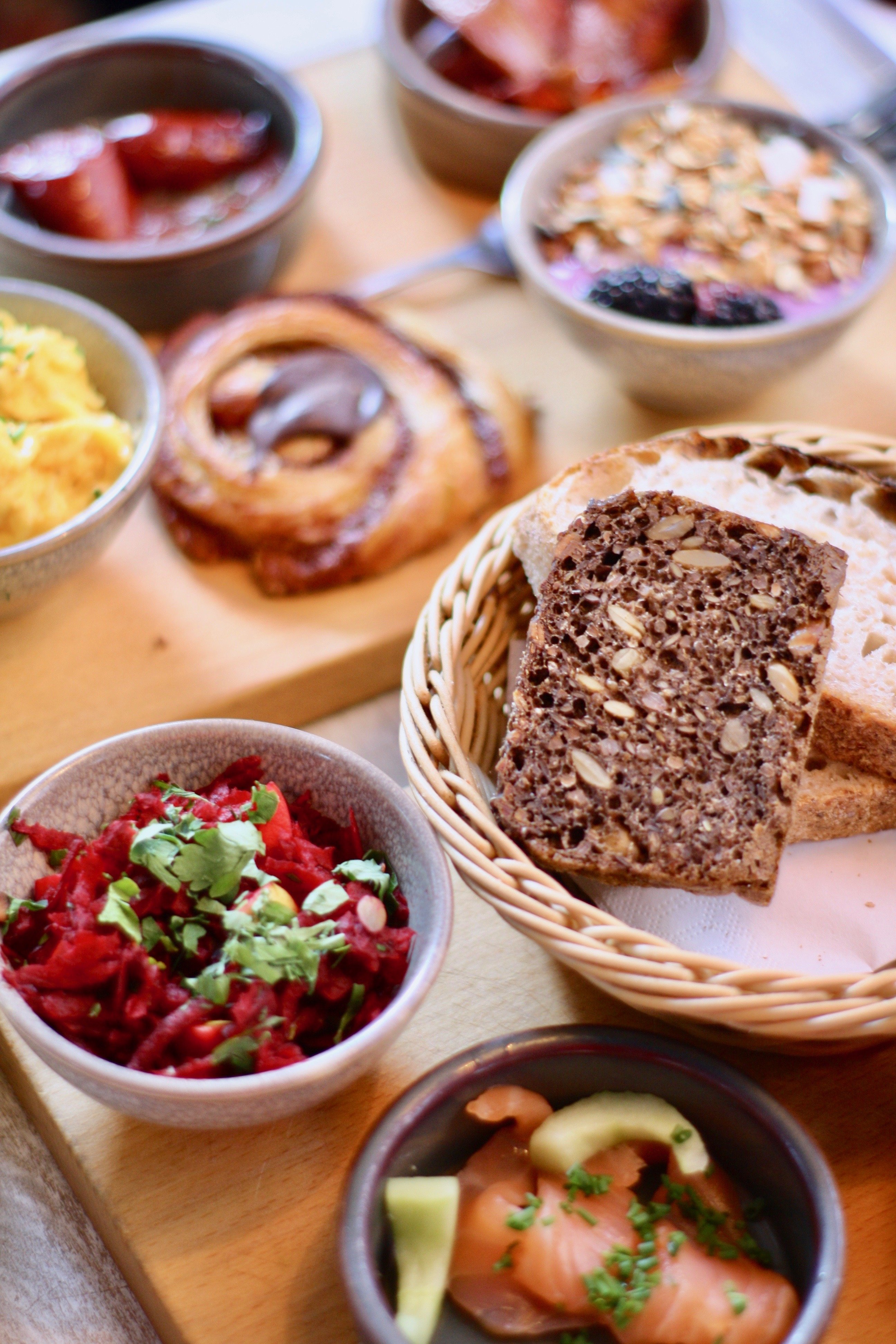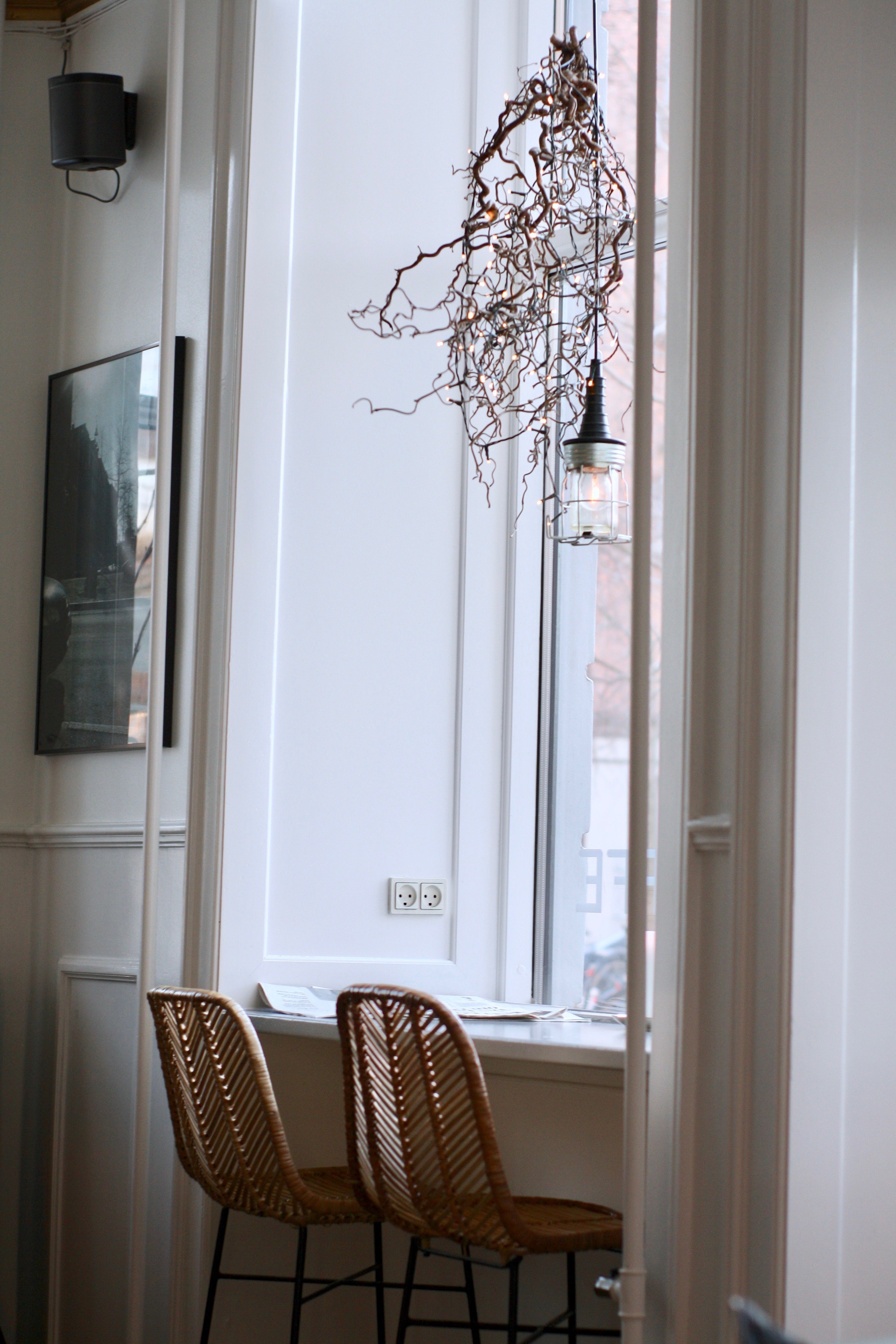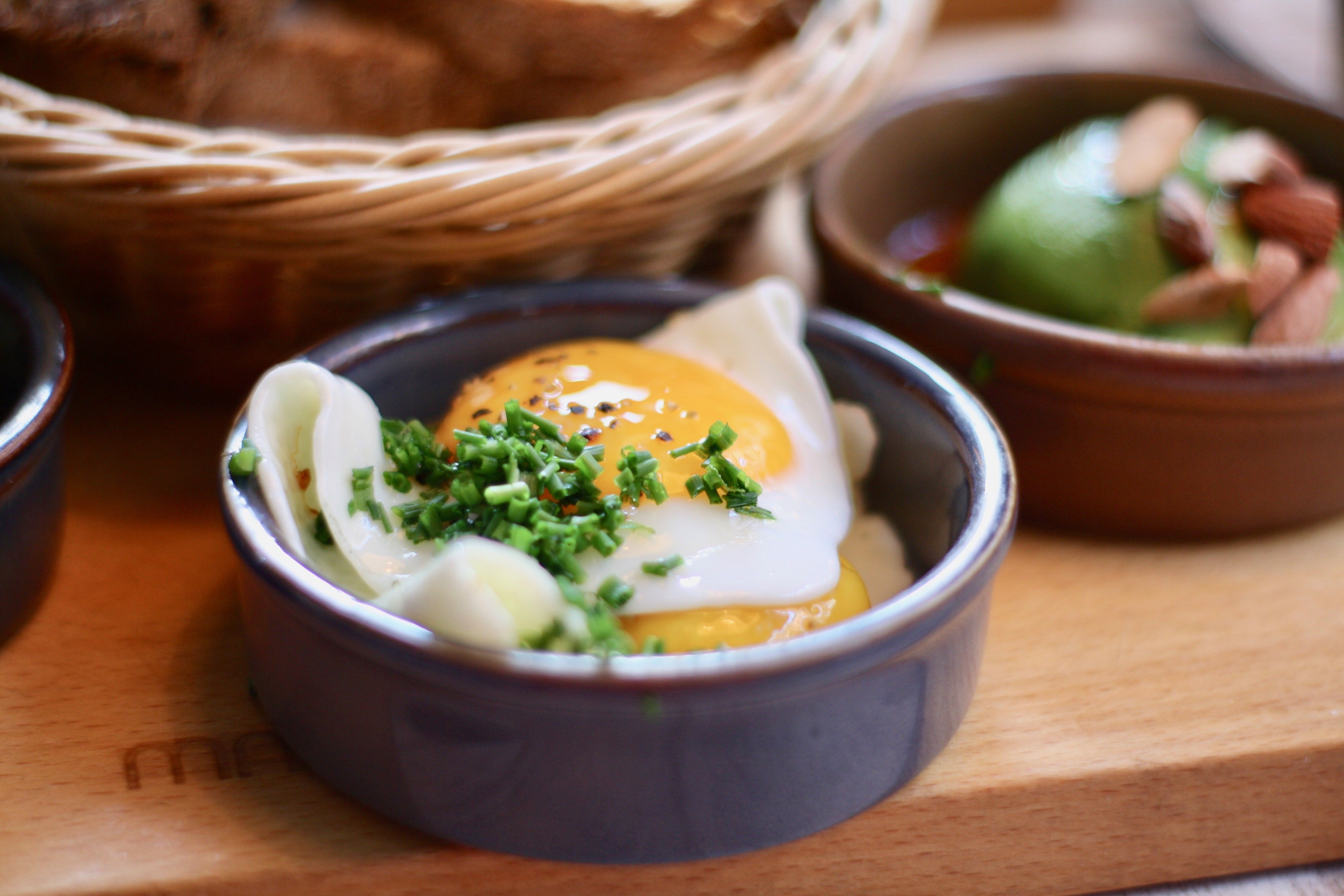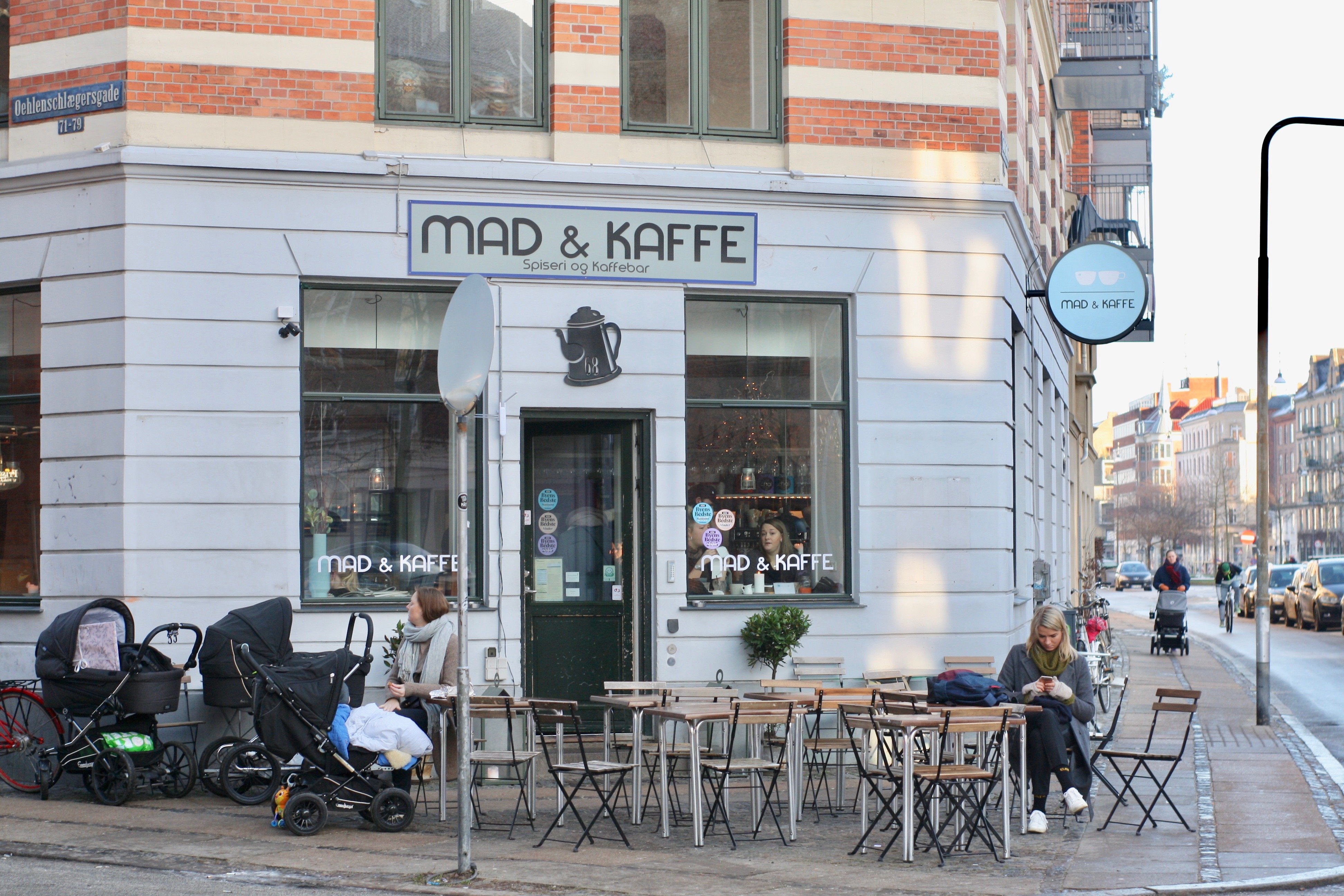 DINNER TASTING MENUS
Host was recommended to us over and over again so felt the perfect spot to spend my birthday evening. Having just been given a Michelin star, we were really looking forward to trying the food. Tasting menus seem to be a big thing in Copenhagen and we opted for the 5 course tasting menu with wine pairing which was a hefty price but absolutely worth every penny. Definitely worth a visit.
(Photos from Host website)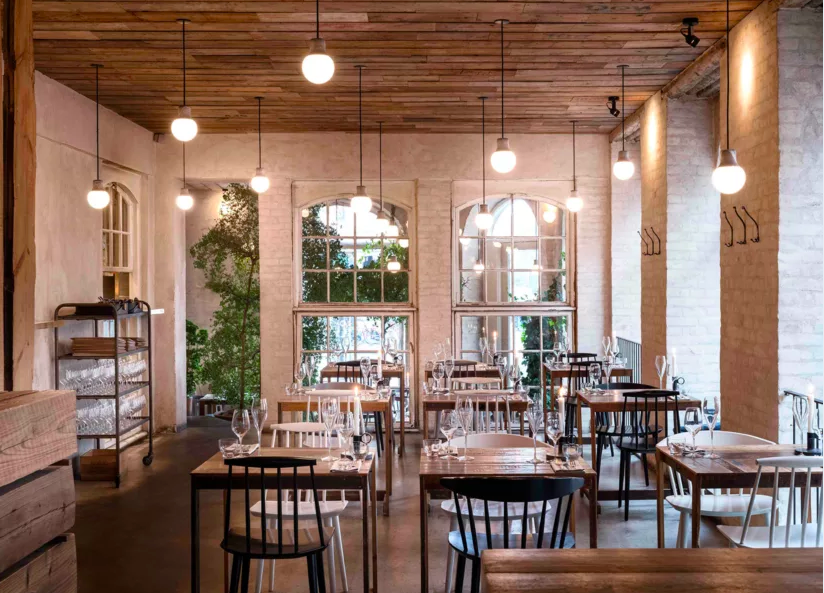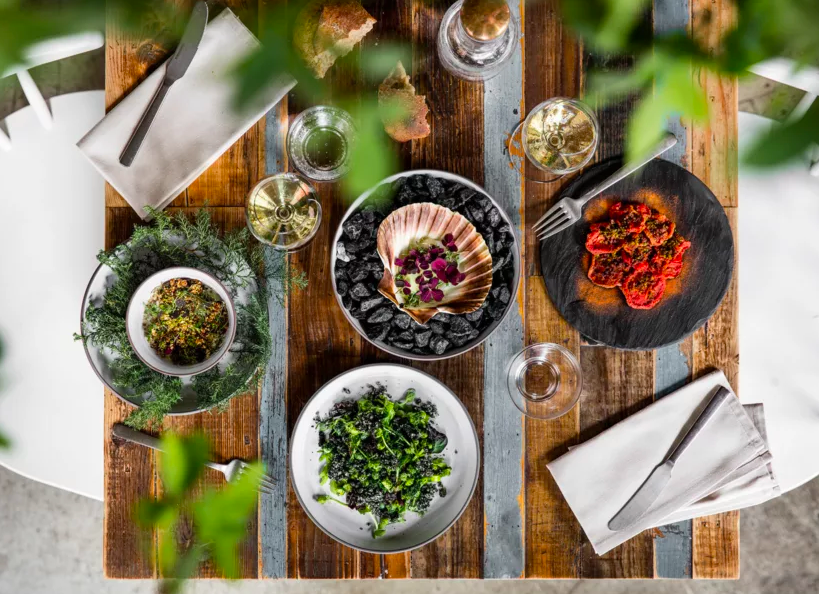 Another delicious organic tasting menu, Manfreds is nestled in the cool area of Norrebro. It takes pride on being unpretentious with a focus on the the vegetables, suggesting that you can follow the seasonal supply from the Danish fields by eating at Manfreds. We enjoyed pickled beetroot, celeriac with walnuts, parsnip soup with a poached egg yolk, roasted onions, cod with lemon & kohlrabi and steak tartare. Definitely a must!