How often do you attend a party just because you feel like you have to? How often do you jam-pack your week when all you really crave is a quiet night in by yourself? I will hold up my hands and say I am guilty of cramming in too much for fear or missing out but I am learning how to say No.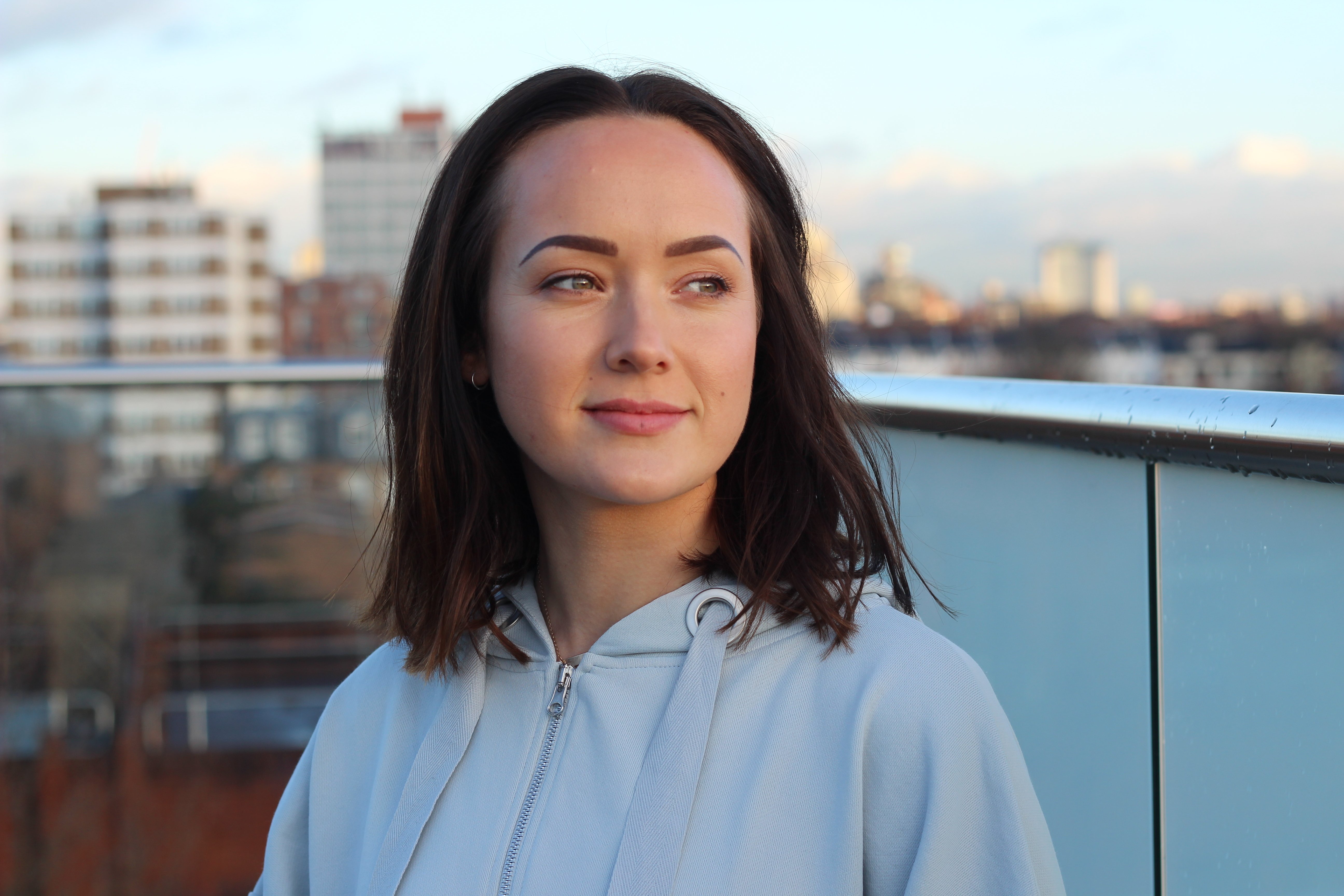 This past year my life structure has changed dramatically. Growing up, I never imagined myself to be self employed and juggling all the jobs that I do but after leaving what I thought to be my dream job last year to go it alone and do things for myself, I have been thrown into a scary and sometimes lonely work-life that has been hard to adjust to. For any freelancer, it must be a daunting thought that even if you're crazy busy with projects one month, the next may not be so plentiful so it's extremely difficult to gage when to turn down invitations.
It's absolutely wonderful to be busy but I'm starting to learn how to prioritise what is right for my life. I juggle 5 different jobs so I really need to plan my weeks in advance so that I have time do everything that I want as well as leaving spots open for last minute jobs that creep in. And with this crazy schedule, I am beginning to learn the art of saying no to things that no longer serve me.
Nights out with friends are great, but when I know that I'm going to spend the next day nursing a sore head and wasting time when I could be being productive and proactive, I know it's probably not the best way to spend my weekends and I end up regretting the night. So I've started saying No to the things I don't really want to do and I honestly think it's one of the best things I can do for my wellbeing. Rejecting an invite no longer makes me feel like a soulless human being filled with guilt and FOMO, but allows me to acknowledge what will truly make me happier and to act on that instinct. It may be viewed as completely selfish, but I know that if I don't fully want to be somewhere then I will not be the best version of myself and the best company for those around me. If I know that I really actually need to stay in, have a bath, do some yoga and go to bed, then that's just what I gotsta do! (God I really sound like the most dull person to have ever lived).
In an industry of health and wellness where everything is moving at extra speed and Instagram is ever flowing with beautiful bowls of food that I haven't quite mastered yet, it's very easy to get caught up and want to run along with highs of social media. In fact, I have this guilt hanging over me for not writing more blog posts when I see brilliant bloggers doing oh so well at it all and making it look like the easiest thing in the world. And I feel even more guilty when I suddenly have some free time and I am not "working" on something- I feel as though If I'm not busy then I am failing. (I genuinely don't remember the last time I sat down to watch TV). So I'm also learning to separate myself from work mode and switch off by myself and in my own time. I also absolutely love receiving products to try and get so excited whenever I'm invited to events and fitness classes but sometimes it can be a little overwhelming and I have got to start declining these wonderful offers (unless someone can clone me and I can go to it all). So I must remind myself that I don't actually NEED to go to every single event. There will be more. There will be other opportunities to meet more wonderful people I've been so fortunate to connect with over the last year.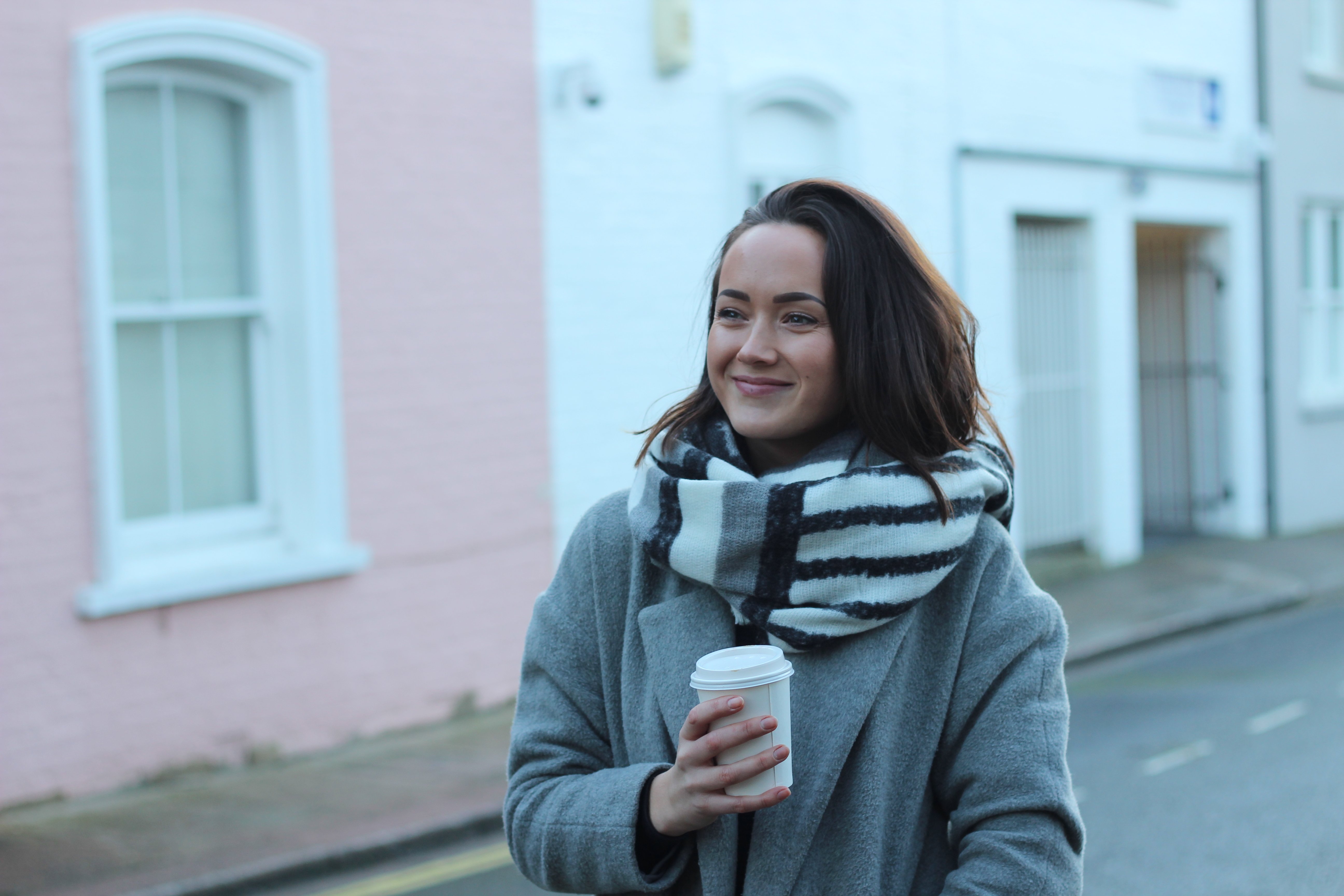 So just try it soon. If you feel like things are getting too much for you or you're just not feeling up to it, just say No. You don't need to make up an elaborate excuse (that will only ruin your own time). Just say you don't feel like it and move on. See how it makes you feel to slow down…
With all this said, a friend recently told me not to be scared to say yes. This may sound like the biggest contradiction to what on earth I'm rambling on about. But perhaps my next discovery is how to say Yes to the things that I am holding back on out of fear…