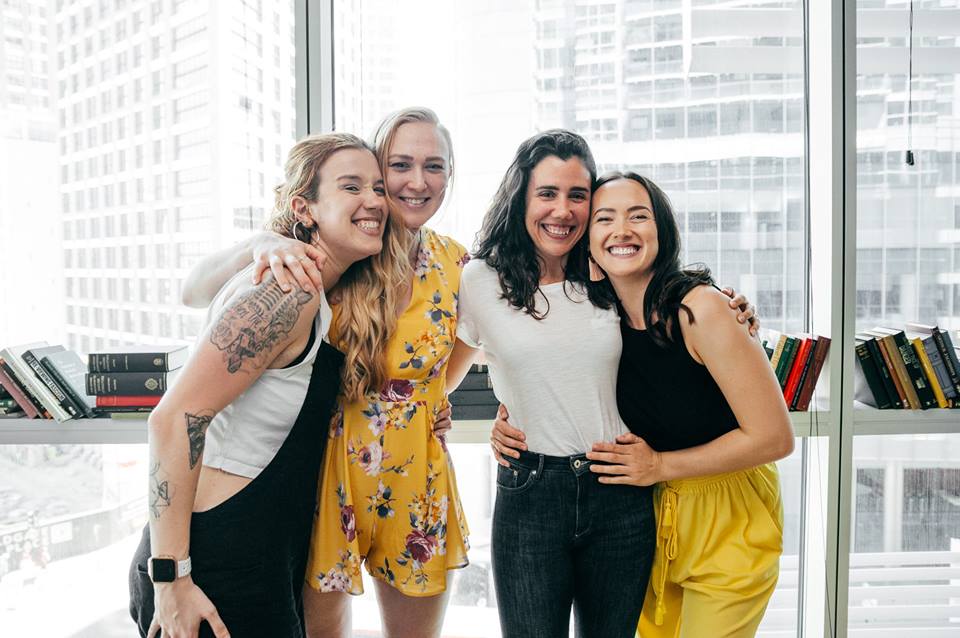 Last weekend I was honoured to talk at the fabulous Health Bloggers Summit 2018 on a panel hosted by the gorgeous Sophie from Well To Do Global to talk about Careers in Wellness.
It's a funny thing, as I hadn't ever really associated myself with having a career in Wellness until Sophie called me a few days before for an insight into how I got to where I am now. I suppose I had been so wrapped up in just doing what I love and having a passion for it that I never actually stopped to think "Oh this is my career".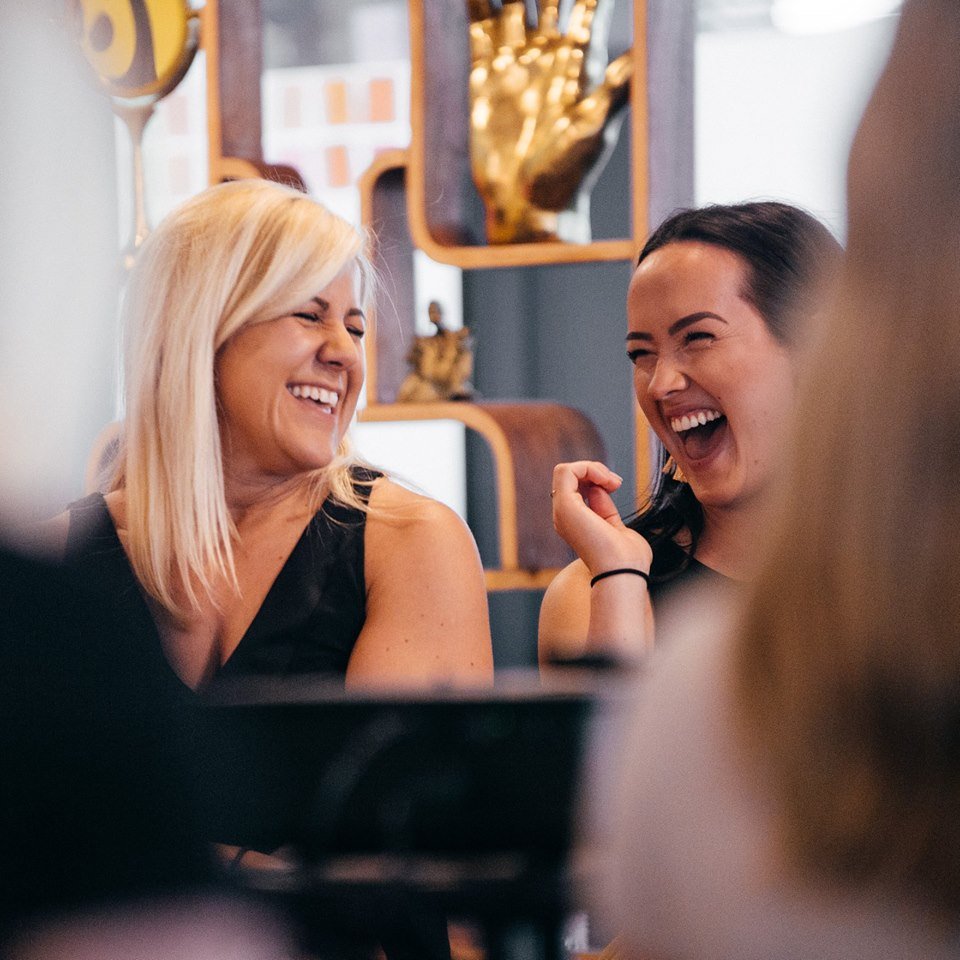 On the panel, were two other kick ass females. The incredible Laura Hoggins, a PT and someone who I am time and time again in absolute awe of, and Romy London, a food & lifestyle blogger who produces some of the most beautiful content I've ever seen!
We chatted with Sophie about the major milestone in our journeys that got us to where we are now (mine is PCOS) and I shared my insight into trusting your gut, being yourself and believing in yourself and your talents.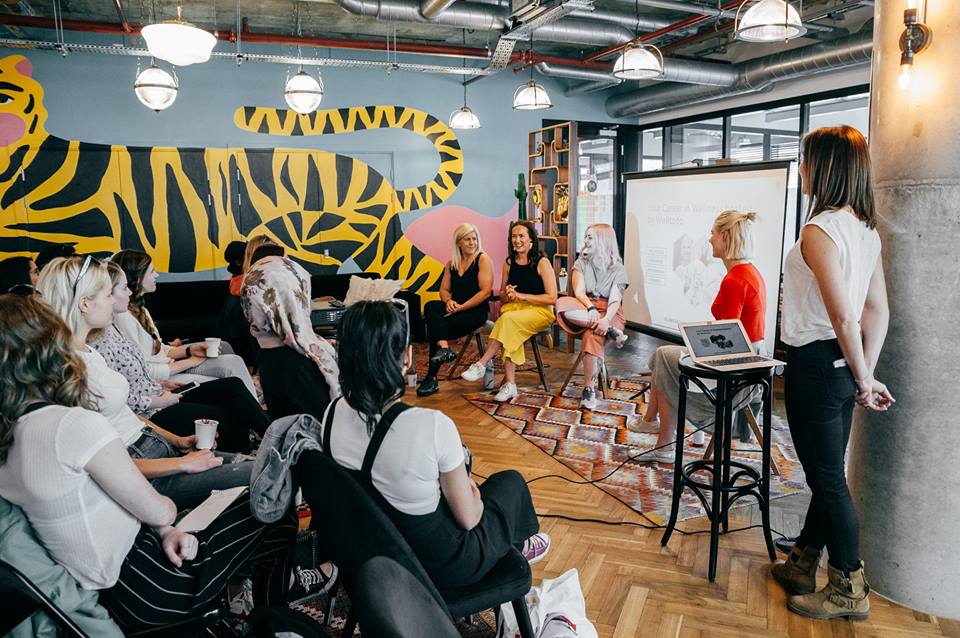 The day was a glorious affair with other amazing panels and mouthwatering food and drinks like these waffles from the Coconut Merchant!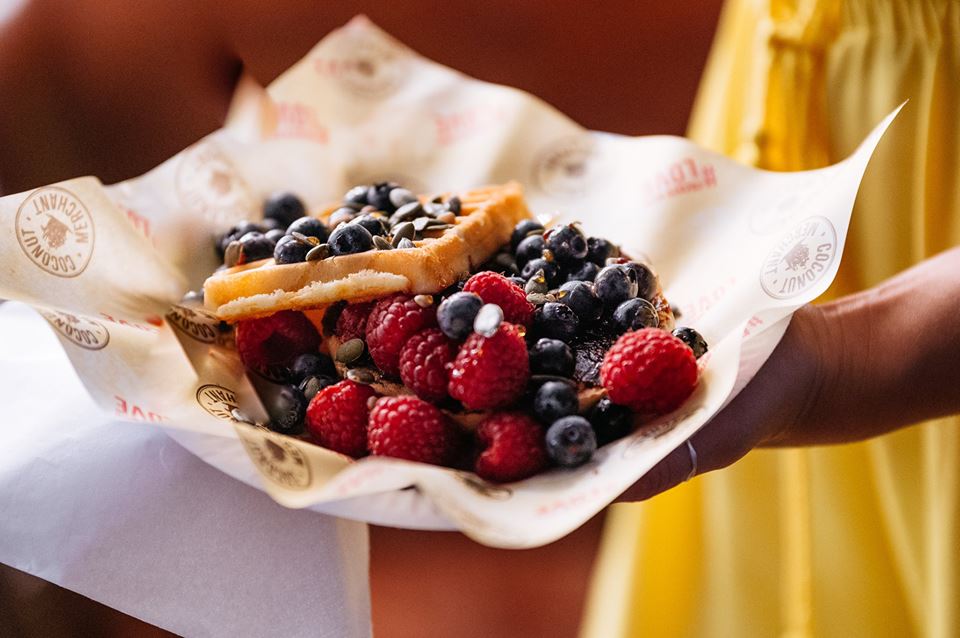 Sometimes I have to sit back in acknowledge just where I am. I'm doing the things I love and that's pretty special. To be able to talk about my journey and share insight with others is pretty pinch-me-worthy!
Photos by the incredible Anna Jackson.