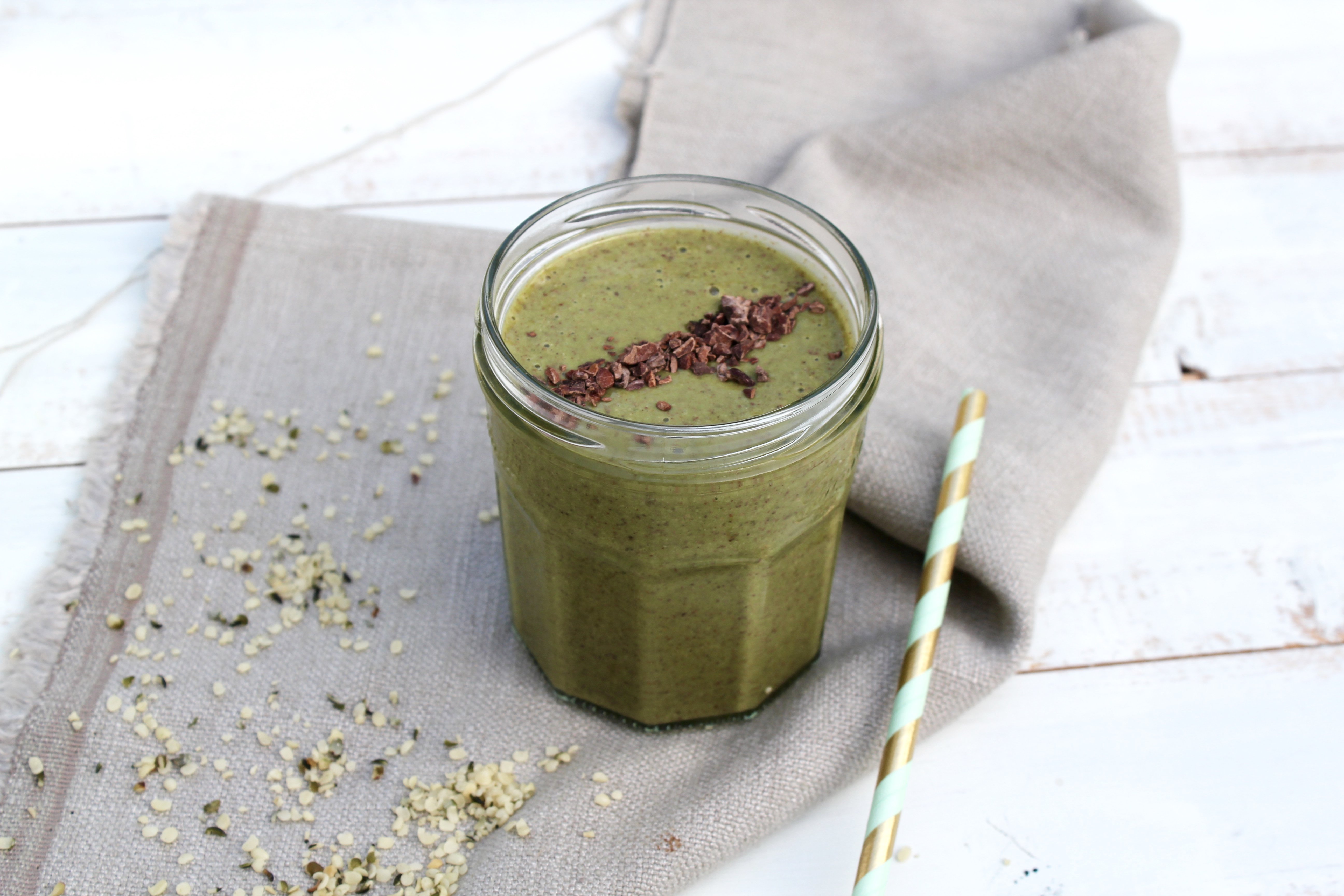 ---
I recently came up with this little recipe when I was craving both porridge and a smoothie for breakfast (my life choices are really tough) and I never usually like to throw oats into my smoothies as it becomes a little grainy. But for the flavours of this beast, I can excuse the rougher texture and happily eat glasses and glasses of this mix! It does use a few fancy ingredients such as maca and hemp but they are easily accessible and honestly, everyone should be including maca in their diet, it is unbelievable! Especially for the ladies when your zinc levels are in need of a boost (during that time of the month specifically). And hemp is an amazing plant based protein which i've started to use a lot more of (you can use my discount code SARMAL10 and get 10% off online here! ) Ps. If green smoothies scare you, then simply take out the spinach (even though you don't taste it at all).
---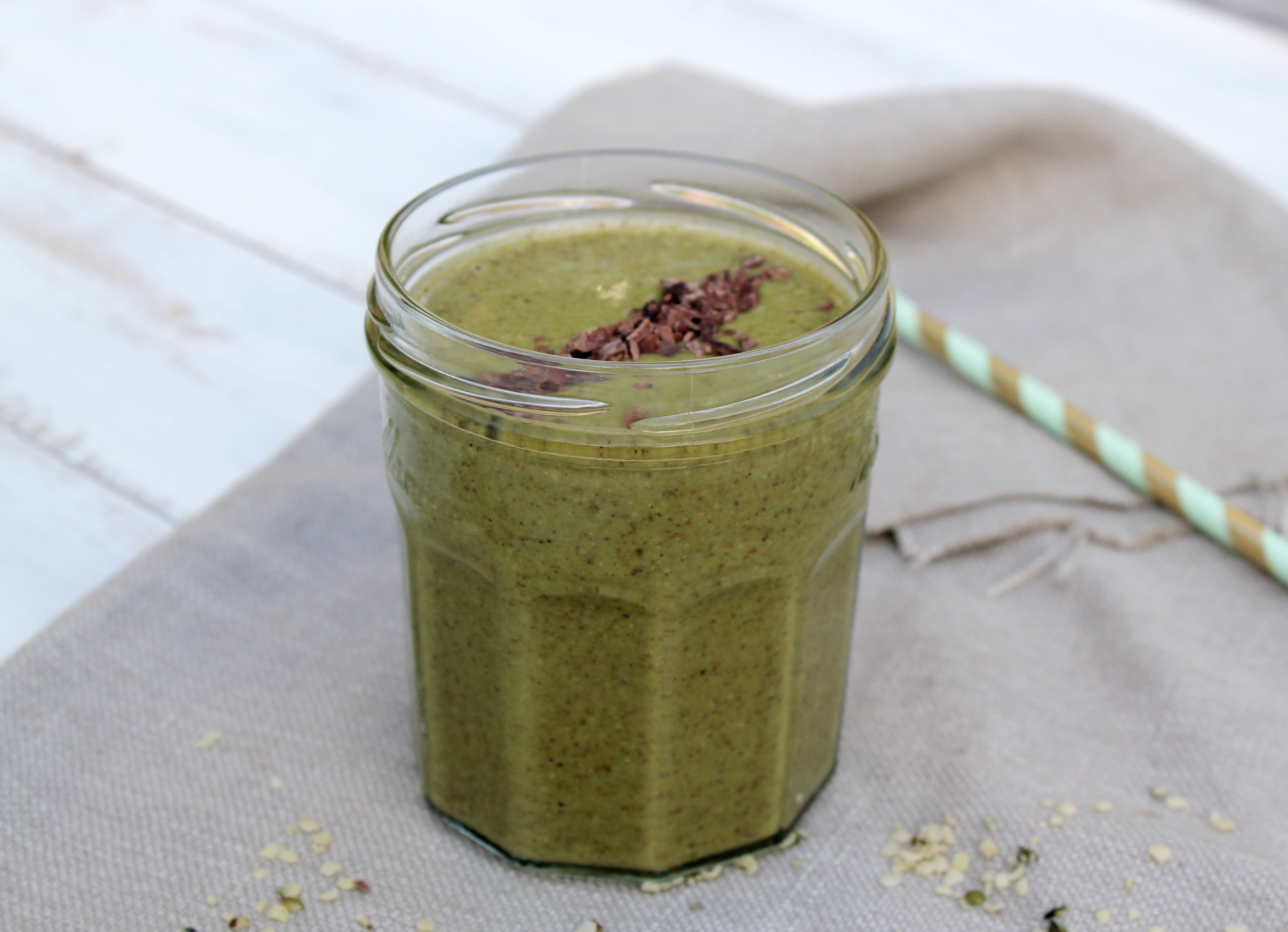 ---
INGREDIENTS
1 frozen banana
handful of spinach
1/3 cup oats
1 tbsp cacao nibs (can use powder)
1 tbsp hemp seeds
2 tsp maca powder
1/2 cup milk (brown rice milk works best but oat may be a treat too)
METHOD
Blitz all of the ingredients in a blender until creamy.
Enjoy with a spoon, straw or pour straight in!
(This is also a great on the go smoothie if you're pushed for time- just grab a jar and a lid and off you go).
---