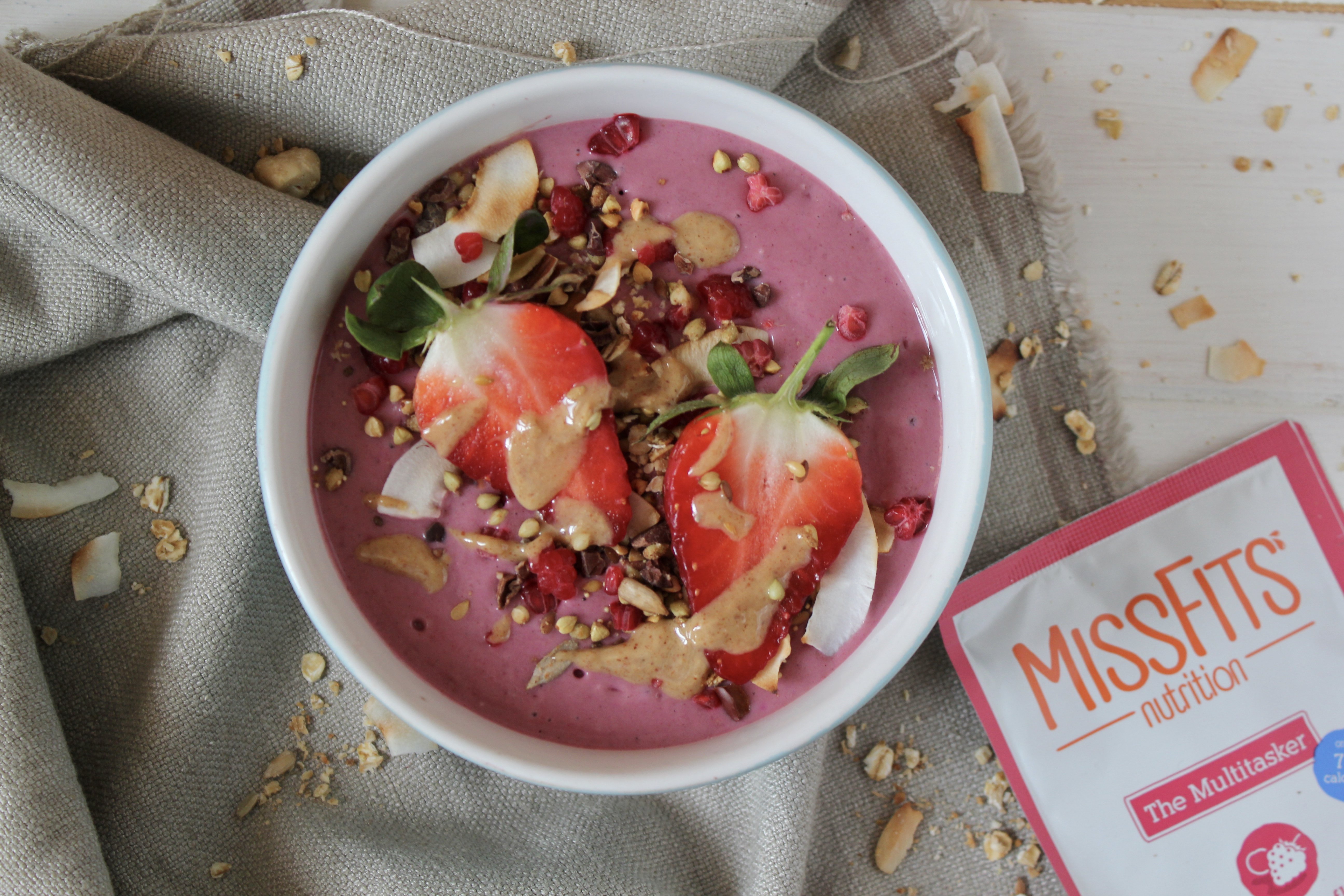 Protein is something I'm consciously making an effort to add to every meal and it's definitely a food source we need to not be scared of as women. There are such negative connotations surrounding it and so many women I know are often scared to have a protein shake or add extra eggs to their meals in fear that they will suddenly turn into a body builder. Protein is SO important in our diet, especially for us Polycysters as it lowers our insulin levels and keeps us feeling fuller for longer. It's also so important for growing muscle mass, but team it with a balanced diet of good carbs and fats are you are doing it right.
DO read more on this topic here to get the real insights into why we need protein in ourdiet: https://www.nutrition.org.uk/nutritionscience/nutrients-food-and-ingredients/protein.html
Finding the right protein powder for that post workout refuel is so important as so many are jam packed with endless sugars and names I have absolutely no idea what they! My absolute favourite and daily go-to is Missfits Nutrition which contains only natural ingredients and is made up of pea protein. Read more about Missfits here: https://missfitsnutrition.com/
Are you a vegetarian? Read how to up your veggie intake without meat here.
This little recipe is in the Missfits brand spanking new E-book full of delicious recipes using their protein powders. Super easy and nutritious, this is the perfect wake up when you're feeling a little fancy and want something for an eye indulgence too 😉
The rose water is completely optional but really adds something extra special.
Use my code: SARAH20 for 20% off your first order!
[yumprint-recipe id='1′]