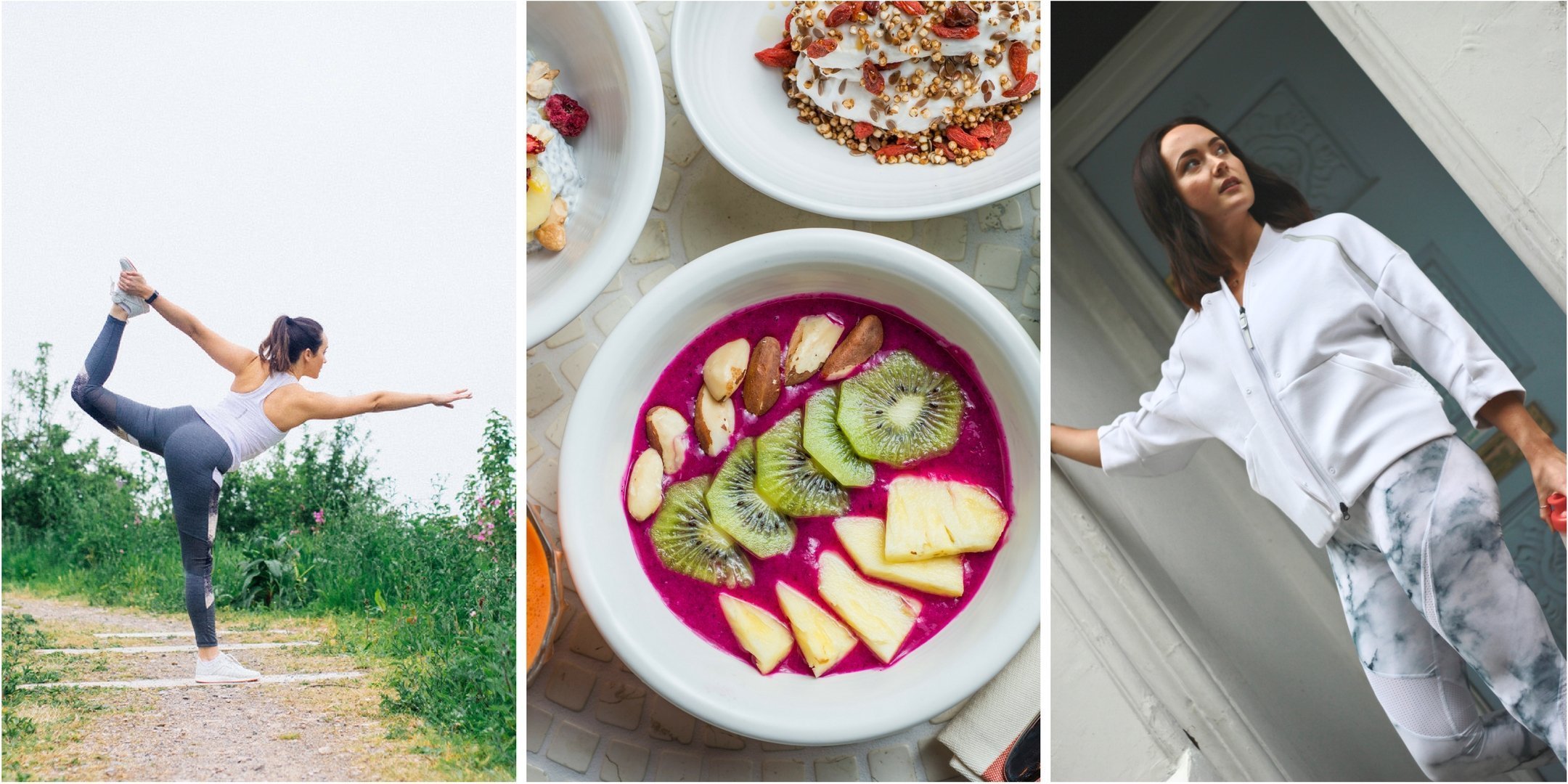 I am so thrilled to introduce my Yoga Brunch series hosted at the beautiful Mortimer House on Saturday 10th & 17th March 2018. Spend your Saturday in the best way with an hour on our yoga mat followed by a gorgeous brunch spread.
10:30-11:30 Yoga Class – £15
We will spend the morning flowing on our mats in the stunning pent house of Mortimer House where I will guide you through a yummy Vinyasa class designed to bring you full circle through strength and ease. All levels are welcome and laughter is encouraged!
12-2pm Brunch in the Living Room & Den – £20 (not included in the price- please pay on the day).
Following the class, we will tuck into Mortimer House's brunch spread in the Living Room & Den. There will be a selection of dishes created exclusively from 12-2pm. Eggs, pancakes and warm dishes are also available to order from the menu at an extra cost. Please note drinks or service are not included.
The class is suitable for all levels and modifications will be given throughout so that there is always something for all practices. If you have any concerns or injuries, please let Sarah know before the day.
Tickets are non refundable, so please make sure you're free before you book!
Mats are provided.
To book your spot: