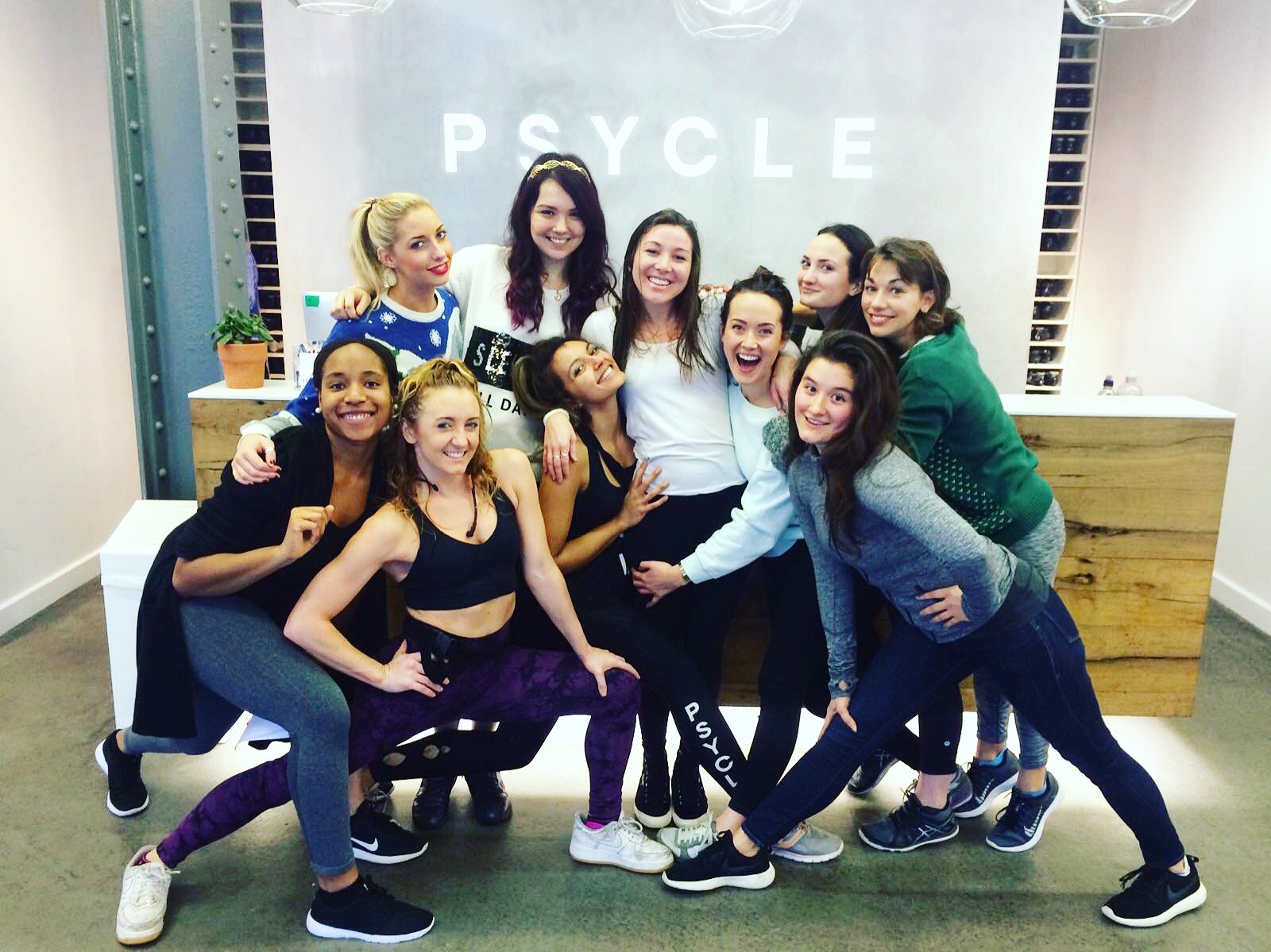 Spinning is definitely not something I ever thought I would admit to loving. In fact, I still remember my first ever spin class and coming off the bike unable to walk, telling myself that I would never put myself through that torture ever again. I even rolled my eyes when people would say "Oh I'm just completely obsessed with spinning", I didn't believe them.
Yet here I am. Writing a post on my favourite Spinning classes in London, because 6 years later, I have become that person I rolled my eyes at, and I am beyond happy about it.
If you've never taken a spin class before, my biggest tip would be not to feel intimidated. It is always so daunting going to a new place, especially when there seems to be such a hub of fit people and you feel way out of your depth. But every person is on a different journey and we all start somewhere. I would also say, HAVE FUN. What on earth is the point in exercising if you're not going to enjoy it? Don't worry if you're not keeping up with the speed or you've secretly turned your resistance dial all the way down, just let go of what's stressing you out for 45 minutes and enjoy yourself.
So here are my top 5 spinning spots in London, for guaranteed sweat, laughter and the occasional tear (getting emotional adds points in my book).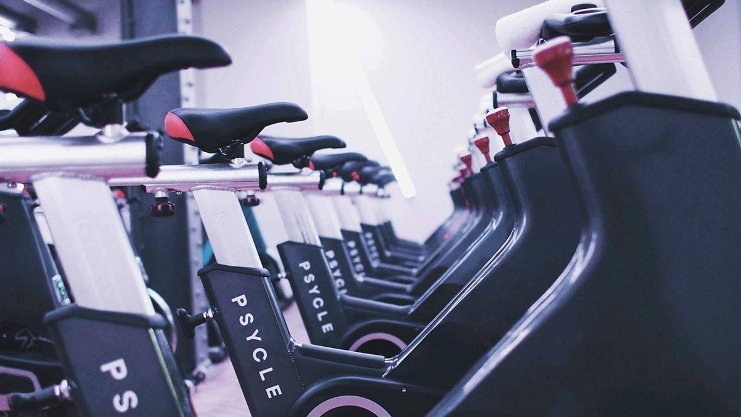 1.PSYCLE
Anyone that knows me, knows I'm pretty obsessed with Psycle. It's by far my absolute favourite spinning class and place ever. The instructors are the best of the best and every single class is so well designed that you don't deplete half way through but stay pumped for every tap back, double time or climb. Every class leaves you feeling invigorated and honestly, incredible. Psycle has helped me insane amounts over the past year, it's pretty much the cheapest therapy you will ever have. The sense of community is also a huge highlight. Perhaps it's because it was my first top spin class in London, but there's just something special about Psycle. They also have two studios, one in Mortimer Street, behind Oxford Circus, and the other in Canary Wharf.
2. ANOTHER SPACE
Another Space holds three brilliant classes in their shiny studio in Covent Garden; HIIT, Cycle and Yoga. Their cycle class was so much fun and a really great workout with great choreography on the bike. It's always a complete bonus when you sort of forget you are there to workout and are having that much fun! Their HIIT class, however, is brutal in the best sense and I was left feeling completely exhausted from a gruelling workout. The facilities and post workout smoothies are a welcome comfort after such a sweaty class.
3. CORE COLLECTIVE
The beautiful studio at Core Collective in Kensington offer a number of workouts which include their spin; Accelerate. A slightly different style of spin to Psycle and Core Collective as the class focuses almost solely on resistance and matching the instructor. I was slightly disappointed that they didn't provide cleated shoes as the workout is a lot tougher on your legs without being able to pull up on the pedals. So a word of warning to wear trainers if you do head there, as I almost chose to wear boots that day… However, the studio is beautiful and I would absolutely try another class again and definitely stick around for lunch 😉
https://core-collective.co.uk/workouts/accelerate
4. BOOM CYCLE
Boom Cycle feels like a no-nonsense spinning studio and doesn't take itself too seriously, which is great if you're just starting out and can easily feel intimidated by flashy studios. They have two locations in Holborn and Shoreditch which are beautifully central and their post workout smoothies are probably my favourite of the bunch. The class I took here was probably a little too easy for me (I never thought I would be saying that) and there was a lot of sitting down but I'm sure it depends on your instructor and would be great for all levels.
5. PURE GYM
The classic Pure Gyms that we all know and love actually do so well on their class offerings. With top notch bikes, you can take your own shoes and almost tailor make the workout to your ability. The class I did was sadly covered by a non spinning instructor so it didn't really have much purpose to it, however, I've heard great things from other people that absolutely love it. Definitely worth it if you're already paying for your membership and a great first step into the realm of spinning.
https://www.puregym.com/landing/home2/